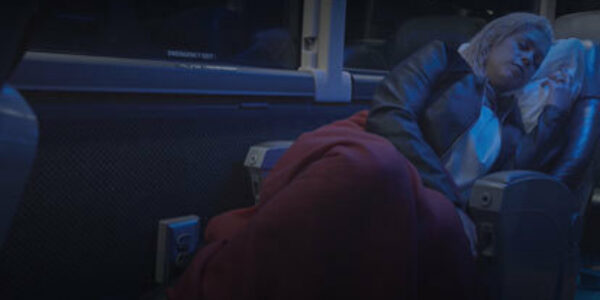 Vonlane: from $99.99 RedCoach: from only $29.99
Compare prices and save now to take a bus trip!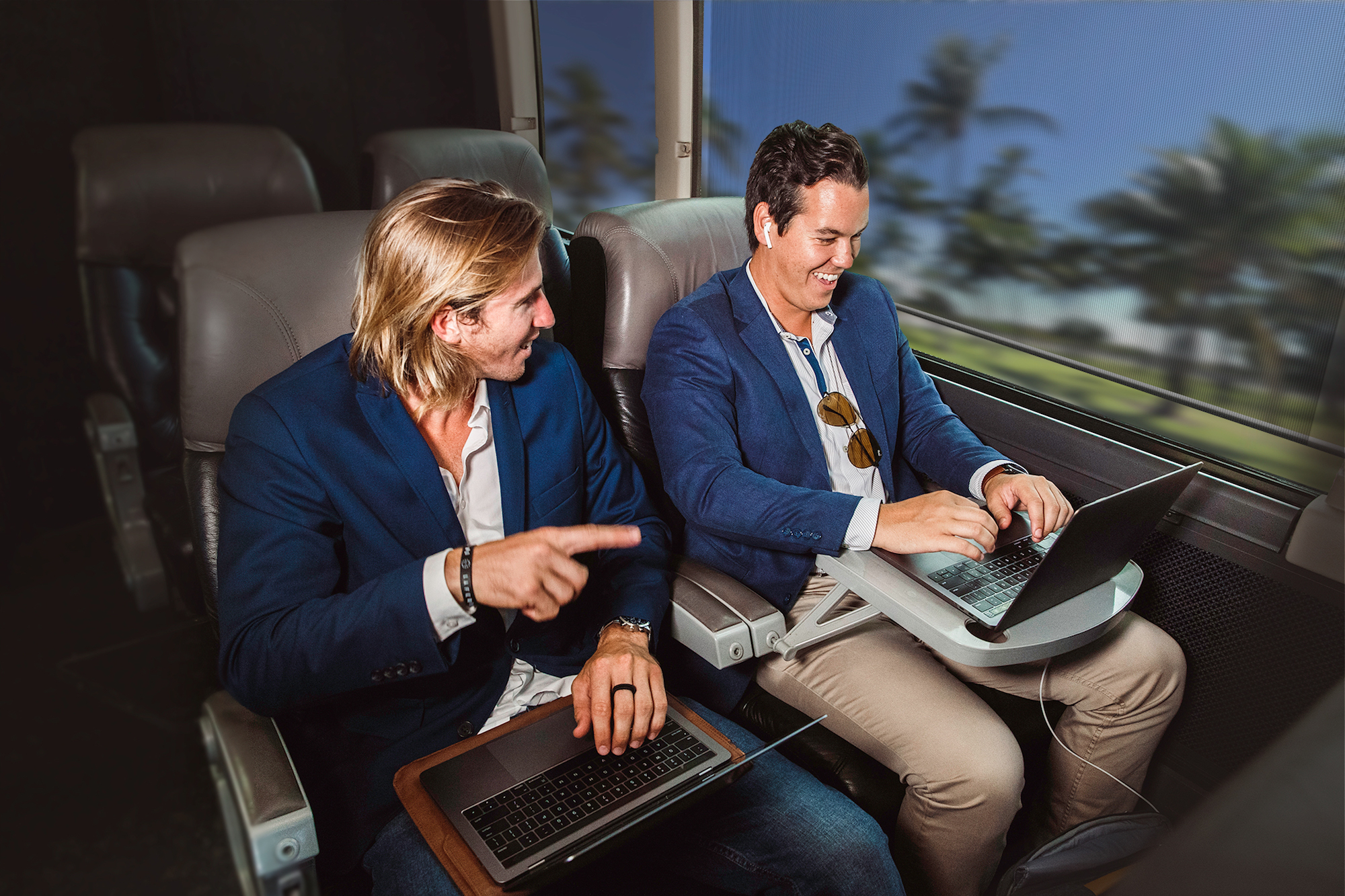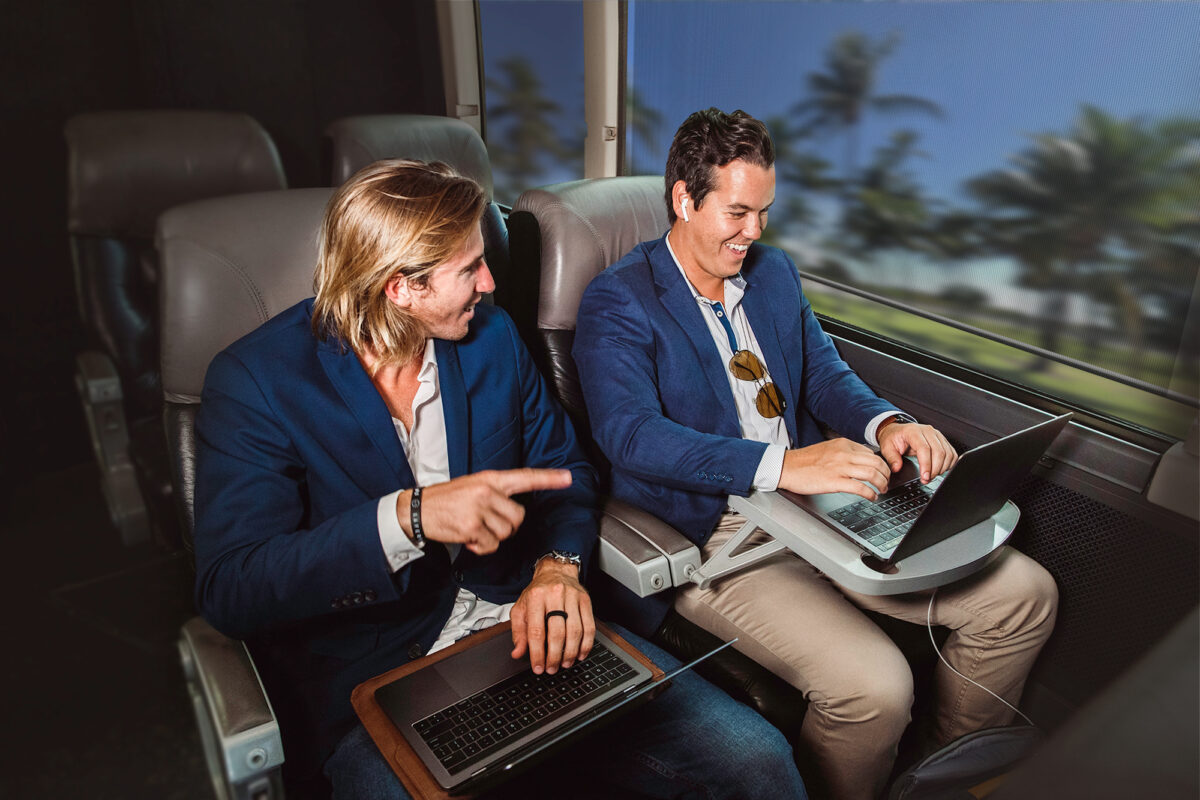 As people say, Vonlane buses are like private jets on wheels. But, what if you could live the same experience three times cheaper? Take a bus trip to Texas with RedCoach and save up to $60. We are the only luxury bus company with low-cost prices. Why pay Vonlane prices when you can afford RedCoach prices?
You will have trays for laptops and WiFi connection so that you can continue working. You will have your own office on wheels onboard our RedCoach buses! And if you need to rest after a long day at the office, lie back on our spacious, comfortable reclining seats. They are like Voltane seats but much cheaper.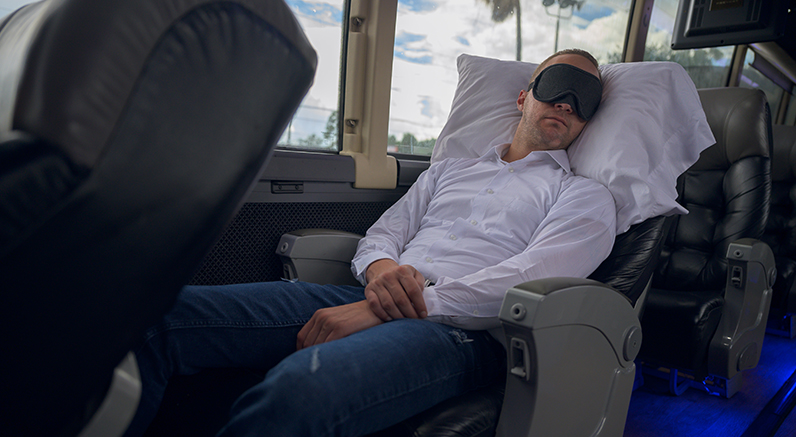 And since we know that your time is precious, the endless transfers, waiting times and parking searches are over with us. Most of our RedCoach bus stops are very centrally located, in the heart of the city so you will never be late for any meeting again.
Can Vonlane offer you the same? We highly doubt it.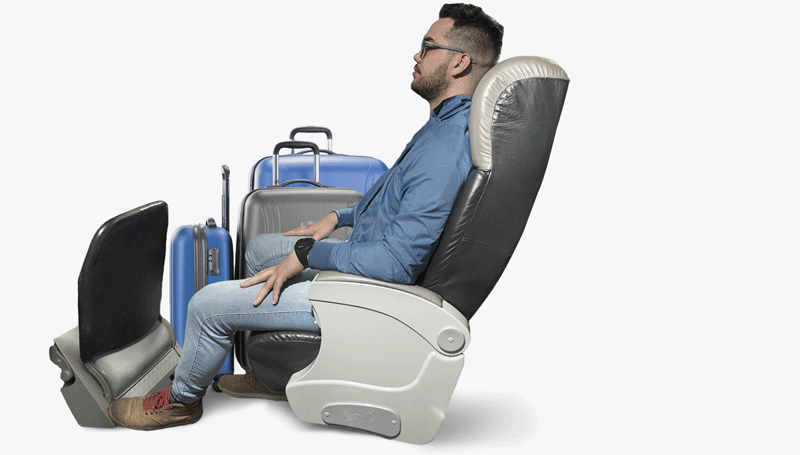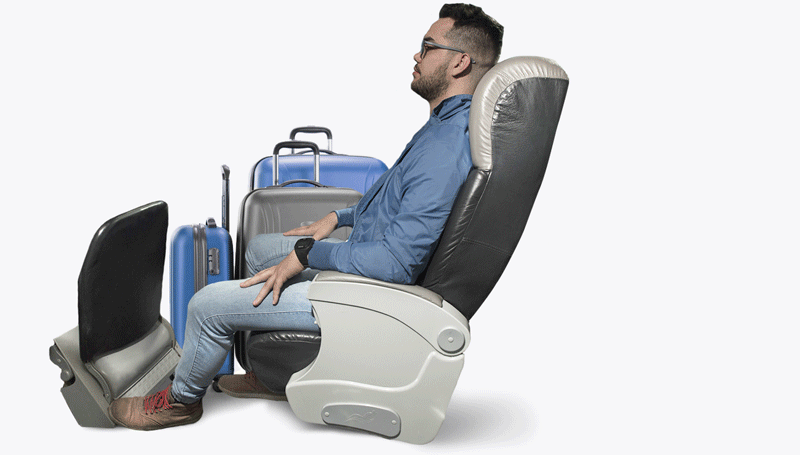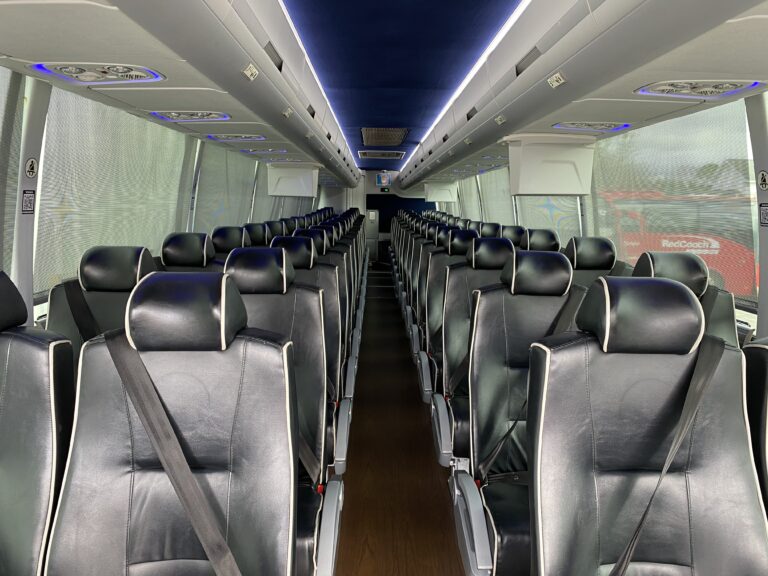 Bus travel, like never before
First Class
2 checked bags + 1 carry on for free
Free Wi-Fi
110V Power Outlets
21 inches wide
140º Reclining Seats
Foot Rest
Business Class
2 checked bags + 1 carry on for free
Free Wi-Fi
110V Power Outlets
18 inches wide
140º Reclining Seats
Foot Rest
Premium economy
2 checked bags + 1 carry on for free
Free Wi-Fi
110V Power Outlets
16 inches wide
Foot Rest
Offers to travel with RedCoach
Bus trip to Texas at the best price
Texas
Austin

Dallas

Capital Mundial del Yate

College Station

Houston

Capital Mundial del Yate

College Station

Dallas

Capital Mundial del Yate

Austin

Houston

Capital Mundial del Yate

Dallas

College Station

Capital Mundial del Yate

Dallas

Houston

Capital Mundial del Yate
Let's star saving
Best discounts for your bus tickets