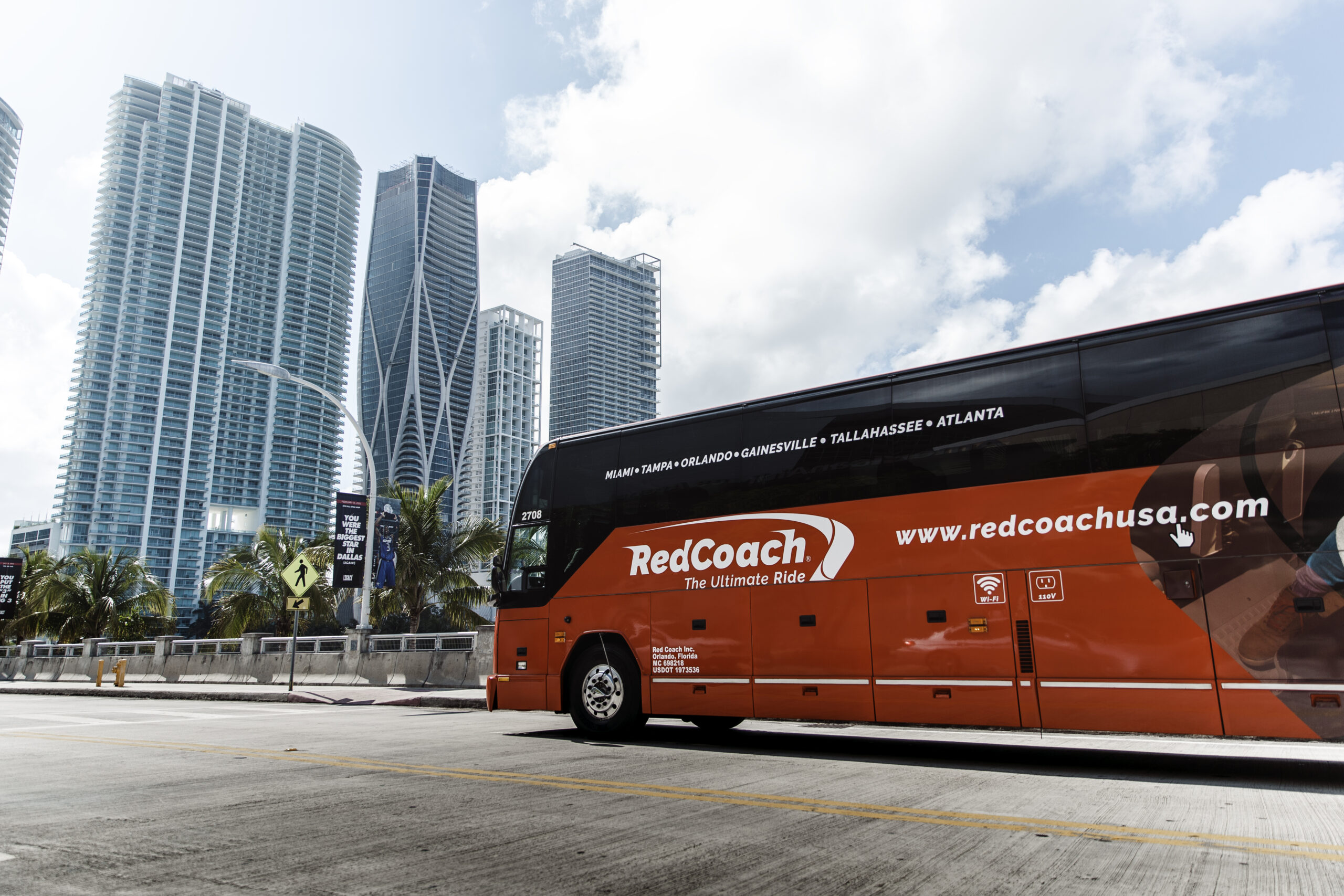 Learn all about us – RedCoach
The story of a great journey
Luxury travel for everyone
We began our operations in the State of Florida back in May of 2010. Offering a comfortable and convenient, yet affordable express bus that travels city-center to city-center in key cities of the state. Equipped with the latest technology, RedCoach provides travelers a truly unique motor coach experience with its fleet of luxury vehicles that offer the utmost safety for its passengers. Our coaches offer comfortable and reclinable armchairs designed for the comfort of those who choose us. Each one of them has comfort elements such as tables for computers, WIFI, electrical outlets and toilets. Strategically located workshops around Florida allow us to comply with rigorous maintenance standards while also keeping permanent contact with our headquarters in Orlando. Every vehicle goes under regular technical reviews performed by highly-trained personnel before and after every trip. Ensuring the safety of our passengers it's RedCoach's cornerstone.
Since its launch, RedCoach has transported more than a million passengers throughout Florida, and it continues to add new routes to fulfill its mission of connecting the state. With its burgeoning worldwide expansion, RedCoach is committed to offering travelers a level of quality and service that is the new standard in the industry.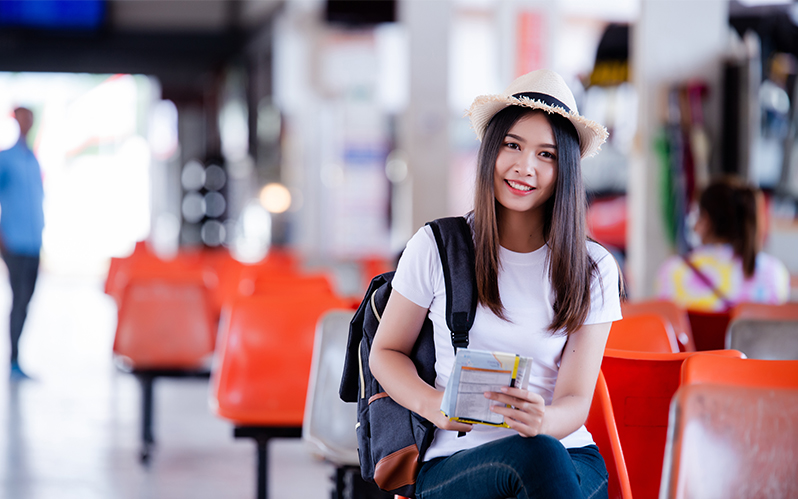 Our history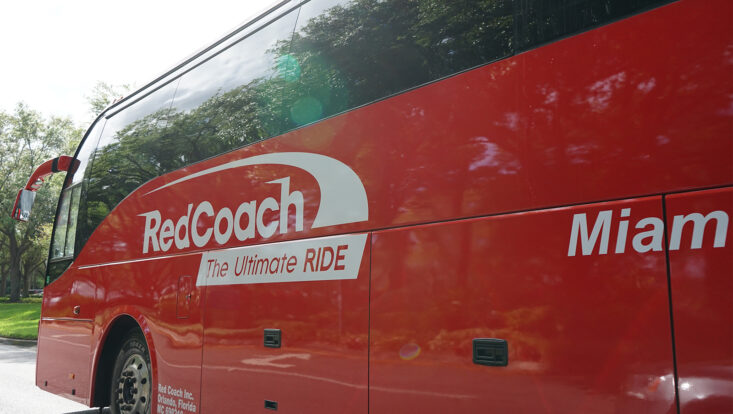 2009
RedCoach hits the road in Florida with our first coaches. Offering our riders ultimate comfort onboard, featuring premium leather seats specially designed for us in Argentina.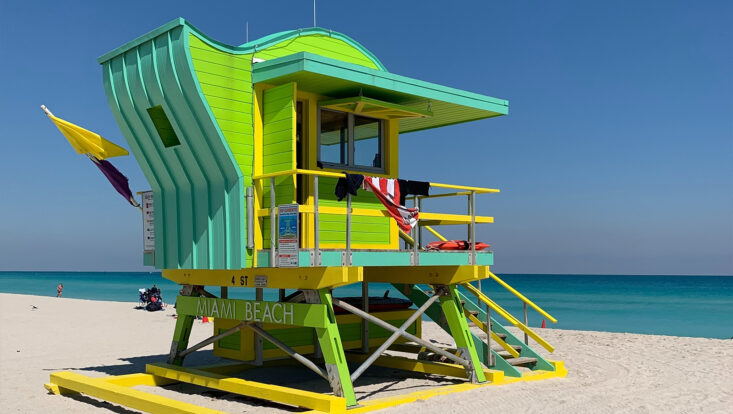 2010
Our buses start driving the newly created Miami-Orlando route.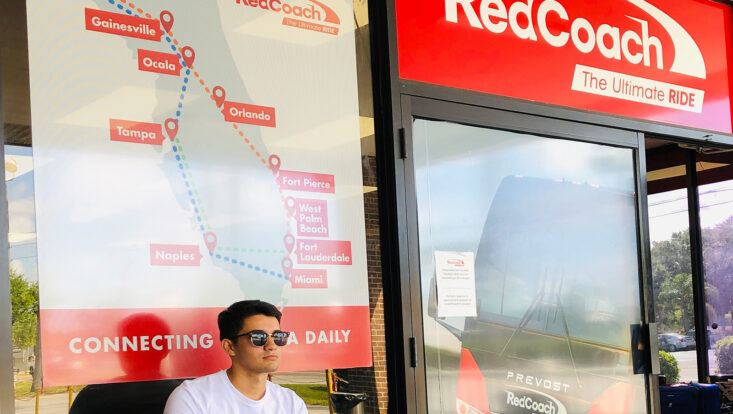 2010
RedCoach expands within the State of Florida, incorporating new cities like Tallahassee, Gainesville, among others to its catalogue.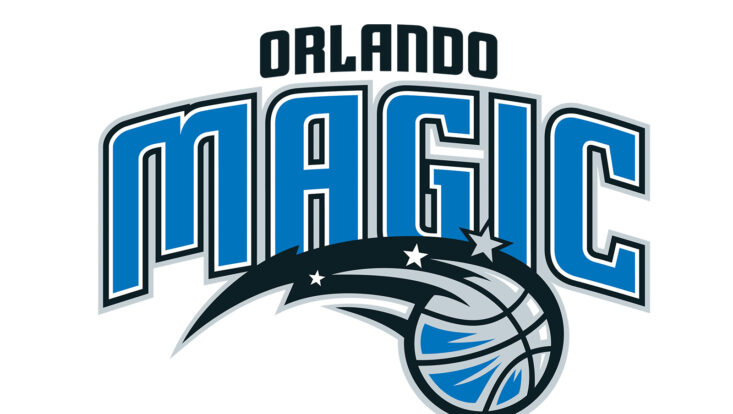 2010
We become official sponsors of Orlando Magic.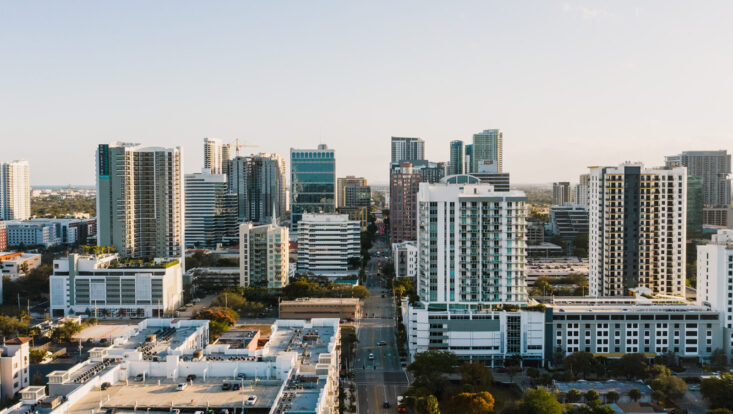 2011
RedCoach expands to the west coast of Florida. Adding new cities like Tampa to our route.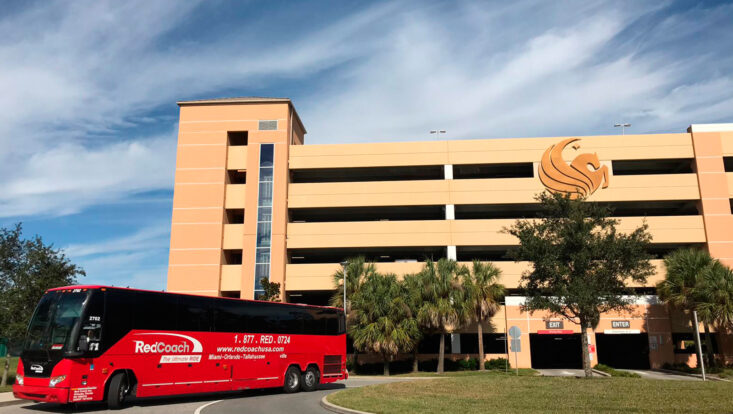 2014
We add 10 new buses to our fleet and keep expanding to new cities like Jacksonville, Naples or Fort Myers and included bus-stops in the most important universities in Florida; UF, UCF, FSU, USF.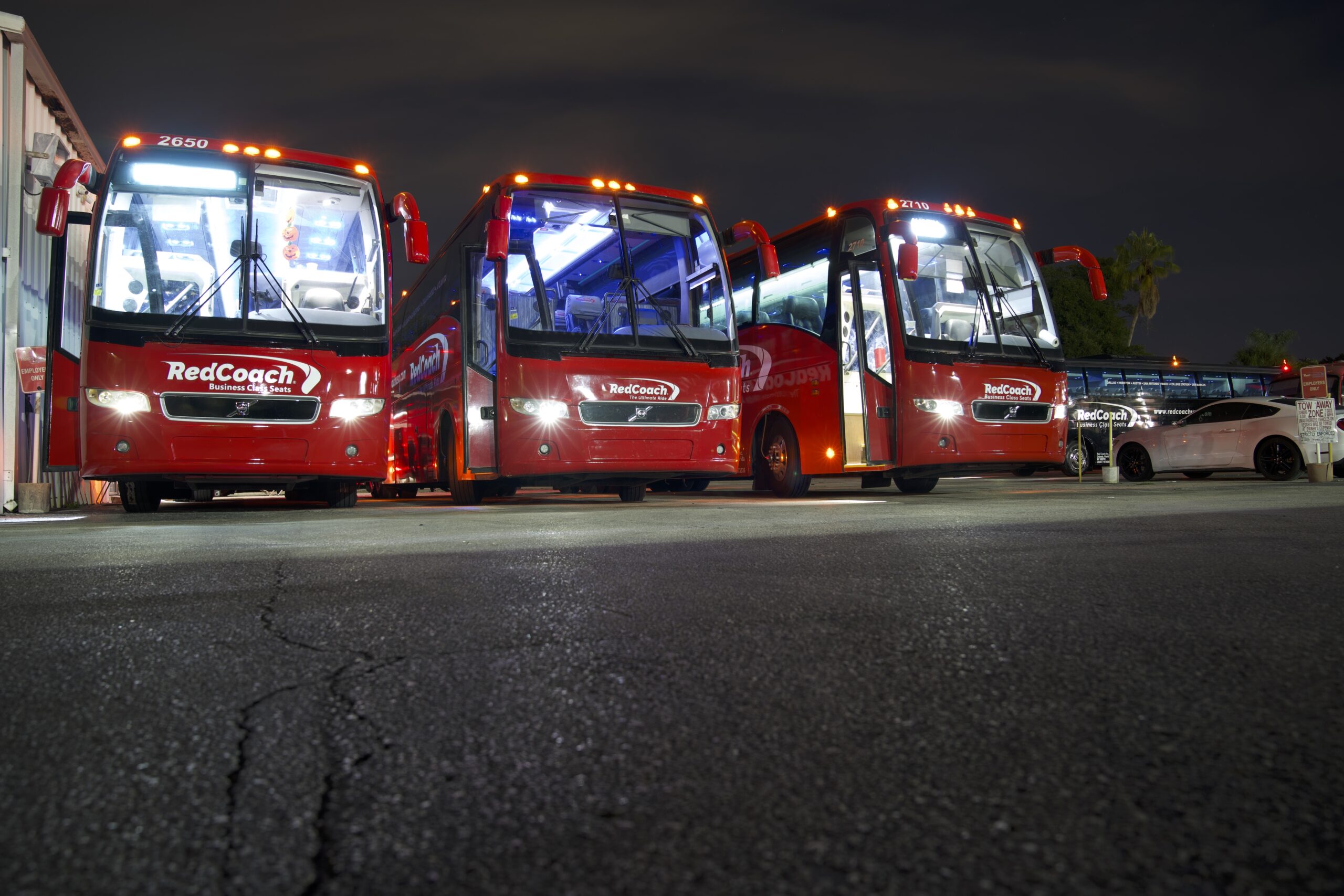 2016
We strengthen our presence in the west coast and Fort Lauderdale.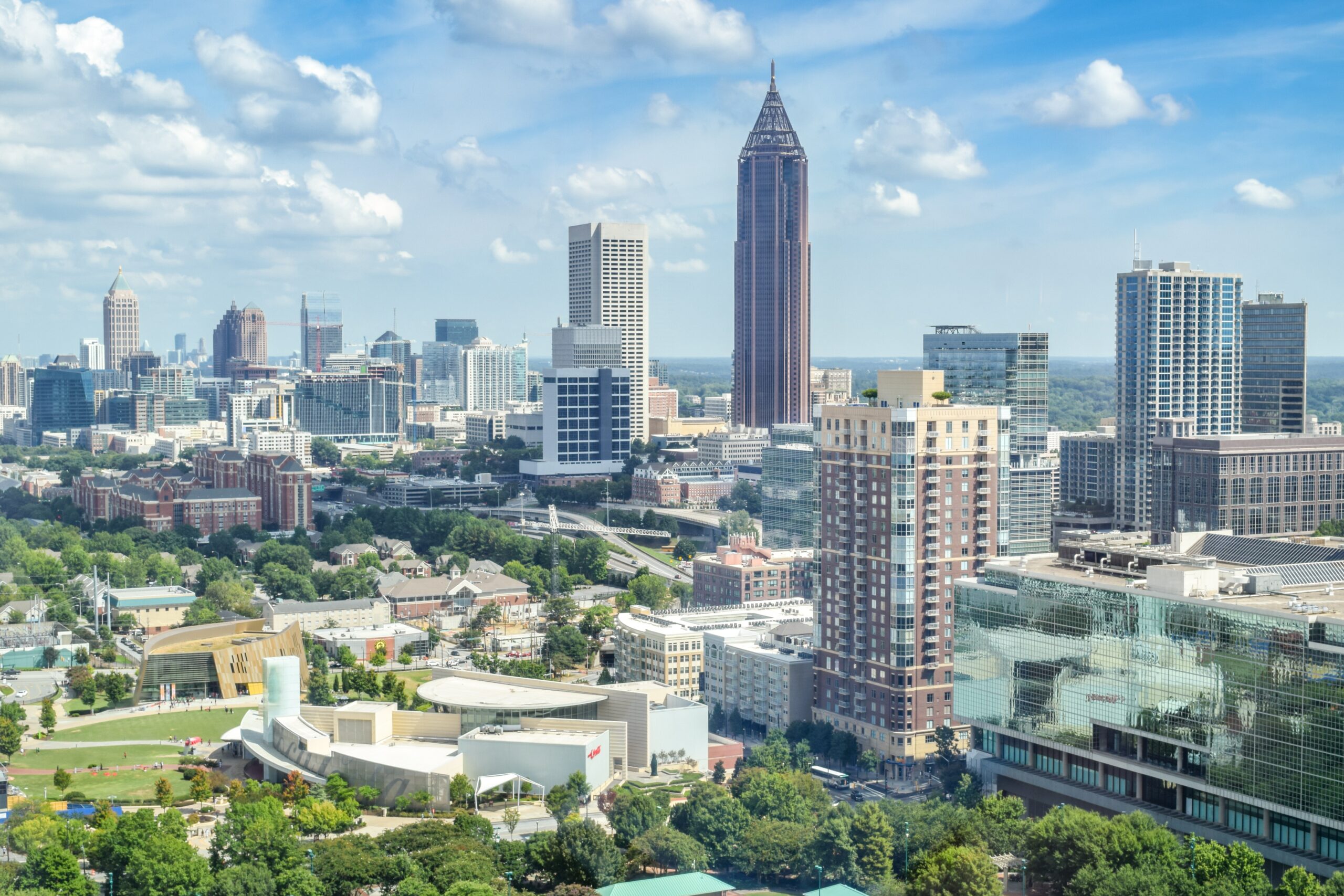 2019
RedCoach expands to Atlanta, GA.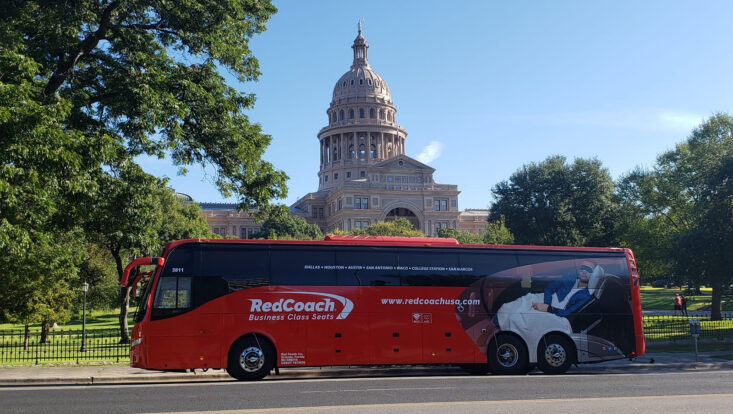 2021
Howdy Texas! We now take you to the Lone Star State!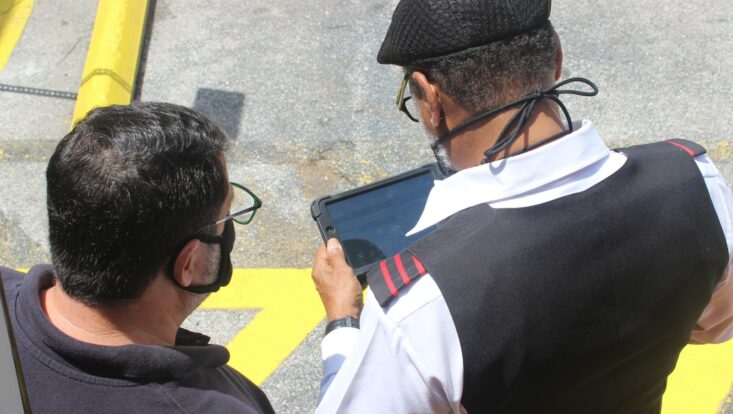 2022
We launch our own mobile app, inserted QR codes on tickets and introduced new payment methods for our riders.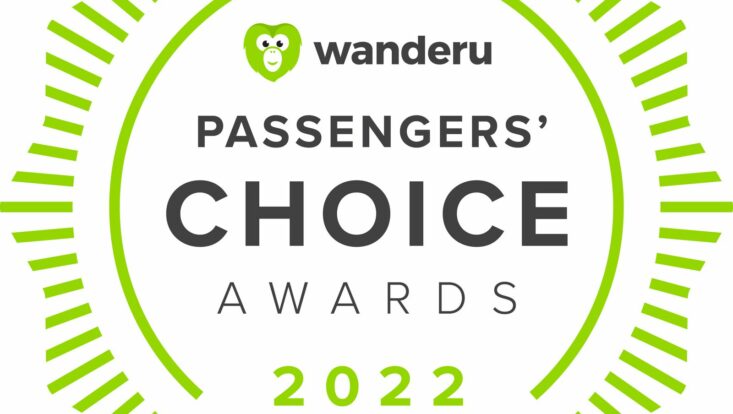 2022
We received the award for the best overland travel provider in the Southwest.
Why travel with RedCoach?
Luxury travel at affordable prices
Ultimate
Comfort
Unlike traditional motor coaches, we offer you extra legroom and the ability to recline up to 140 degrees. We also have 3 types of buses, first class with 27 seats, business class with 38 seats and Premium economy with 56 seats.
On-Board
Entertainment
You can connect to our free Wi-Fi on any of your electronic devices. You can also watch movies or work while charging your device on our plugs right next to your seat.
Utmost
Safety
On RedCoach, your safety is our priority. That's why we hire only the most qualified drivers and monitor every mile of your ride through an 8-camera feed and a top-of-the-line GPS tracking.
High
Productivity
We only stop at Texas and Florida's most popular destinations; making less stops gets you to your final destination just as fast as if you were driving. However, since you are not the one at the wheel, you are able to catch up on work (or naps) on your way to your destination.
Let's start saving
Your bus ride, at the lowest price