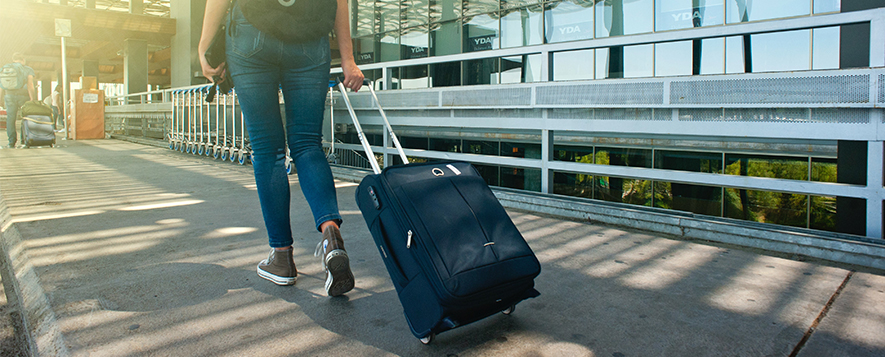 Changes and Cancellations
How to change your ticket?
Last minute plan? You have up to 3 hours before your bus departs to change or cancel your ticket. You can do it online or by phone without any penalty. And you don't even need to be registered, just accessing our booking page is enough, as fast and convenient as our buses!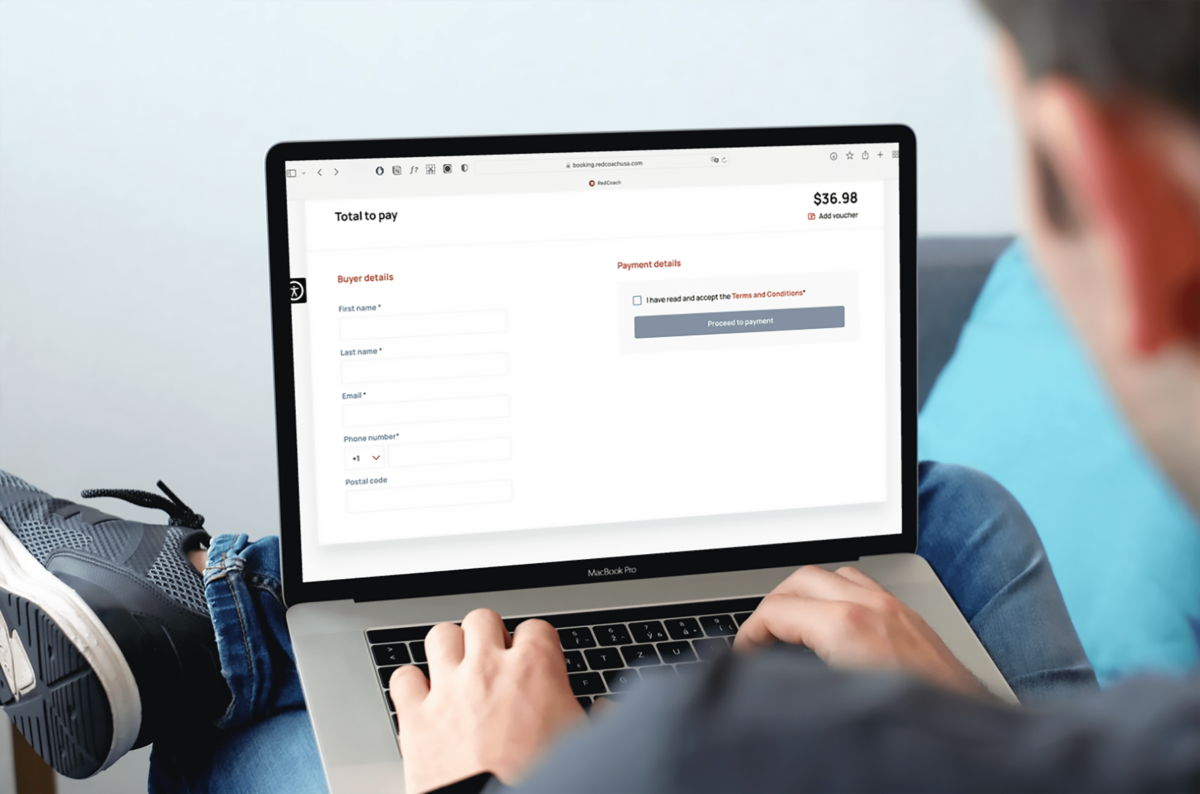 Enter your e-mail and your ticket number.
You will be able to change the time and date of your ticket, never the destination.
If there is a price change, just pay the difference.
You can also cancel your reservation for a voucher of the value of your ticket and use it whenever you decide.
All tickets are non refundable.
Vouchers can be combined, you can use more than one voucher to cover part or all of the new ticket.