What the media say about us?
Here you will find more information about RedCoach. Everything the media say about us and our bus services. If you are a journalist or have a blog and would like to get to know us more or write an article about RedCoach, contact us.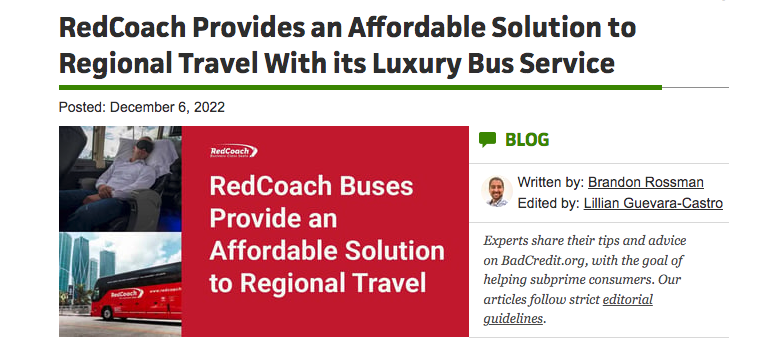 In a Nutshell: RedCoach provides a luxury bus experience to and from some of the largest tourist destinations at flexible times and affordable prices. The company focuses on comfort and accessibility with features such as reclining seats, free wifi, and power outlets at every seat. Passengers are permitted two checked bags plus a carry-on bag. RedCoach currently offers a variety of discounts, including for seniors, military, children, students, and groups. Buses currently only travel in Florida and Texas, but plans are in the works to add more states and stops in the future.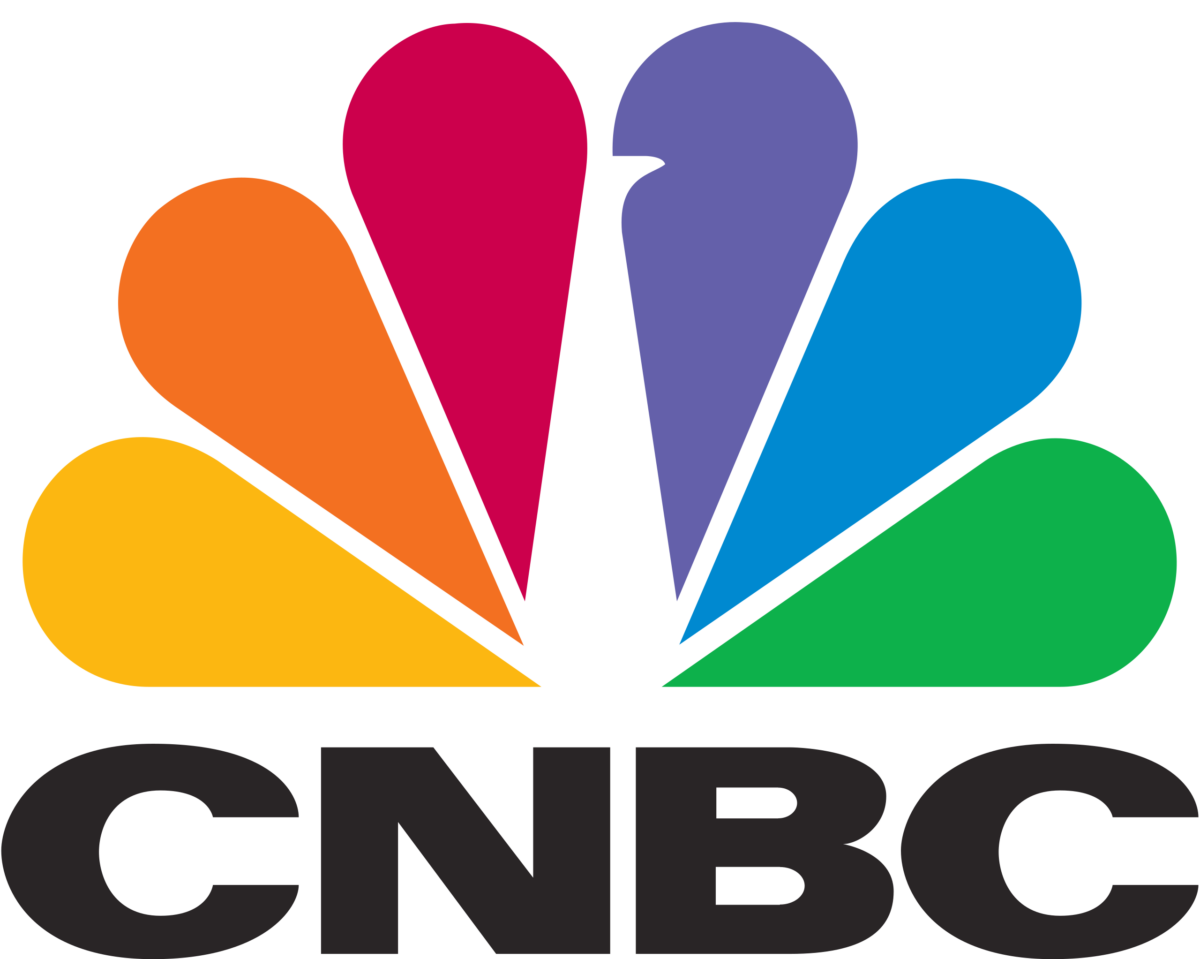 Given that bias, said Florencia Cirigliano, vice president of marketing for RedCoach — a luxury service with origins in Argentina that has operated in Florida since 2010 — her company saw an opportunity more than a decade ago. "People here are used to bus travel, but it's a different kind of bus travel," she said. "When we started, people said 'What are you doing? Americans don't want buses.'
"But many people who would never get on a regular bus would probably jump out of their cars if they were given our kind of bus option," Cirigliano said."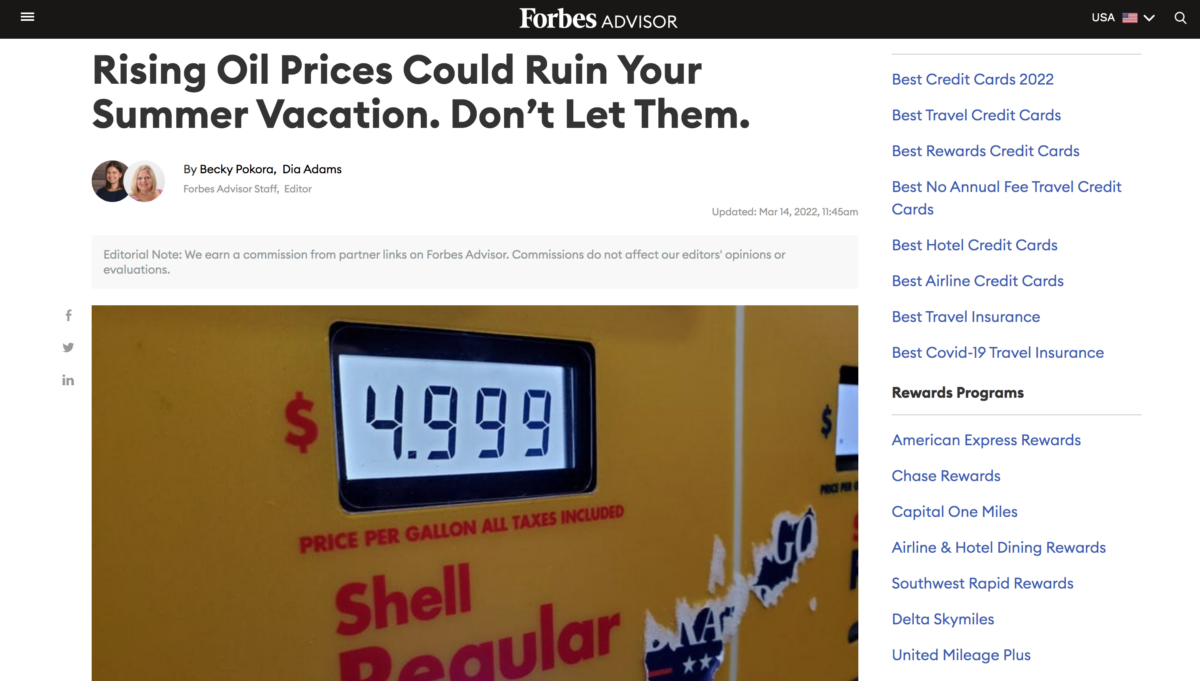 According to Florencia Cirigliano, Vice President of Redcoach, the luxury motorcoach industry has noticed a surge in recent months. They, along with other companies, have vastly improved comfort standards compared to what you may remember from your last bus ride. Now you can expect amenities such as free wifi and streaming movies along with higher cleaning standards than in the past.  Fares on some routes can be as low as $15 when booked in advance, which puts a getaway back within reach. Even longer, more expensive routes may still help you save (not to mention, sit back and relax).
The RedCoach Experience
We make bus travel safe and comfy