Score Some Savings on Bus Tickets
At RedCoach, you can score some extra savings on your bus tickets in Texas and Florida. These discounts are available for military personnel, seniors, groups, students, and children, so, before you book your next trip, be sure to look at these discounted fares and find more ways to save even more money.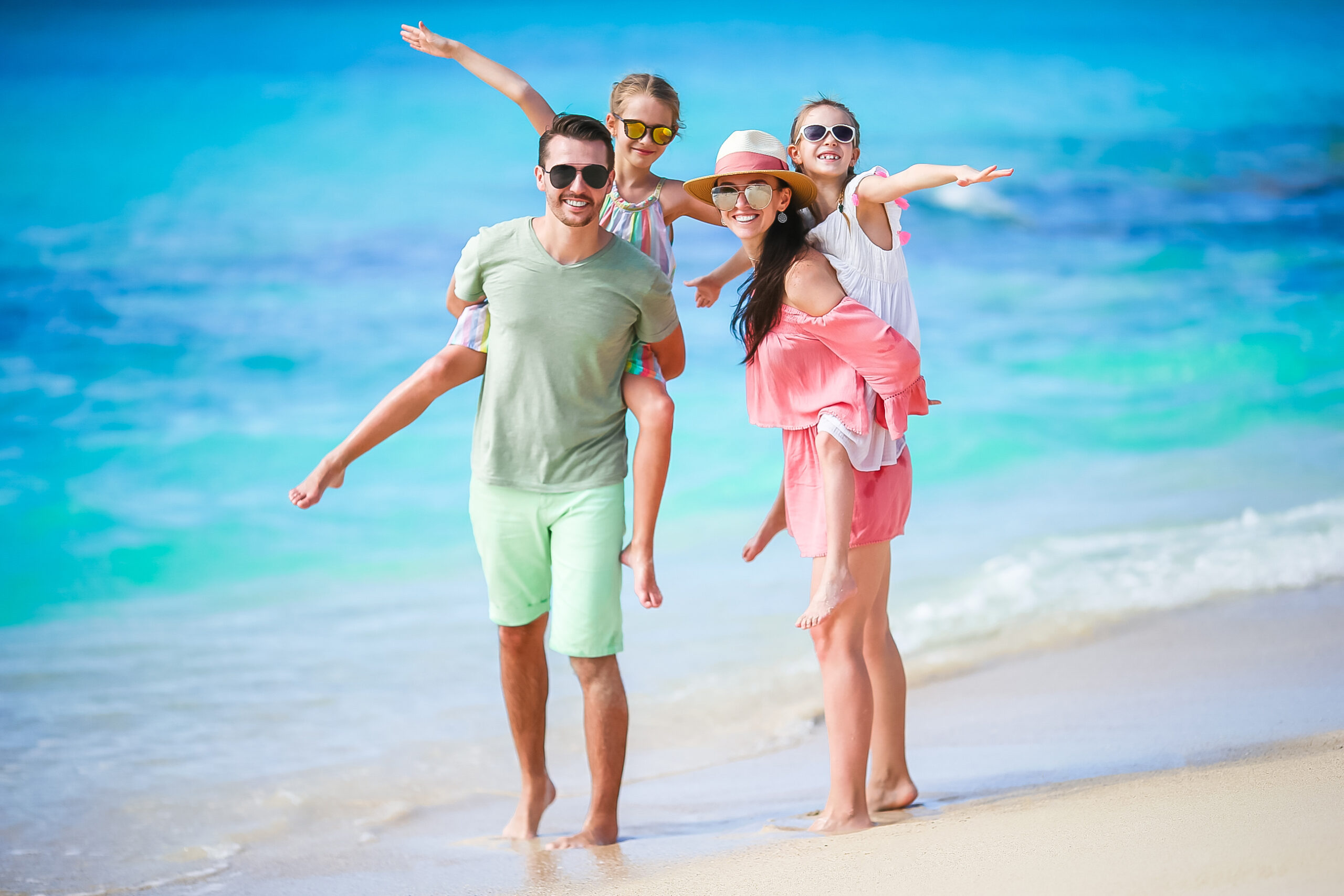 Up to 25% off

Group Discount

From a family vacation to friends' getaway to team trips and everything in between, you can save between 15% and 25% when booking 3 or more tickets. Offer applies to routes from Orlando to Miami, Ft. Lauderdale, Pompano, West Palm Beach, or Fort Pierce and vice-versa.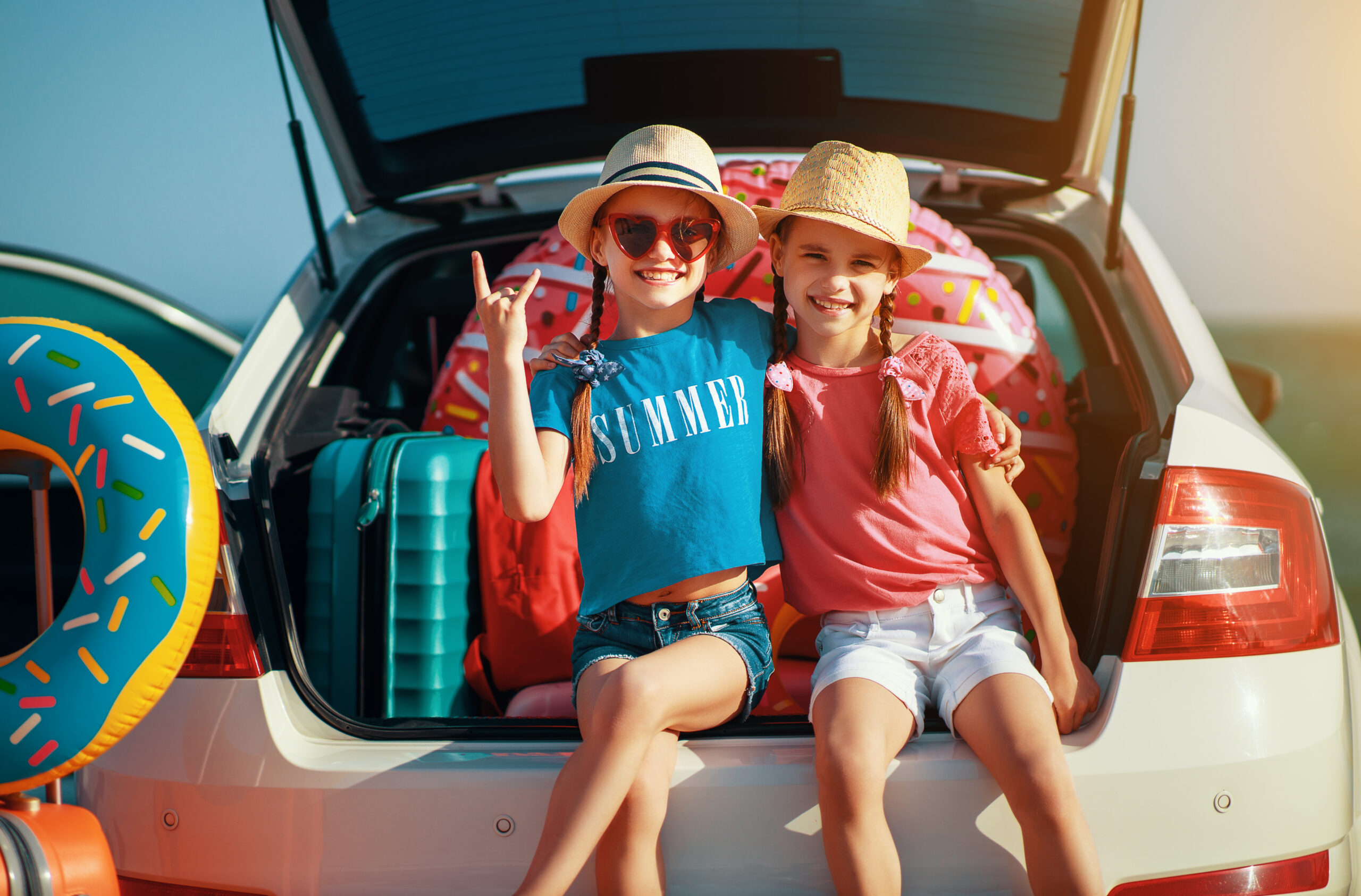 15% off

Children Discount

Children between the ages of 3 and 12 years old traveling with an adult receive a 15% discount at the moment of purchase. Select "Children 3 – 12" as passenger and the discount will be applied automatically to the purchase. Children under the age of 3 can travel free of charge if they will not be using his or her own seat. Children under 16 years old cannot travel alone; must go with an Adult.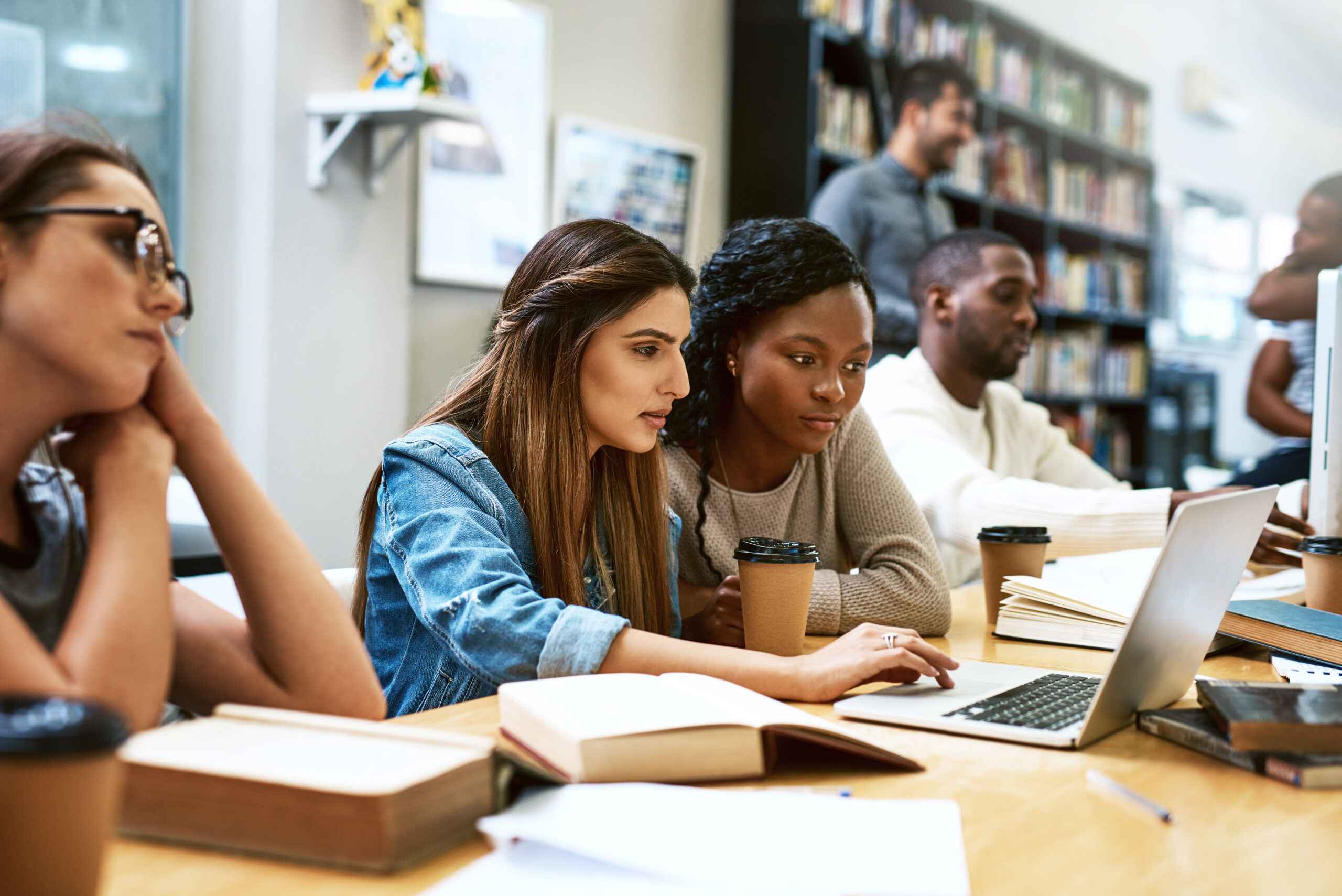 10% off

Student Discount

Whether you are a high school student or getting your doctorate, we offer anyone who is 16 years or older with a student ID, the opportunity to save up to 10% on your RedCoach tickets. In order to use the discount, when ready to purchase, select under amount of passengers, the student option and show your student ID card to the driver along with your ticket.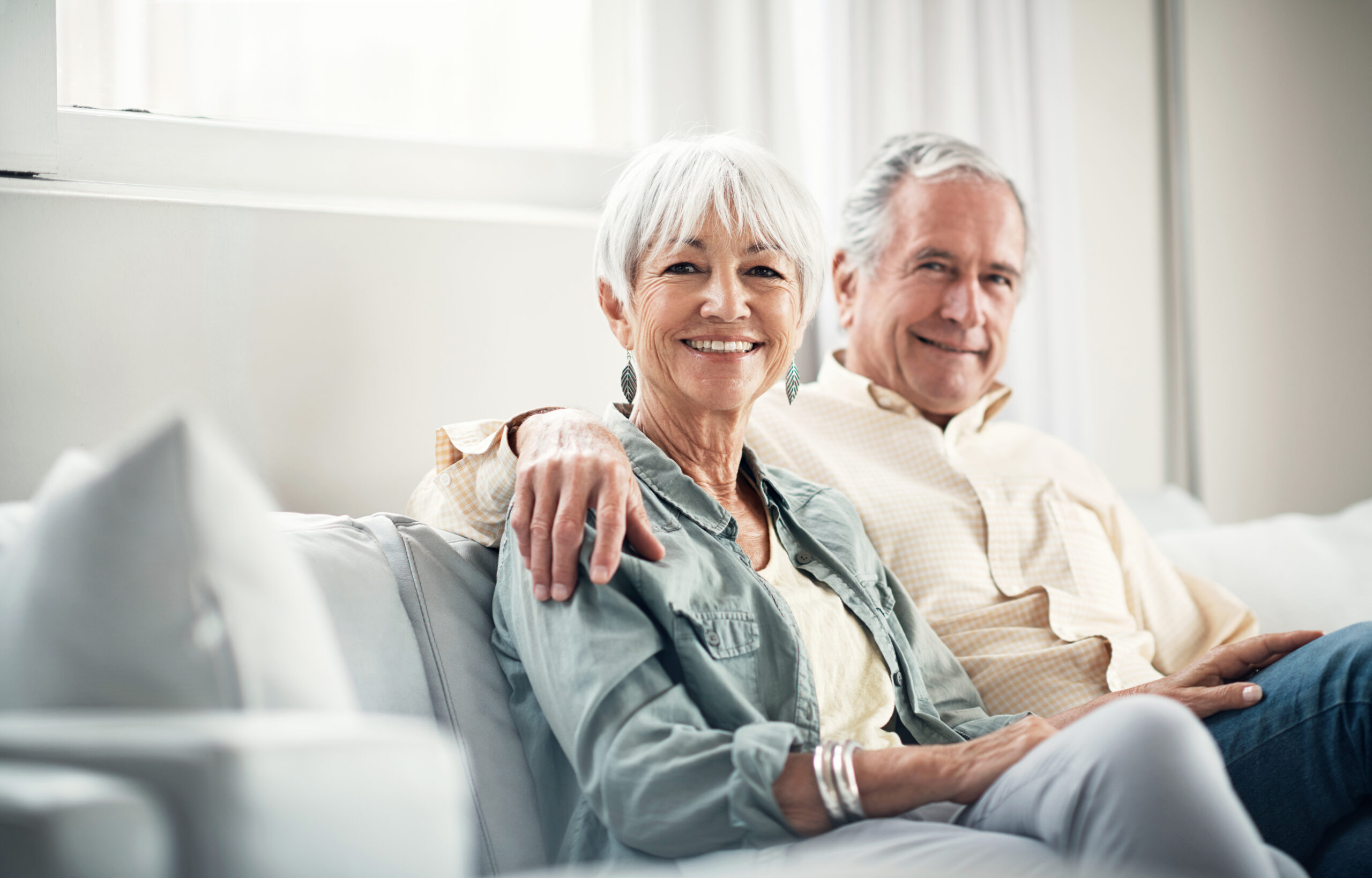 10% off

Senior Discount

If you are 62 years old or older, you can enjoy a 10% discount when purchasing your ticket. Select Senior as a passenger and show your photo ID along with your ticket when boarding.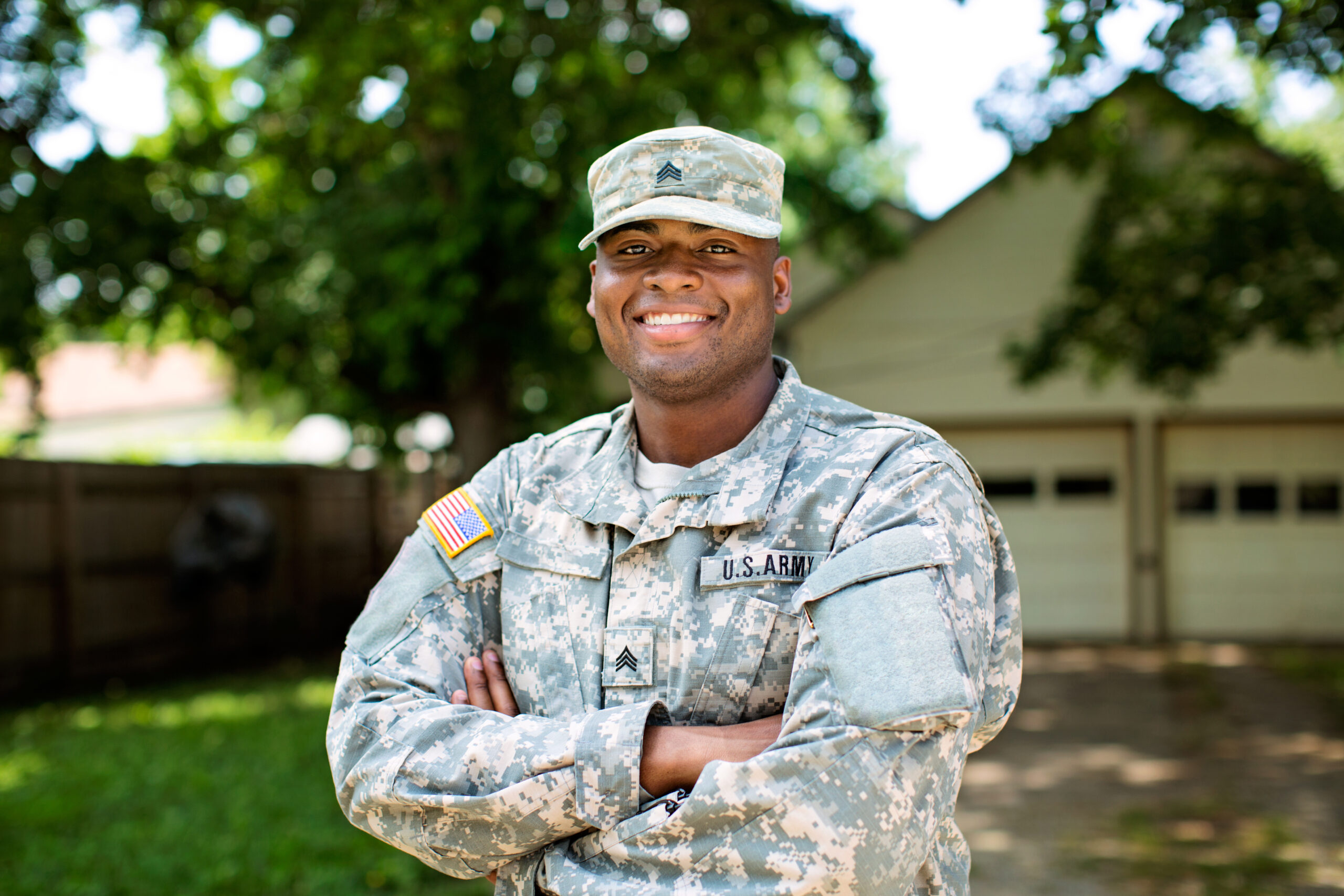 10% off

Military Discount

Let us thank you for your service. To receive 10% off, when selecting destinations, choose Veteran/military as passenger and show your photo ID along with your ticket when boarding.