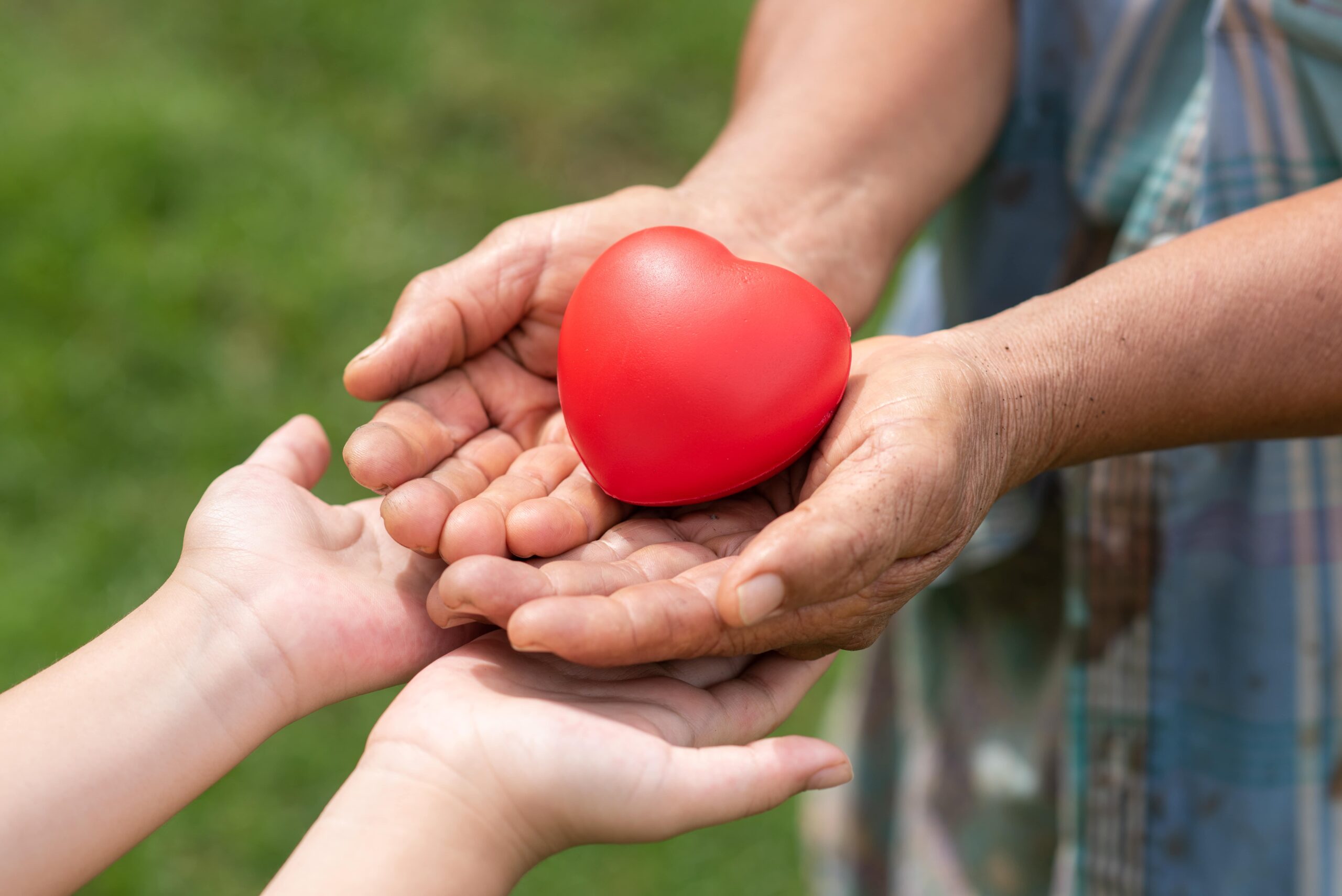 Corporate Social Responsibility
We are committed to the human values of other companies
Companies and associations we collaborate with
We have collaborated with non-profits of different causes like Children's Home Society or Ronald McDonald's House. If you are interested in partnering with RedCoach to collaborate with your cause, send us an email to wecanhelp@redcoachusa.com with the subject line "Community Collaboration".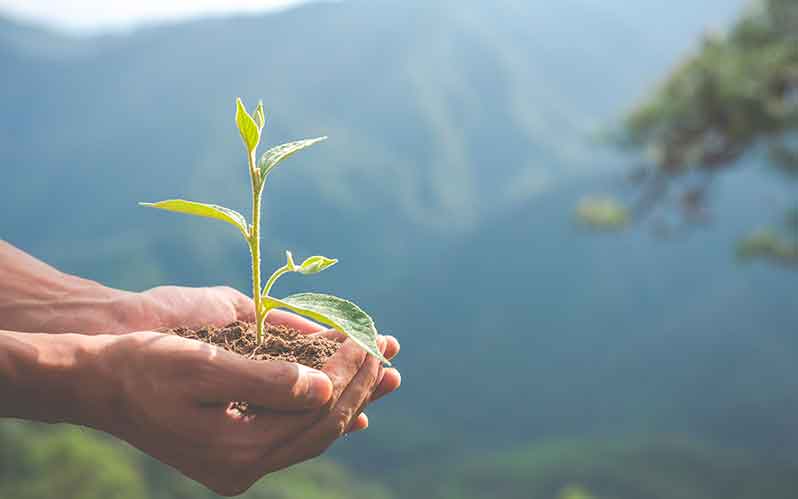 Environmental consciousness
Travel by motorcoach because according to the American Bus Association, motorcoaches are the best way to travel to minimize one's carbon footprint since they are the most fuel-efficient transportation in North America. A single RedCoach bus can replace up to 38 vehicles on the highway providing congestion relief and reducing carbon emissions.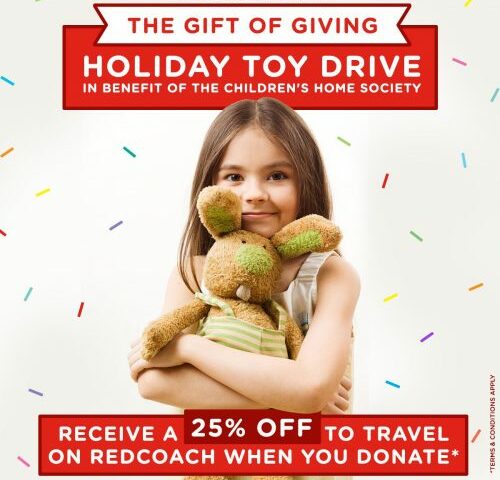 Children Home Society
Why CHS? Because…
Every 47 seconds a child in the U.S. suffers abuse or neglect
Nearly 2.8 million U.S. teens run away every year — usually to escape issues at home
20,000 Florida children live in uncertainty because it's too dangerous at home
104,000+ U.S. children long for the day they'll be adopted
Every day across Florida, thousands of children and families face complex, heartbreaking challenges. When they need help, they turn to CHS. By focusing on innovative programs that work, CHS works hard to help them create bright futures, where every child's potential is realized.
During the month of December, RedCoach organized a toy drive.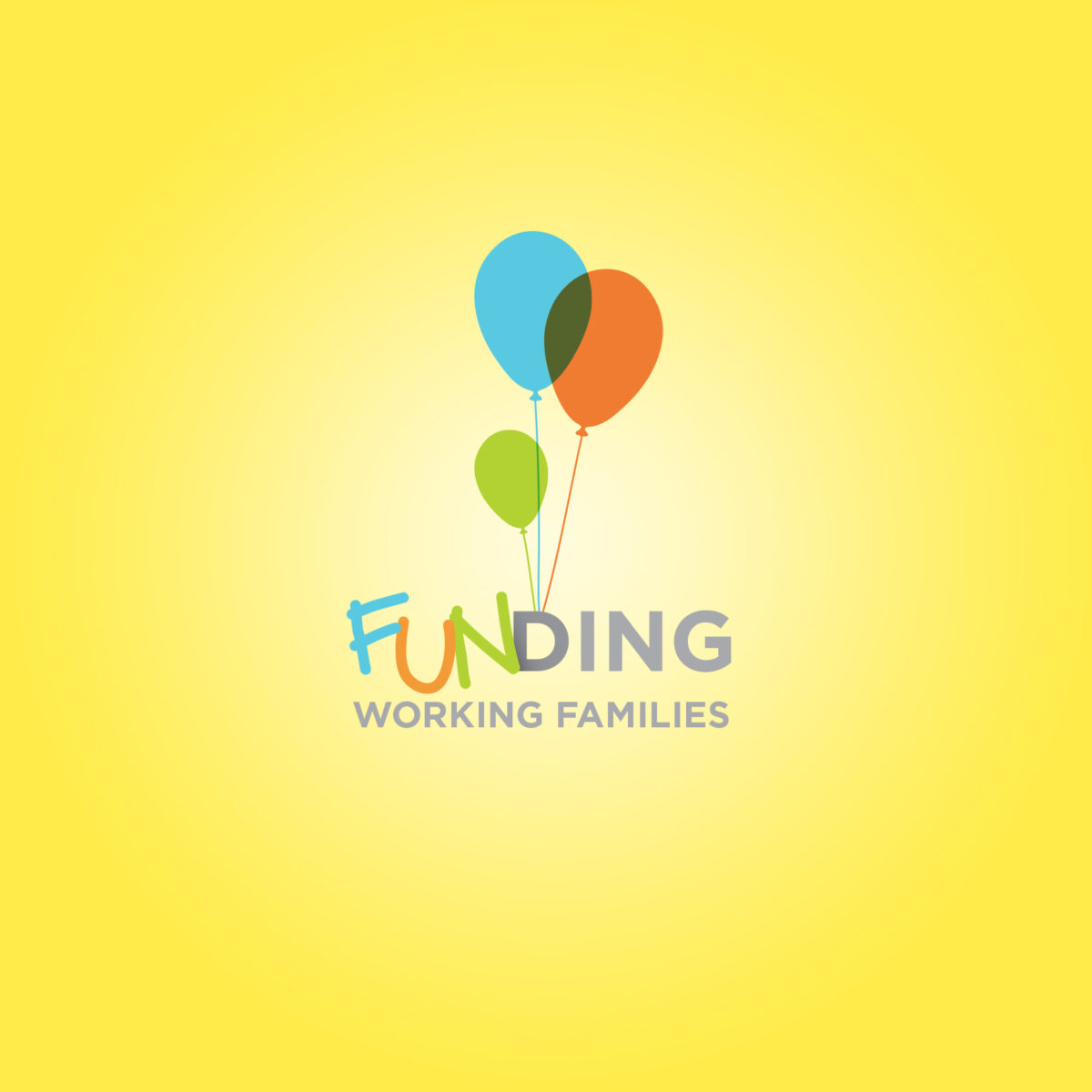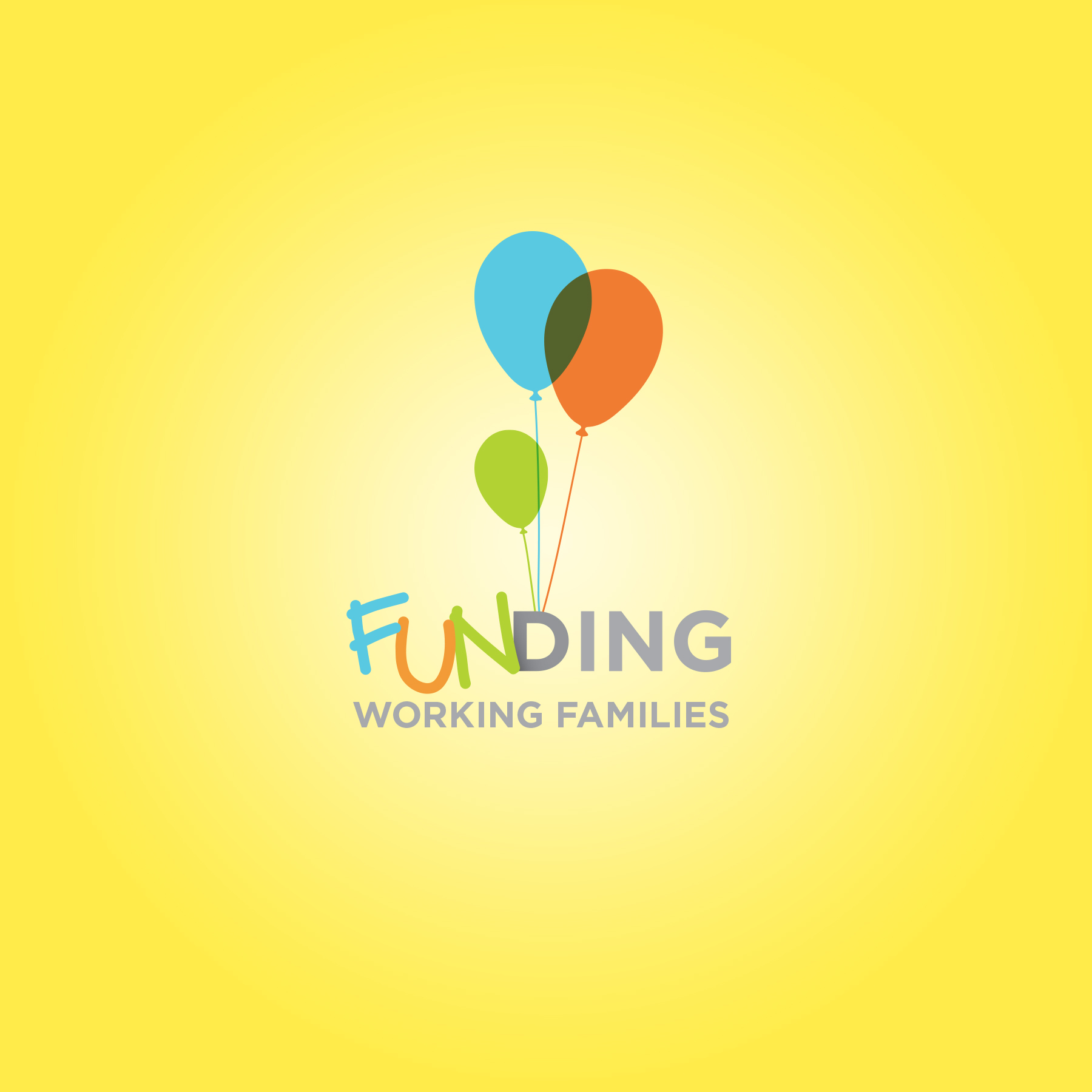 Funding Working Families
Funding Working Families' mission is to provide inspiring theme park vacations to underprivileged children and their hard working families. According to the US Census Bureau the 2016 poverty threshold for a household of 2 adults and 2 children is an annual income of $24,036. These families are working but unable to afford a much needed family vacation that many of us enjoy yearly.
RedCoach donated rides for these families to go on their vacation.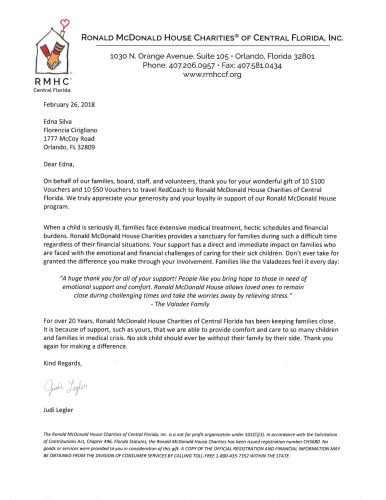 Supporting RMHC
It's RedCoach pleasure to be able to support the Ronald McDonald's House on their remarkable commitment with our community.