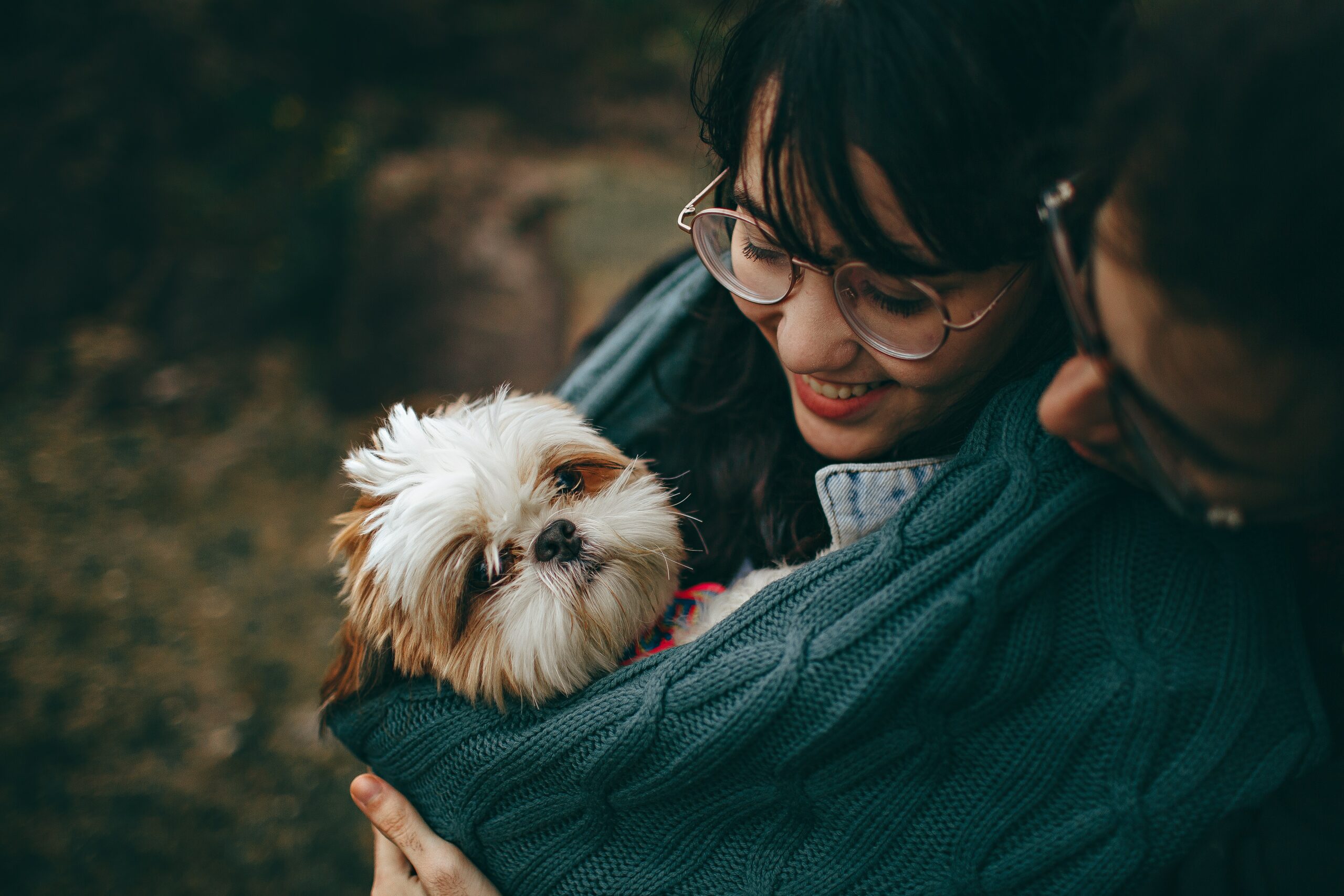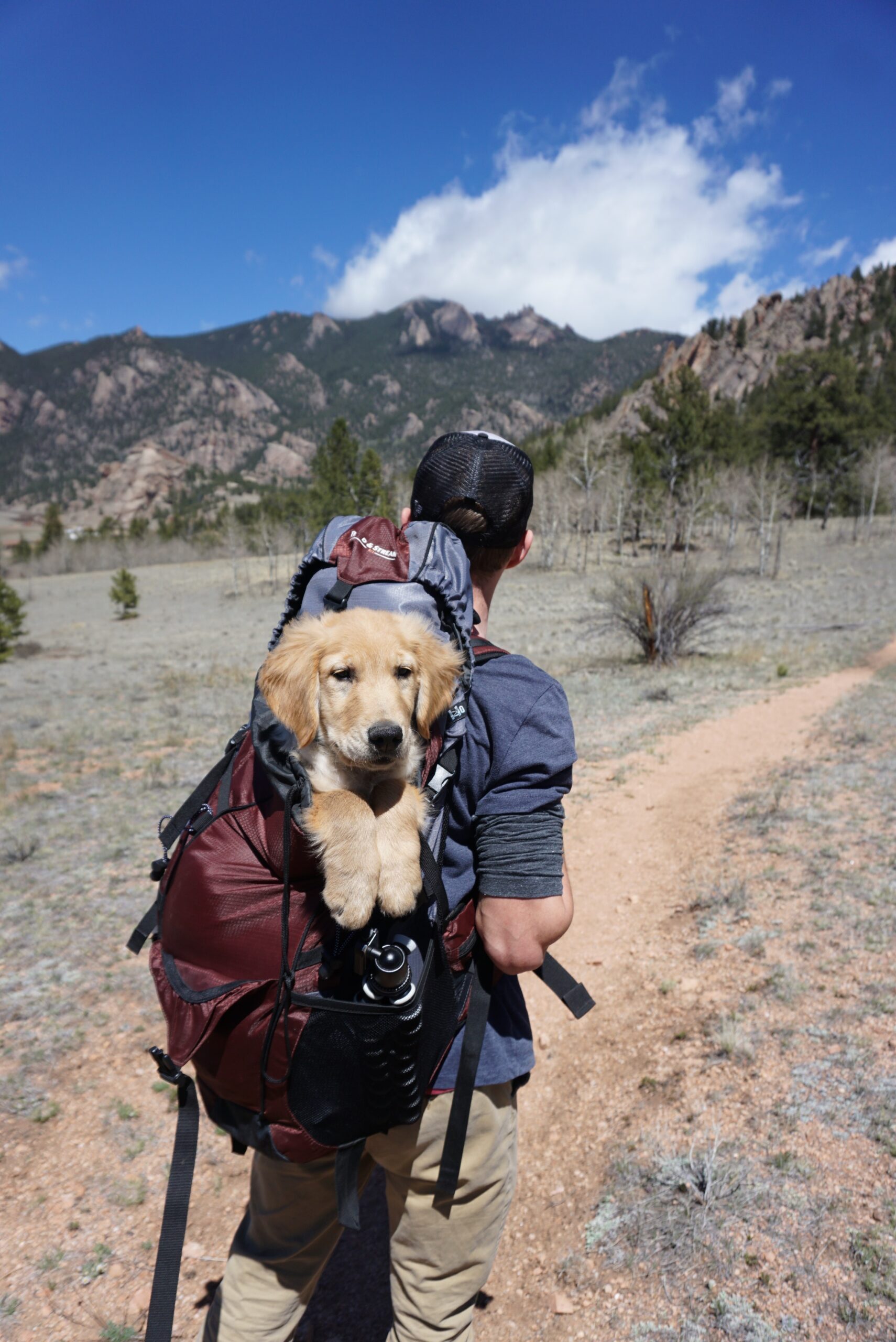 Doggies are the new buddies
Even though dogs can be considered part of the family, only service animals are welcome on all RedCoach vehicles and there are no additional charges for service animals traveling on board.
These service animals are only allowed on board as long as they meet the ADA requirements and they have been declared at the time of purchasing the ticket. On RedCoach, a service animal means any dog that is individually trained to do work or perform tasks for the benefit of an individual with a disability, including a physical, sensory, psychiatric, intellectual, or other mental disability. Tasks performed can include, among other things, pulling a wheelchair, retrieving dropped items, alerting a person to a sound, reminding a person to take medication, or pressing an elevator button.
Emotional support animals, comfort animals, and therapy dogs are not service animals under Title II and Title III of the ADA.
While Emotional Support Animals or Comfort Animals are often used as part of a medical treatment plan as therapy animals, they are not considered service animals under the ADA. These support animals provide companionship, relieve loneliness, and sometimes help with depression, anxiety, and certain phobias, but do not have special training to perform tasks that assist people with disabilities. It does not matter if a person has a note from a doctor that states that the person has a disability and needs to have the animal for emotional support. A doctor's letter does not turn an animal into a service animal.
The service animal is the owner's responsibility and must be under control using a leash or harness at all times. The service animal cannot obstruct passageways, or use a seat, it has to travel in the owner's assigned space. RedCoach reserves the right to remove the service animal from the bus if it is aggressive or posses a threat to the health of other passengers or personnel.
Why travel with RedCoach?
Luxury travel at affordable prices
Ultimate
Comfort
Unlike traditional motor coaches, we offer you extra legroom and the ability to recline up to 140 degrees. We also have 3 types of buses, first class with 27 seats, business class with 38 seats and Premium economy with 56 seats.
On-Board
Entertainment
You can connect to our free Wi-Fi on any of your electronic devices. You can also watch movies or work while charging your device on our plugs right next to your seat.
Utmost
Safety
On RedCoach, your safety is our priority. That's why we hire only the most qualified drivers and monitor every mile of your ride through an 8-camera feed and a top-of-the-line GPS tracking.
High
Productivity
We only stop at Texas and Florida's most popular destinations; making less stops gets you to your final destination just as fast as if you were driving. However, since you are not the one at the wheel, you are able to catch up on work (or naps) on your way to your destination.
Let's start saving
Your bus ride, at the lowest price