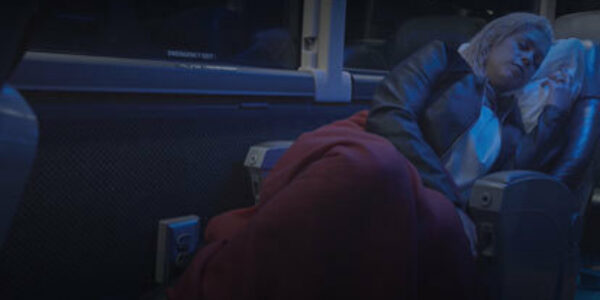 Your body deserves better than the Greyhound experience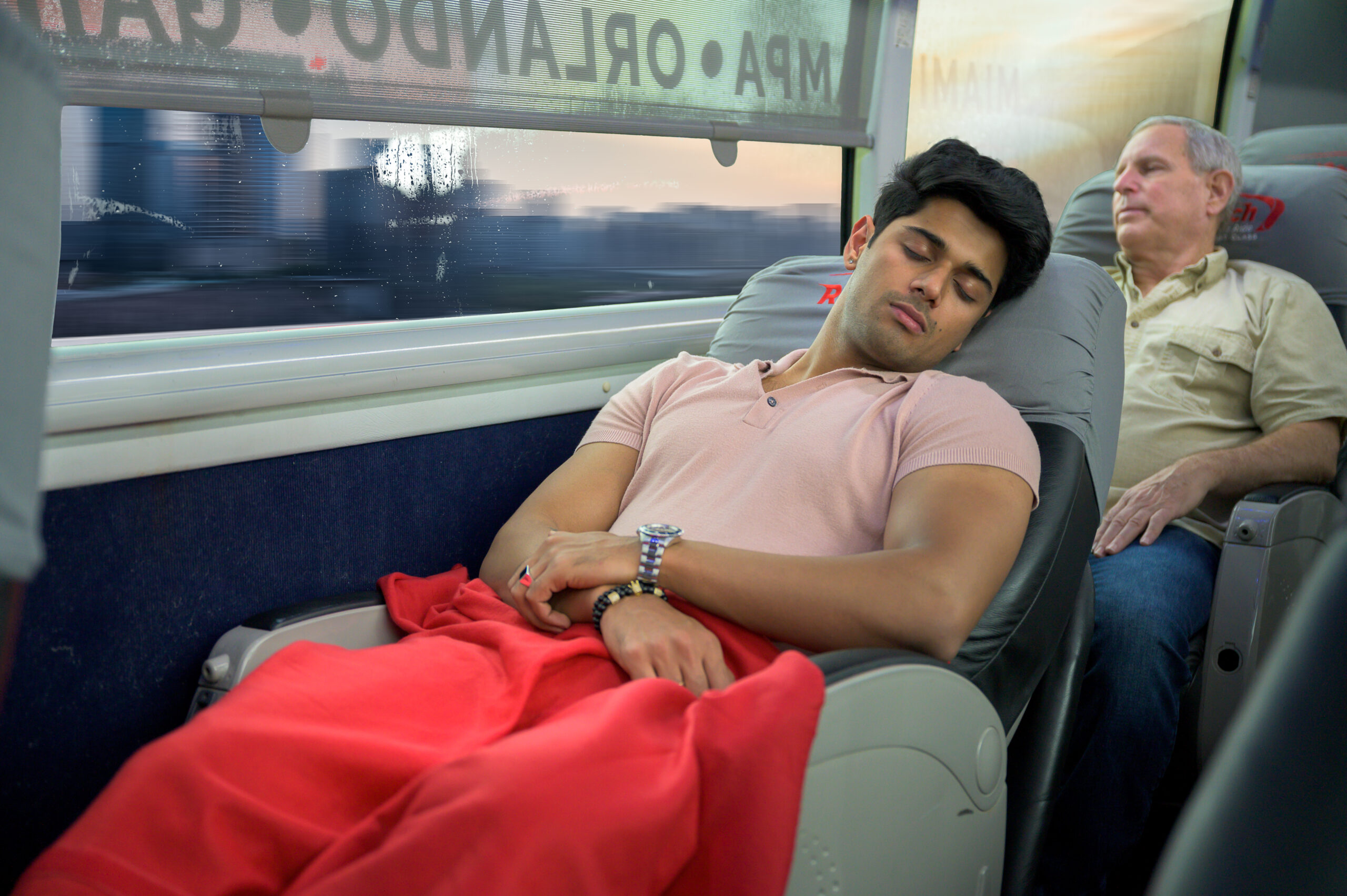 Pay less to take a bus trip
Do you want to live the premium Greyhound experience, but with the price of the cheapest bus tickets?
Our bus trips are cheaper and, whether is for work or pleasure, you can take a bus trip with RedCoach for only $ 21, without neglecting all the bus services that will make your trip much more pleasant.
In addition, our prices include reclining seats with space to stretch your legs, free Wi-Fi, folding tables to support the computer, power outlets and toilets. A luxury experience for all budgets! And if that wasn't enough, at RedCoach we have the most professional drivers so that you get to your destination safe and sound.
Too pricey? Just what you deserve.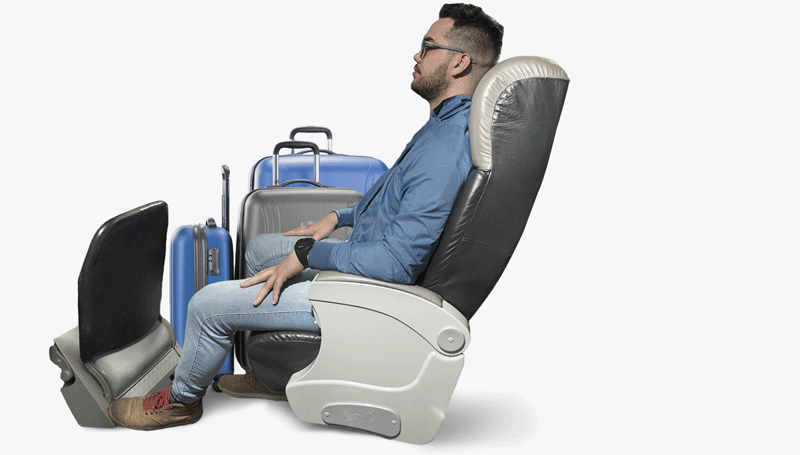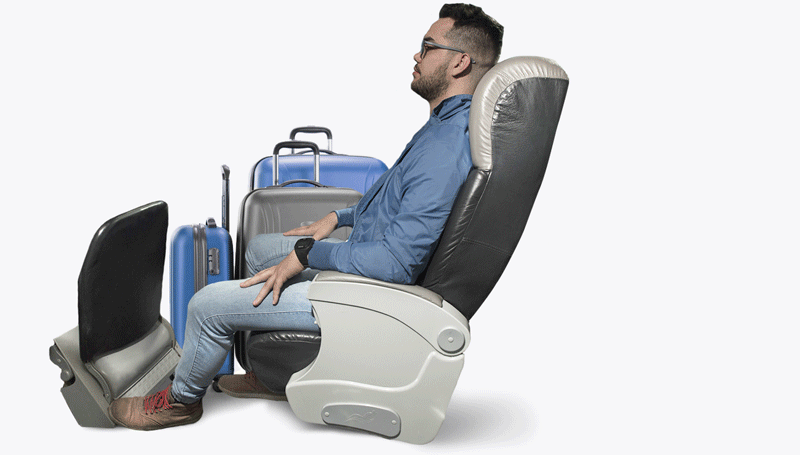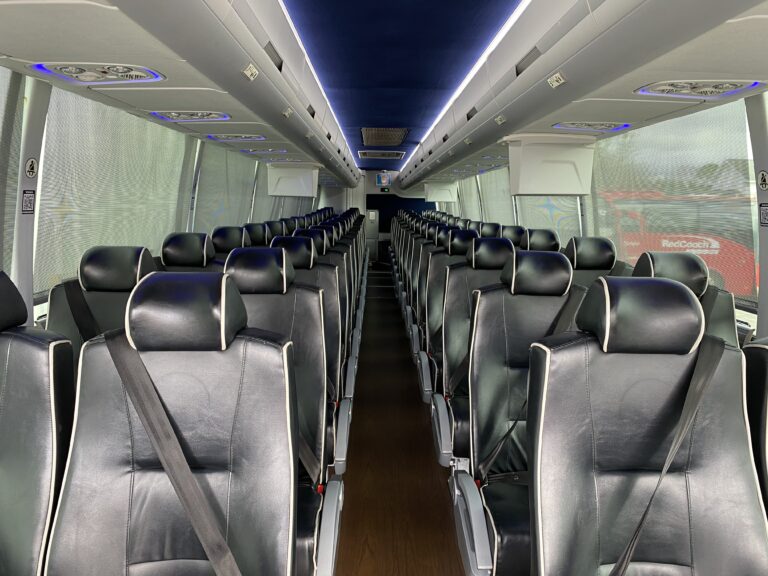 Bus travel, like never before
First Class
2 checked bags + 1 carry on for free
Free Wi-Fi
110V Power Outlets
21 inches wide
140º Reclining Seats
Foot Rest
Business Class
2 checked bags + 1 carry on for free
Free Wi-Fi
110V Power Outlets
18 inches wide
140º Reclining Seats
Foot Rest
Premium economy
2 checked bags + 1 carry on for free
Free Wi-Fi
110V Power Outlets
16 inches wide
Foot Rest
Offers to travel with RedCoach
Bus trip to Texas at the best price
Texas
Austin

Dallas

Capital Mundial del Yate

Austin

Houston

Capital Mundial del Yate

College Station

Dallas

Capital Mundial del Yate

College Station

Houston

Capital Mundial del Yate

Dallas

Austin

Capital Mundial del Yate

Dallas

College Station

Capital Mundial del Yate

Dallas

Houston

Capital Mundial del Yate

Houston

College Station

Capital Mundial del Yate

Houston

Austin

Capital Mundial del Yate
Let's start saving
Best discounts for your bus tickets