Bus trip from Fort Lauderdale to Miami
If you've ever wondered how to get to Florida cheap, RedCoach is the answer. Buy cheap bus tickets from Fort Lauderdale to Miami for only $21. Don't waste all your money in expensive bus transportation and start planning your trip now. Check bus ticket prices and schedules and find the cheapest coach.
A bus trip to Miami is the perfect opportunity to relax, catch up on a book or start planning your vacation in the City of the Sun. The RedCoach bus station is nearby Miami International Airport, the ideal location if you need to catch a plane to continue your trip.
Whatever the reason for your trip, take advantage of all our bus services and enjoy the RedCoach experience. Forget about driving, stopping for gas or endless airport security checks. Traveling with us is synonym for comfort and calmness. And pocket friendly, obviously!
Bus trip summary from Fort Lauderdale to Miami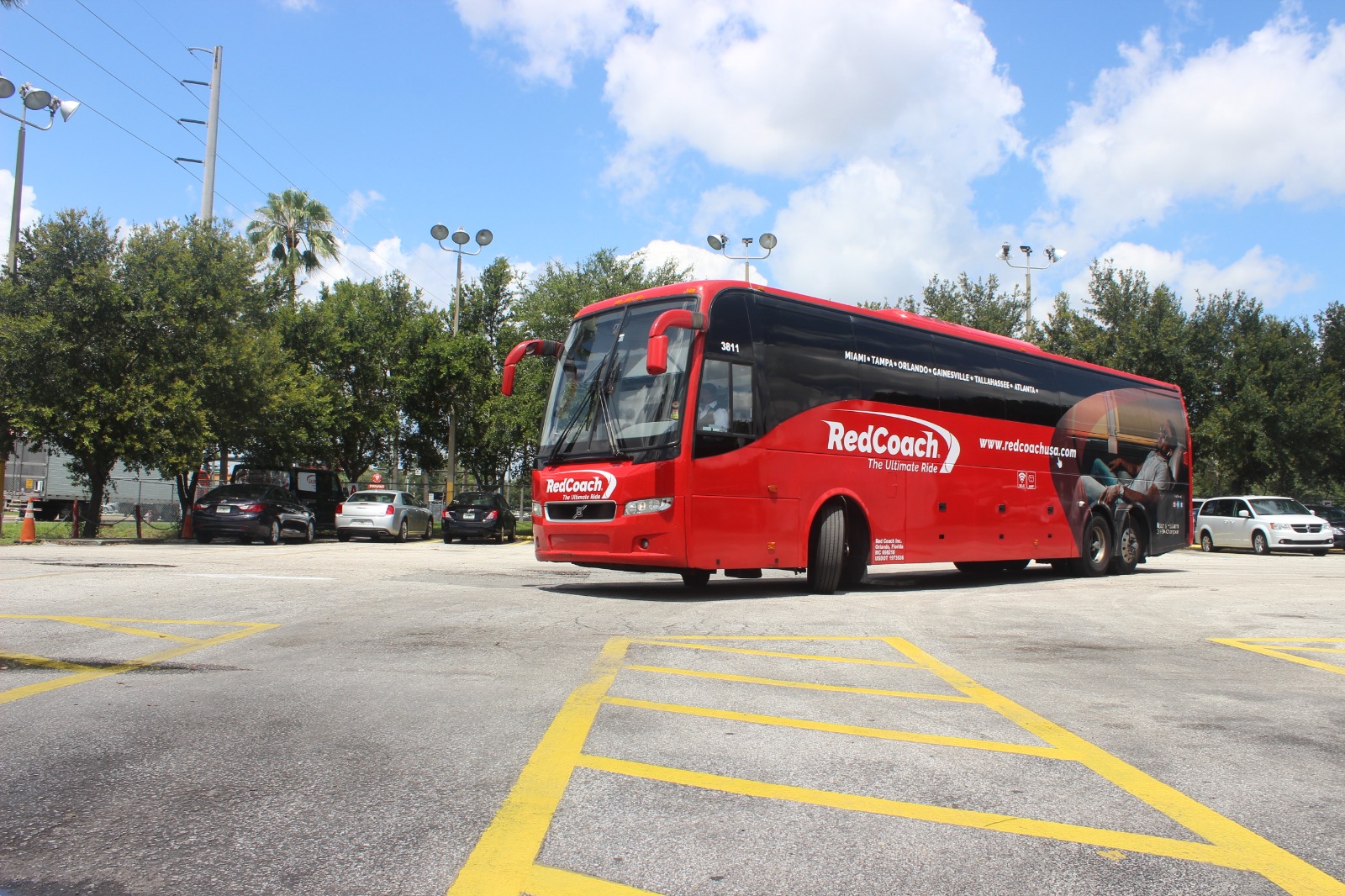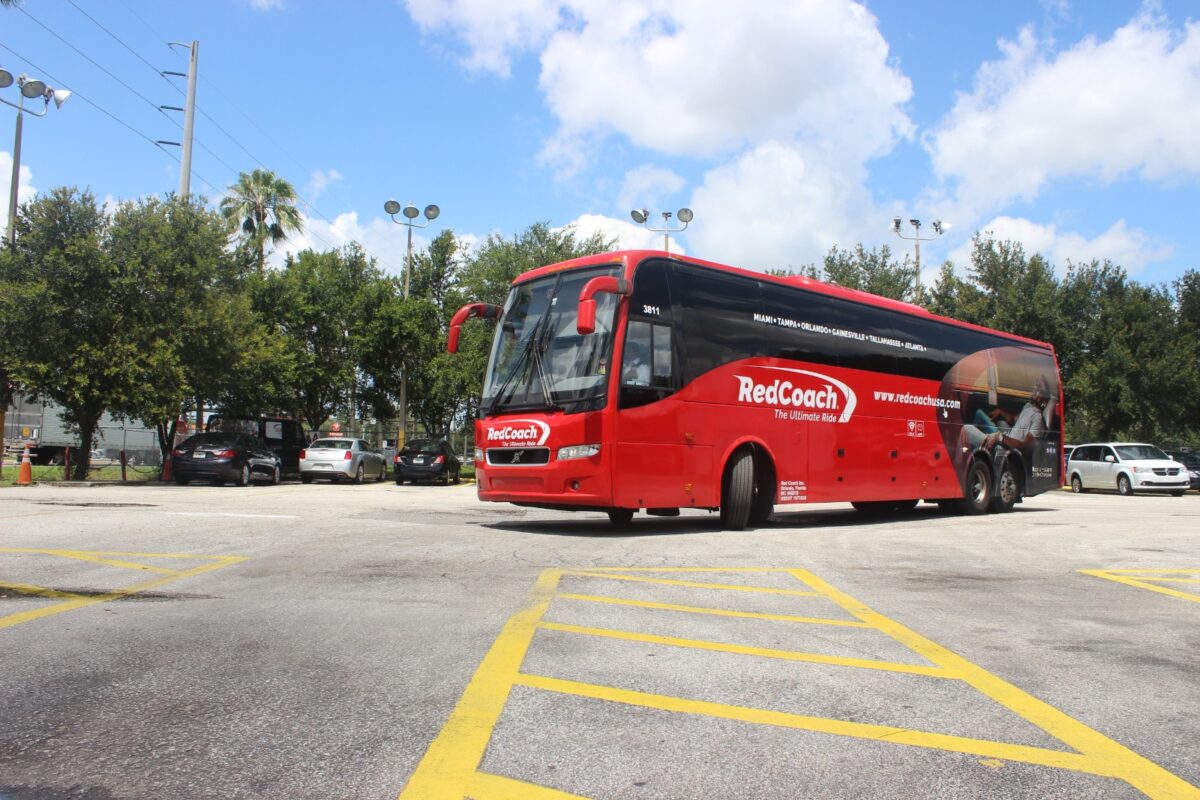 Distance from Fort Lauderdale to Miami: 39 miles
Minimum travel time: 25 minutes
Maximum travel time: 30 minutes
Bus ticket price from: $21
Daily departures: Up to 9 buses
First bus: 3:25 am
Last bus: 9:45 pm
Where are the RedCoach bus stops to travel from Fort Lauderdale to Miami?
Taking a bus trip from Fort Lauderdale to Miami is easy. If you are in Fort Lauderdale, our RedCoach bus stop is nearby the airport. In Miami, the nearest bus stop is also the Miami International Airport, for those who want to continue their trip by air.
Our bus stations in Fort Lauderdale
Location
320 Terminal Drive. Arrivals level, between terminals 1 & 2 - Between terminals 1 & 2 on arrivals level (bottom floor) Across from hibiscus garage; walk to the end of Terminal 1 Concourse C and wait under the roof where it says: "Shuttle Bus/Hotel Bus" Bus will pick you up inside the island, where there are yellow marked sticks.
How to get there
Nearby
Public toilets
Restaurants
Our bus station in Miami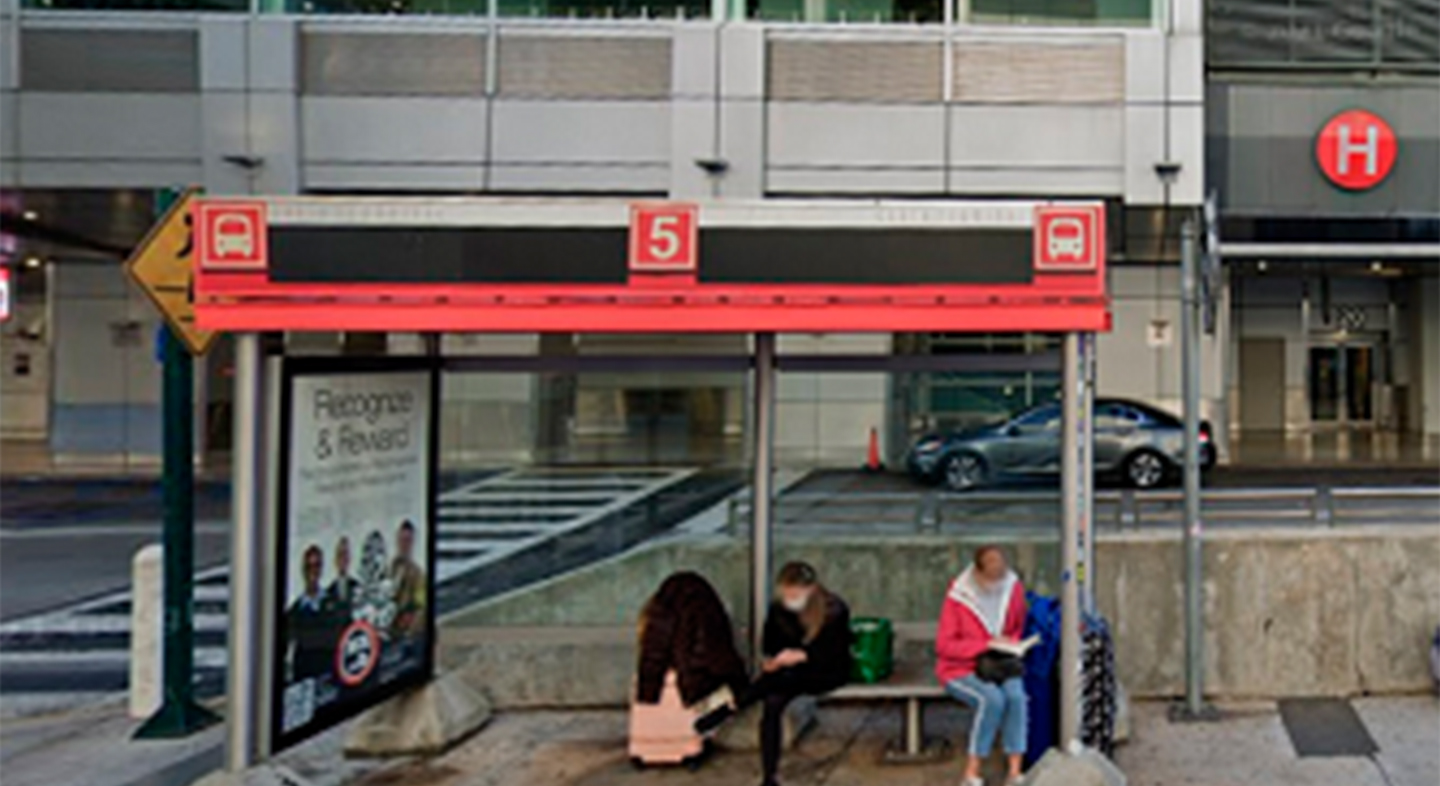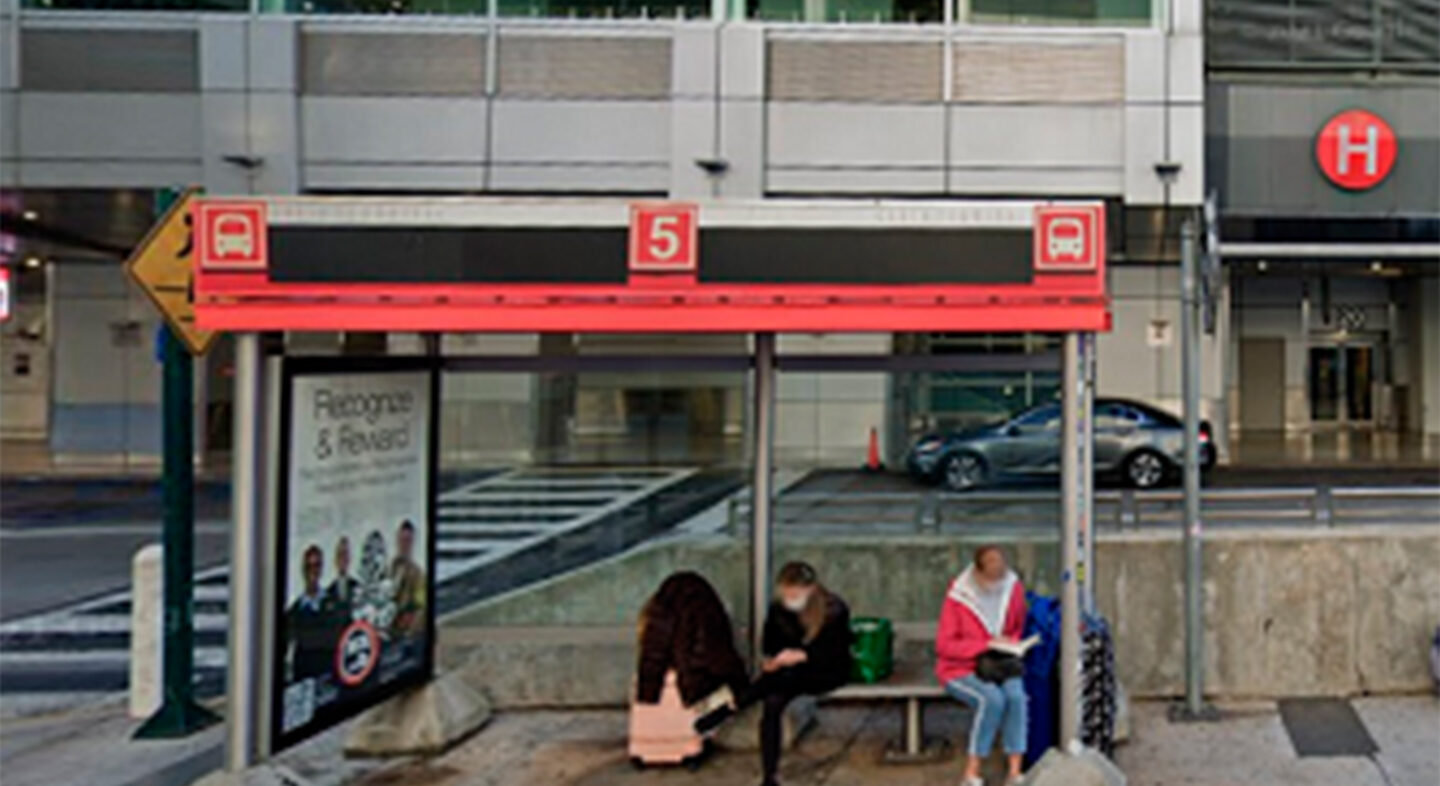 Location
21 Miad Cir. Departure Level, Concourse H, bus stop 5 - If you are coming on a flight, from arrivals, just go up 1 level to Departures; go to South terminal H and will find a red bus stop number 5. If you are coming on a car, follow the signs to Departures on the upper level; when you get to the Terminal H, will see the red bus stop number 5 outside of Gate 20 between United and Continental.
How to get there
Nearby
Public toilets
Restaurants
Parking
Lobby / Rest Area
Bus routes with a stop in Miami
Why travel with RedCoach?
Luxury travel at affordable prices
Ultimate
Comfort
Unlike traditional motor coaches, we offer you extra legroom and the ability to recline up to 140 degrees. We also have 3 types of buses, first class with 27 seats, business class with 38 seats and Premium economy with 56 seats.
On-Board
Entertainment
You can connect to our free Wi-Fi on any of your electronic devices. You can also watch movies or work while charging your device on our plugs right next to your seat.
Utmost
Safety
On RedCoach, your safety is our priority. That's why we hire only the most qualified drivers and monitor every mile of your ride through an 8-camera feed and a top-of-the-line GPS tracking.
High
Productivity
We only stop at Texas and Florida's most popular destinations; making less stops gets you to your final destination just as fast as if you were driving. However, since you are not the one at the wheel, you are able to catch up on work (or naps) on your way to your destination.
What to see in Miami
Don't miss out on these plans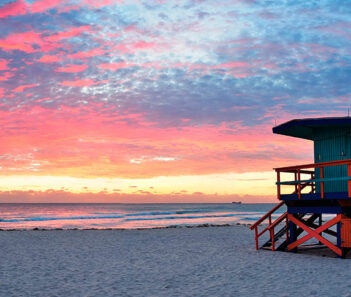 Miami beach
Get tanned on miles of beaches, walk next to the Atlantic waters or practice any type of water sports. Live Miami to its fullest and don't forget to ramble along South Beach!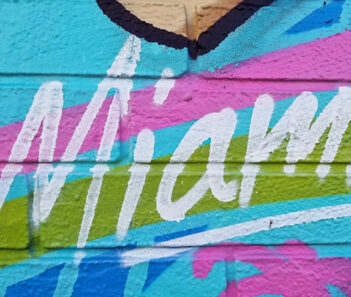 Wynwood
Lose yourself among graffiti and colorful walls painted in downtown Miami. The art district is a must-see in your travelling checklist.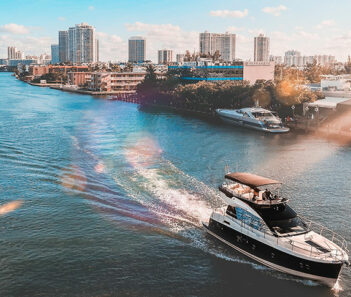 Celebrity houseboat tour
Book your tour and visit the islands of the stars, where you can see the homes of famous celebrities: Star Island, Palm Island and Hibiscus Island.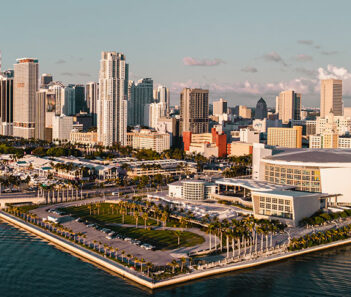 Downtown
Check out downtown Miami and its financial district, the most important of the East coast today.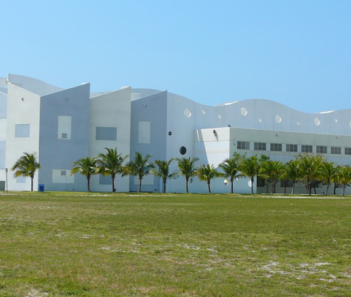 Miami Children Museum
Come and visit this inspiring museum with interactive exhibits and programs related to arts, culture and the community. Surely you will learn and play more than you imagine.
Frequently asked questions about your trip from Fort Lauderdale to Miami
How much does a bus ticket from Fort Lauderdale to Miami cost?
The minimum fare to travel with RedCoach from Fort Lauderdale to Miami is $21. To find cheap bus tickets, it's best to buy them in advance. RedCoach has three types of buses so the price may vary depending on your choice.
What types of buses travel from Fort Lauderdale to Miami?
For us the most important thing is your comfort, that's why at RedCoach we have three types of buses: first class, business class and economy class, so you can choose the option that suits you best.
How long does it take to get from Fort Lauderdale to Miami?
The fastest bus from Fort Lauderdale to Miami takes 25 minutes to travel the 39 miles between the two cities. The average travel time from Fort Lauderdale to Miami is 30 minutes.
How many daily bus connections are there between Fort Lauderdale and Miami?
The number of buses from Fort Lauderdale to Miami can vary depending on the day of the week. Approximately 9 buses run on this route. Some offer direct routes and others include several stops. Use our search engine to compare bus tickets prices and schedules from Fort Lauderdale to Miami. Find the one that best suits your needs and your budget.
What bus services does RedCoach offer?
Our RedCoach buses are perfectly equipped for long journeys. They have reclining seats that offer maximum comfort to travelers, bathrooms, free wifi and sockets to charge mobile phones, laptops and any other electronic device you need to use.
Offers to travel from Fort Lauderdale
Ft. Lauderdale

Fort Myers

Capital Mundial del Yate

Ft. Lauderdale

West Palm Beach

Capital Mundial del Yate

Ft. Lauderdale

Tampa

Capital Mundial del Yate

Ft. Lauderdale

Tallahassee FSU

Capital Mundial del Yate

Ft. Lauderdale

Orlando

Capital Mundial del Yate

Ft. Lauderdale

Ocala

Capital Mundial del Yate
Offers to travel to Miami
Gainesville

Miami

Capital Mundial del Yate

West Palm Beach

Miami

Capital Mundial del Yate

Tampa

Miami

Capital Mundial del Yate

Tallahassee Downtown

Miami

Capital Mundial del Yate

Orlando

Miami

Capital Mundial del Yate

Tampa

Miami

Capital Mundial del Yate