Our Redcoach stop in Naples
Nearby
Public toilets
Restaurants
Bus trip to Naples, a shopping paradise
If you're looking for elegance and exclusivity on the Gulf Coast, Naples is definitely your destination. But don't worry, getting to know this fancy coast city doesn't have to be expensive. If you want to save money on transportation, travel to Naples by bus with RedCoach.
Naples, a cosmopolitan type of city, is known for its upscale shopping and fine dining. When you get off our bus, right on the Boulevard, you'll be located within walking distance of stores, restaurants and hotels, and just a short drive from a golf course.
Naples is also a paradise of wild nature, with deep blue bays and beaches with fine, soft sand. Enjoy the magical sunsets or collect the small shells by the seashore. You can do all kinds of sports: surfing, golf, kayaking, fishing and even dolphin watching.
Think about it, with the money you save traveling by bus to Naples you can buy all the treats you want for yourself.
Why travel with RedCoach?
Luxury travel at affordable prices
Ultimate
Comfort
Unlike traditional motor coaches, we offer you extra legroom and the ability to recline up to 140 degrees. We also have 3 types of buses, first class with 27 seats, business class with 38 seats and Premium economy with 56 seats.
On-Board
Entertainment
You can connect to our free Wi-Fi on any of your electronic devices. You can also watch movies or work while charging your device on our plugs right next to your seat.
Utmost
Safety
On RedCoach, your safety is our priority. That's why we hire only the most qualified drivers and monitor every mile of your ride through an 8-camera feed and a top-of-the-line GPS tracking.
High
Productivity
We only stop at Texas and Florida's most popular destinations; making less stops gets you to your final destination just as fast as if you were driving. However, since you are not the one at the wheel, you are able to catch up on work (or naps) on your way to your destination.
What to see in Naples
Don't miss out on these plans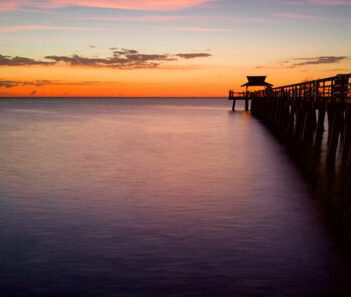 Walk along Naples' pier
Find your quiet time to let the hours go by on the fishing pier and watch the sun set over the horizon of the Florida coastline. Maybe you'll even spot a pelican!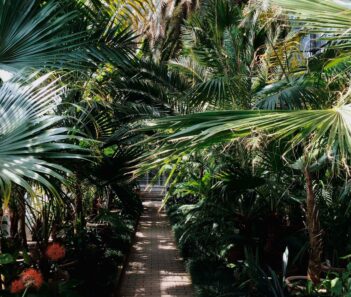 Botanical Garden
Walk through the 7 natural habitats and reserves of this endless garden, which has more than 600 different species of tropical and subtropical plants.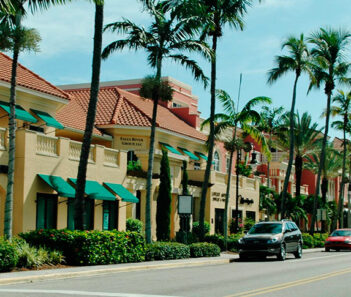 5th Avenue South
This is the name of the main street of Naples, the place to go shopping and enjoy some of the best food in the world right at the heart of the city.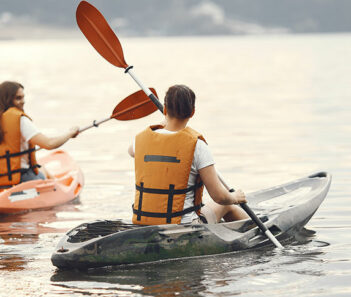 Kayak tour
Book your kayak trip and paddle through the coastal mangrove tunnels and get a closer look at the dolphins and manatees in the area.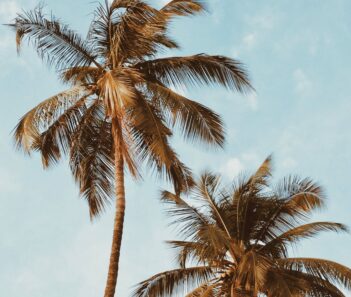 Lowdermilk Park
It is Naples' waterfront park with food trucks, beach volleyball courts, picnic tables and benches to sit and chill.
Discover the best accommodations in Naples