Bus trip to Miami, the sun city
Don't miss out on a trip to Miami. You'll love it so much, you might want to stay and live there! Whether it is your first time or a regular destination, a bus trip is the cheapest, most comfortable and safest alternative to get to your destination. Bus transportation to Miami with RedCoach is all about comfort. Our nearest bus stop is right at the Miami International Airport, so you don't miss your plane and can easily get to the city. So, what are you waiting for to buy your bus tickets?
Miami is a very hot city! So if you enjoy the summer heat, this is your city. Its warm weather lasts even in the winter months. A destination made for sun-bathing, chilling and… party! Its Latin American influence makes it an energetic city, with lots of rhythm, color and fun, especially after the sunset. Enjoy its nightlife dancing salsa in a club or tasting the best dishes from its exotic restaurants. Also, if you are traveling to Miami with your family, be sure it would be a home run. With its wide variety of landmarks to visit, beaches to get tanned, and attractions to have fun, you'll be remembering the stories from this trip on every thanksgiving dinner.
Whether you like to walk on the sand or between its tallest buildings, Miami is what you are looking for. Take a bus trip to Miami with us ASAP, the magic city is waiting for you.
Our Redcoach stop in Miami airport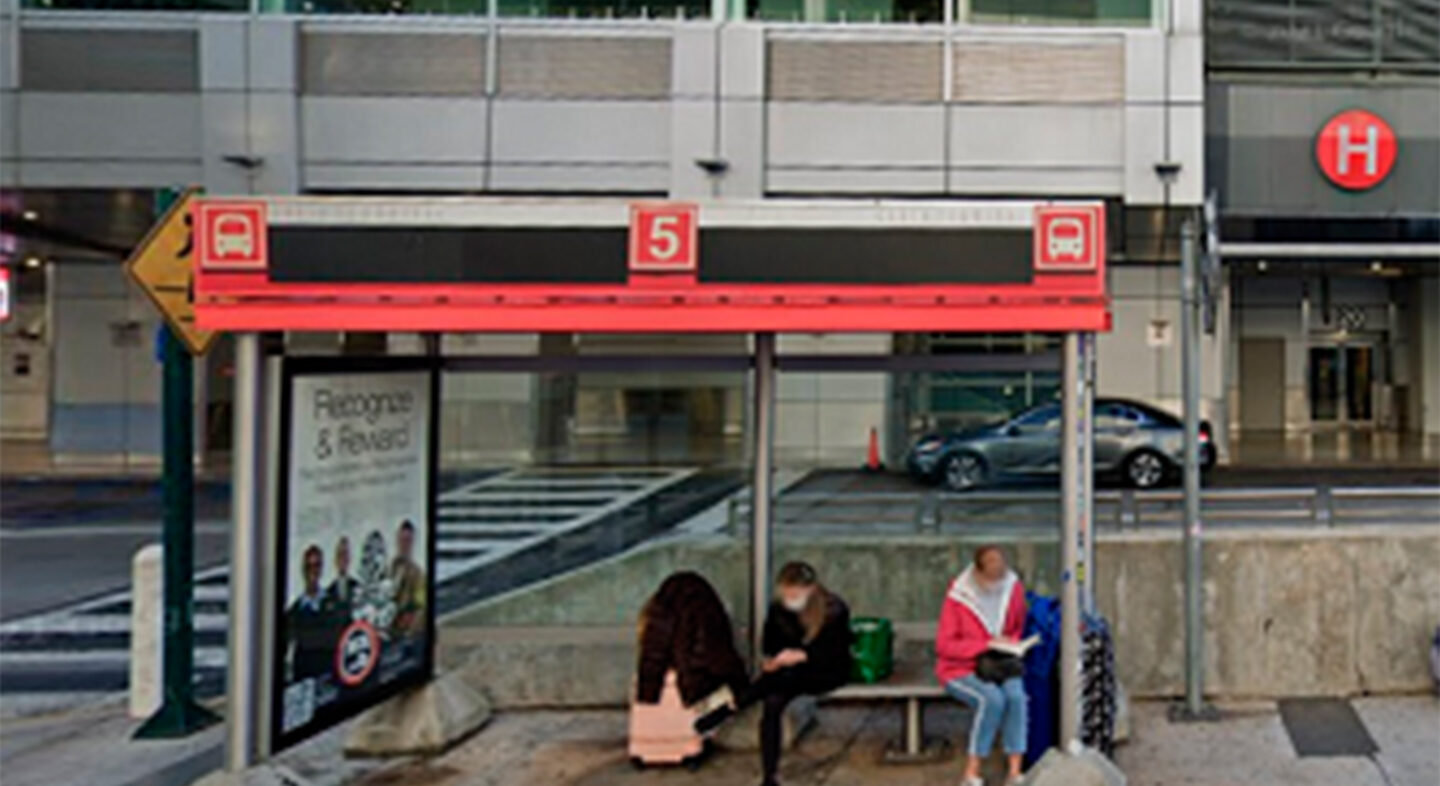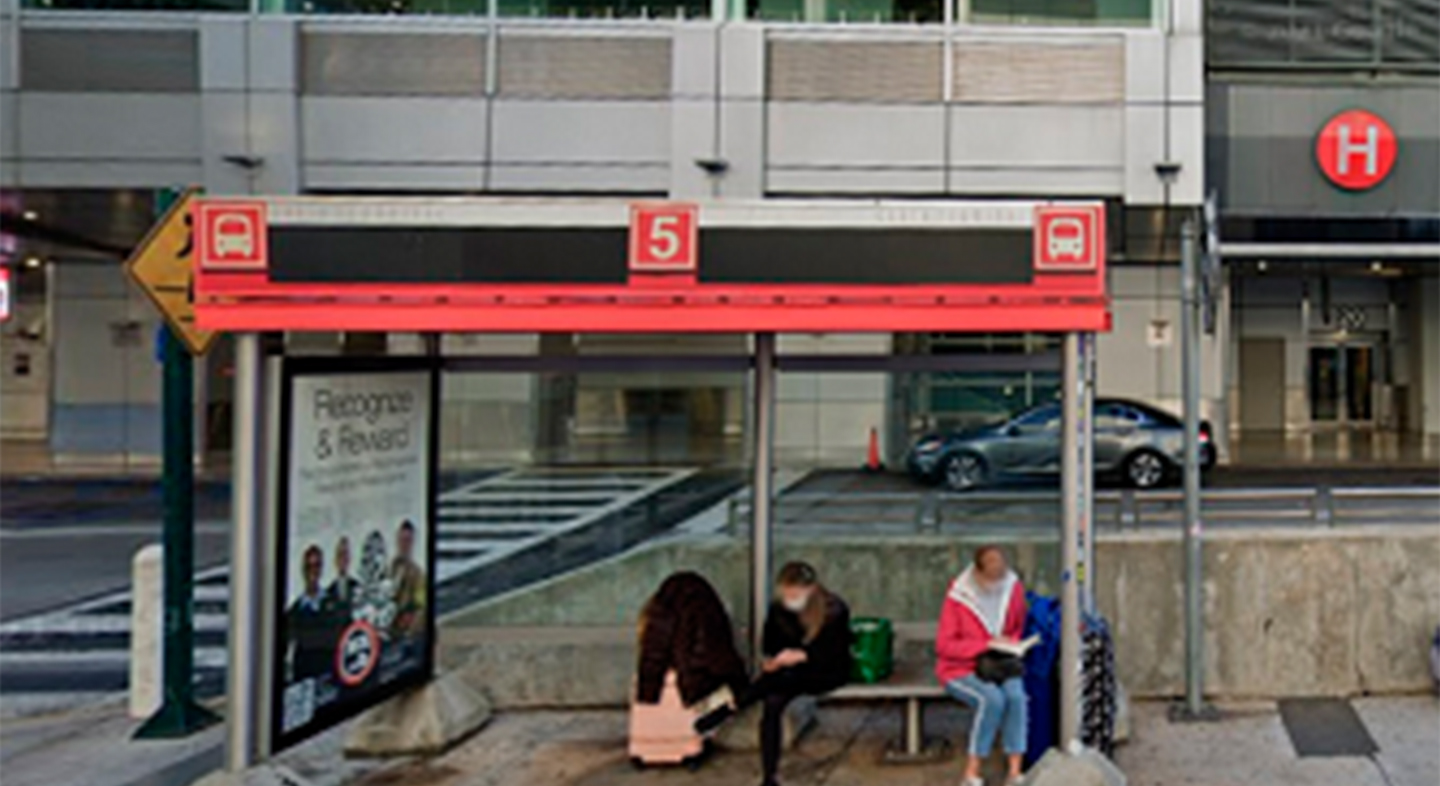 Location
21 Miad Cir. Departure Level, Concourse H, bus stop 5 - If you are coming on a flight, from arrivals, just go up 1 level to Departures; go to South terminal H and will find a red bus stop number 5. If you are coming on a car, follow the signs to Departures on the upper level; when you get to the Terminal H, will see the red bus stop number 5 outside of Gate 20 between United and Continental.
How to get there
Nearby
Public toilets
Restaurants
Parking
Lobby / Rest Area
Discover the best accommodations in Miami
What to see in Miami
Don't miss out on these plans
Miami beach
Get tanned on miles of beaches, walk next to the Atlantic waters or practice any type of water sports. Live Miami to its fullest and don't forget to ramble along South Beach!
Wynwood
Lose yourself among graffiti and colorful walls painted in downtown Miami. The art district is a must-see in your travelling checklist.
Celebrity houseboat tour
Book your tour and visit the islands of the stars, where you can see the homes of famous celebrities: Star Island, Palm Island and Hibiscus Island.
Downtown
Check out downtown Miami and its financial district, the most important of the East coast today.
Cayo Hueso
This small tropical island located just about 90 miles from Miami will make you fall in love through its history and quiet beaches, which you can explore on foot or biking.