Bus trip to Gainesville, home of the University of Florida
Home to the University of Florida, the state's oldest and largest university, Gainesville has become a cultural and educational destination thanks to the UF students, who usually take a bus trip to Gainesville.
Travel to Gainesville, a university town where "nature and culture meet". Our bus stop is near the University, an unbeatable location for professors, students, university staff and their families who have to travel throughout the school year.
For a weekend getaway, Christmas break or an express trip to visit the family… Buy your bus tickets today and travel at the best price with RedCoach.
Our Redcoach stop in Gainesville
Nearby
Public toilets
Restaurants
Parking
Lobby / Rest Area
Why travel with RedCoach?
Luxury travel at affordable prices
Ultimate
Comfort
Unlike traditional motor coaches, we offer you extra legroom and the ability to recline up to 140 degrees. We also have 3 types of buses, first class with 27 seats, business class with 38 seats and Economy class with 56 seats.
On-Board
Entertainment
You can connect to our free Wi-Fi on any of your electronic devices. You can also watch movies or work while charging your device on our plugs right next to your seat.
Utmost
Safety
On RedCoach, your safety is our priority. That's why we hire only the most qualified drivers and monitor every mile of your ride through an 8-camera feed and a top-of-the-line GPS tracking.
High
Productivity
We only stop at Texas and Florida's most popular destinations; making less stops gets you to your final destination just as fast as if you were driving. However, since you are not the one at the wheel, you are able to catch up on work (or naps) on your way to your destination.
What to see in Gainesville
All these plans are calling you from Gainesville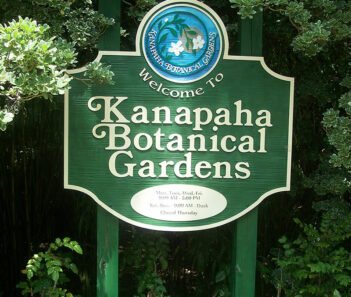 Kanapaha botanical gardens
Stroll among bamboo paths and the largest herb garden in the southeast. Undoubtedly, an experience that will give you a lot of peace while you contemplate the water lilies and countless plants.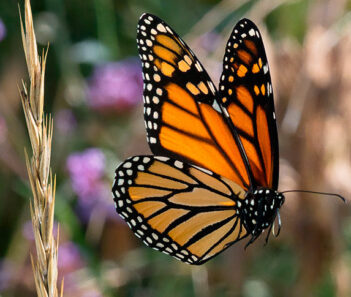 Butterfly rainforest
Inside the Florida Museum of Natural History is the tropical butterfly forest. If you are a fan of nature, you have to go and see the hundreds of butterflies and birds that fly freely in this space.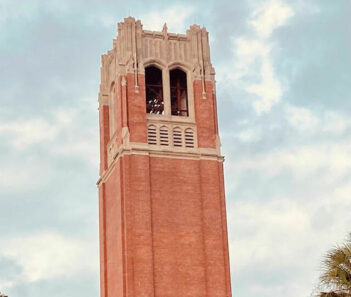 Downtown
Florida's Alachua County seat will greet you with its historic landscape and dozens of outdoor activities. Our tip for getting to know it? Rent a bike to ride from one end of town to the other.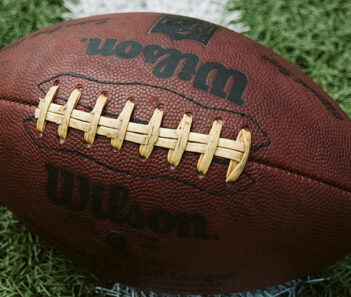 Ben Hill Griffin Stadium
Get to know the "Swamp" (that's how they call this soccer stadium) on the campus of the University of Florida and home of the Gators since 1930. Enjoy this historic stadium from the stands!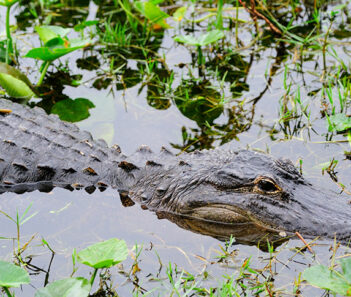 Sweetwater Wetlands Park
Connect with nature in this man-made wetland habitat with birds, crocodiles and nature trails, and be amazed by the number of plants and animals in the park!
Discover the best accommodations in Gainesville
Routes with a stop in Gainesville
Tallahassee - Miami via Orlando
Tallahassee Downtown, FL

329 Marriott Dr, Tallahassee

Tallahassee FSU, FL

1021 St Augustine St, Tallahassee

Gainesville - UF, FL

1956 Gale Lemerand Drive, Gainesville

Ocala, FL

2020 SW County Hwy, Ocala

Orlando RedCoach Station, FL

1777 Mc Coy Road, Orlando

Orlando - UCF (University of Central Florida), FL

Libra On-campus stop (the bus loop behind Libra Garage), University of Central Florida, Orlando

Kissimmee, FL

1471 E. Osceola Pkwy, Kissimmee

Fort Pierce, FL

Port Saint Lucie Service Plaza, Fort Pierce

West Palm Beach, FL

Service Plaza, 94 mile of the Florida's Turnpike, West Palm Beach -Heading North go to North-bound side -Heading South go to South-bound side.

Pompano Beach Service Plaza, FL

65 Mile of the Florida's Turnpike, Pompano Beach

Fort Lauderdale Airport, FL

320 Terminal Drive. Arrivals level, between terminals 1 & 2 - Between terminals 1 & 2 on arrivals level (bottom floor) Across from hibiscus garage; walk to the end of Terminal 1 Concourse C and wait under the roof where it says: "Shuttle Bus/Hotel Bus" Bus will pick you up inside the island, where there are yellow marked sticks.

Miami, FL

21 Miad Cir. Departure Level, Concourse H, bus stop 5 - If you are coming on a flight, from arrivals, just go up 1 level to Departures; go to South terminal H and will find a red bus stop number 5. If you are coming on a car, follow the signs to Departures on the upper level; when you get to the Terminal H, will see the red bus stop number 5 outside of Gate 20 between United and Continental.
Miami – Tallahassee via Tampa
Miami, FL

21 Miad Cir. Departure Level, Concourse H, bus stop 5 - If you are coming on a flight, from arrivals, just go up 1 level to Departures; go to South terminal H and will find a red bus stop number 5. If you are coming on a car, follow the signs to Departures on the upper level; when you get to the Terminal H, will see the red bus stop number 5 outside of Gate 20 between United and Continental.

Fort Lauderdale Airport, FL

320 Terminal Drive. Arrivals level, between terminals 1 & 2 - Between terminals 1 & 2 on arrivals level (bottom floor) Across from hibiscus garage; walk to the end of Terminal 1 Concourse C and wait under the roof where it says: "Shuttle Bus/Hotel Bus" Bus will pick you up inside the island, where there are yellow marked sticks.

Naples, FL

8875 Davis Boulevard, Naples

Fort Myers, FL

5951 Enterprise Pkwy, Fort Myers, FL 33905. The bus will stop at the curbside, behind the convenience store (by the trucks pumps).

Sarasota / Bradenton, FL

5820 Commercial Way, Sarasota

Tampa USF, FL

3801 USF Holly Dr, Tampa

Ocala, FL

2020 SW County Hwy, Ocala

Gainesville - UF, FL

1956 Gale Lemerand Drive, Gainesville

Tallahassee FSU, FL

1021 St Augustine St, Tallahassee

Tallahassee Downtown, FL

329 Marriott Dr, Tallahassee
Miami – Tallahassee via Orlando
Miami, FL

21 Miad Cir. Departure Level, Concourse H, bus stop 5 - If you are coming on a flight, from arrivals, just go up 1 level to Departures; go to South terminal H and will find a red bus stop number 5. If you are coming on a car, follow the signs to Departures on the upper level; when you get to the Terminal H, will see the red bus stop number 5 outside of Gate 20 between United and Continental.

Fort Lauderdale Airport, FL

320 Terminal Drive. Arrivals level, between terminals 1 & 2 - Between terminals 1 & 2 on arrivals level (bottom floor) Across from hibiscus garage; walk to the end of Terminal 1 Concourse C and wait under the roof where it says: "Shuttle Bus/Hotel Bus" Bus will pick you up inside the island, where there are yellow marked sticks.

Pompano Beach Service Plaza, FL

65 Mile of the Florida's Turnpike, Pompano Beach

West Palm Beach, FL

Service Plaza, 94 mile of the Florida's Turnpike, West Palm Beach -Heading North go to North-bound side -Heading South go to South-bound side.

Fort Pierce, FL

Port Saint Lucie Service Plaza, Fort Pierce

Kissimmee, FL

1471 E. Osceola Pkwy, Kissimmee

Orlando - UCF (University of Central Florida), FL

Libra On-campus stop (the bus loop behind Libra Garage), University of Central Florida, Orlando

Orlando RedCoach Station, FL

1777 Mc Coy Road, Orlando

Ocala, FL

2020 SW County Hwy, Ocala

Gainesville - UF, FL

1956 Gale Lemerand Drive, Gainesville

Tallahassee FSU, FL

1021 St Augustine St, Tallahassee

Tallahassee Downtown, FL

329 Marriott Dr, Tallahassee
The RedCoach Experience
We make bus travel safe and comfy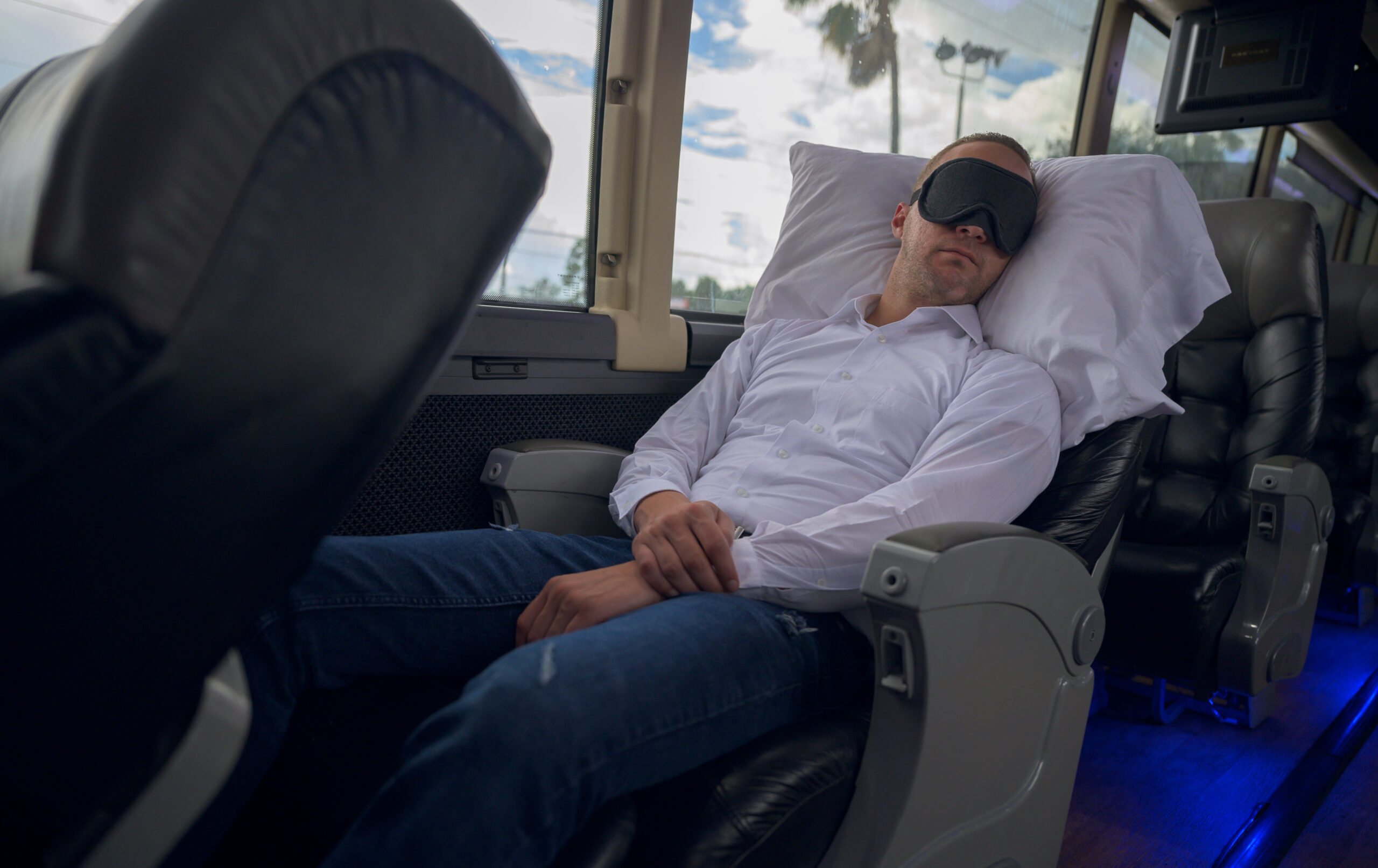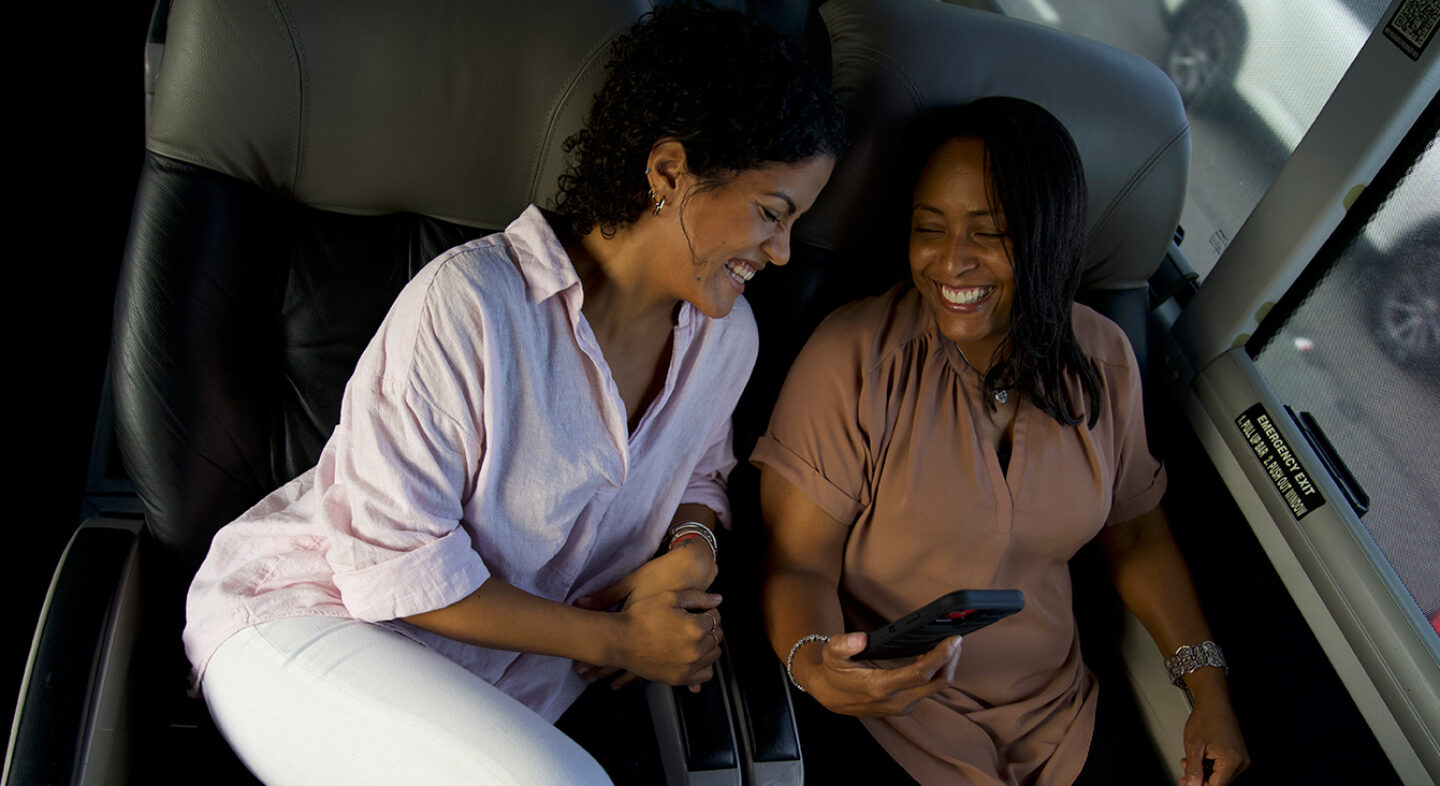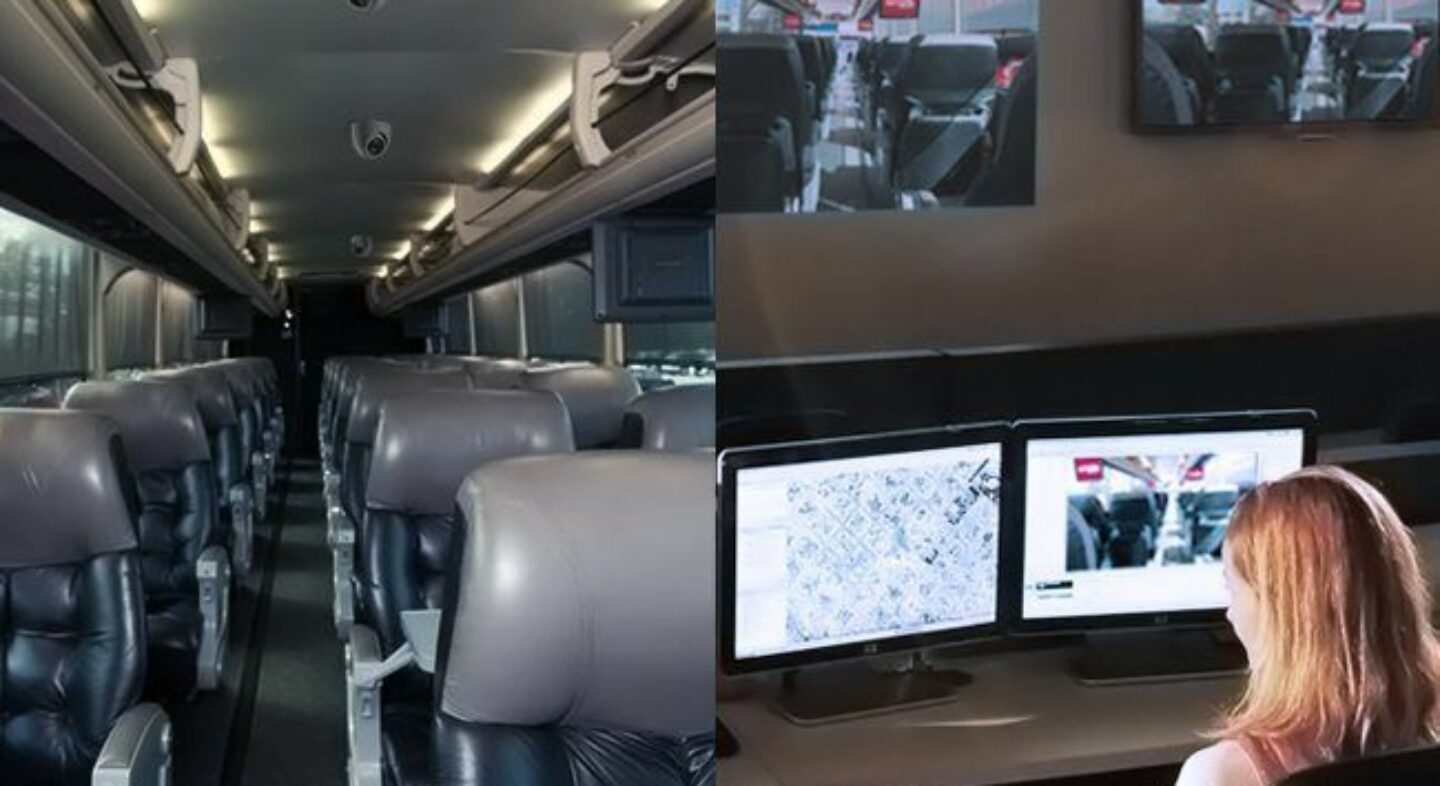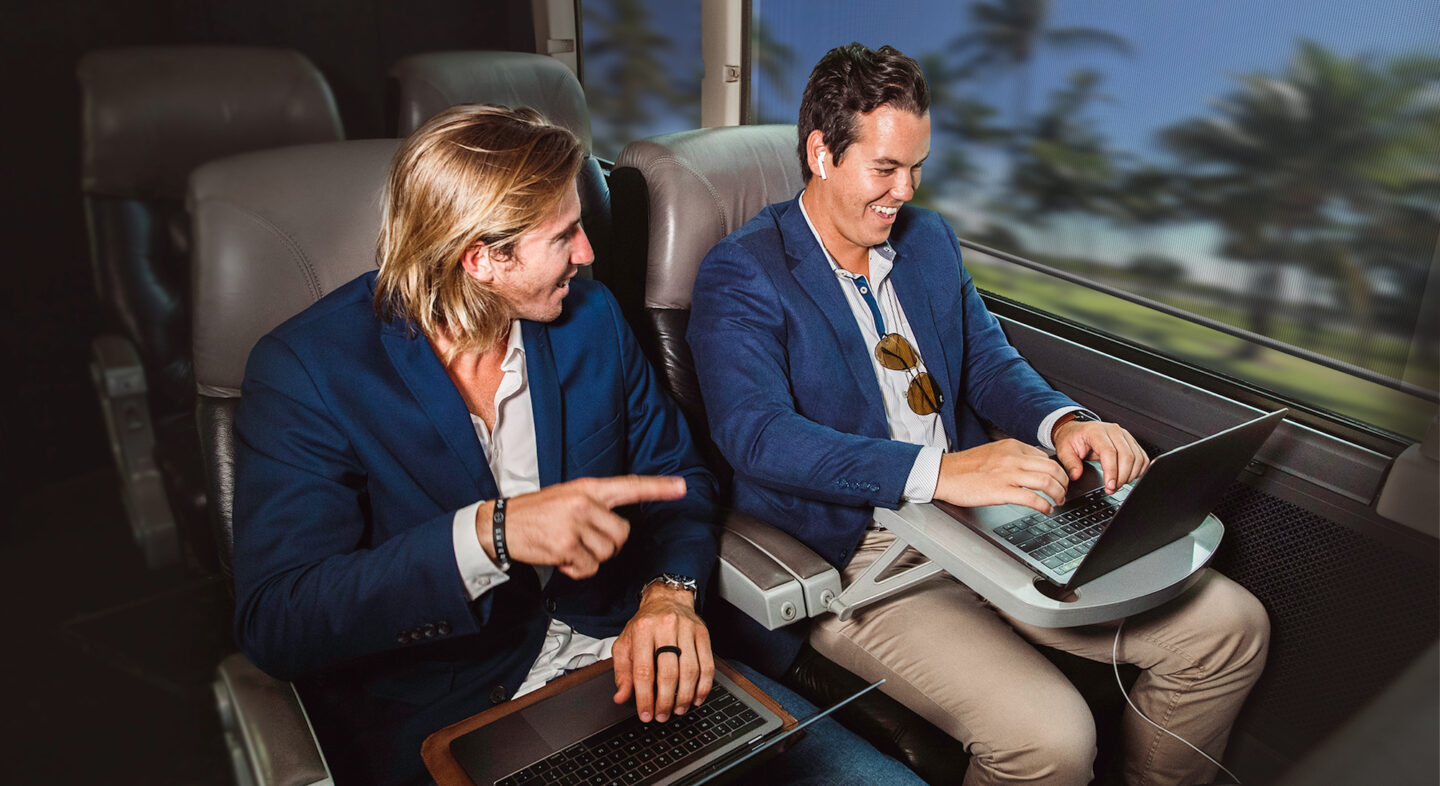 Offers to travel from Gainesville
Gainesville

West Palm Beach

Capital Mundial del Yate

Gainesville

Tampa

Capital Mundial del Yate

Gainesville

Tallahassee FSU

Capital Mundial del Yate

Gainesville

Orlando

Capital Mundial del Yate

Gainesville

Ocala

Capital Mundial del Yate

Gainesville

Miami

Capital Mundial del Yate