Bus trip to Fort Pierce, the city of sunrise
Fort Pierce, also known as Sunrise City. A few better places you will find, at least in Florida, to see the sunrise. Make a bus trip to Fort Pierce and enjoy its warm skyline.
Located in south-central Florida, Fort Pierce is a more affordable destination to travel to if you want to spend your vacation on the Atlantic coast. Travel by bus with RedCoach from Fort Pierce to West Palm Beach.
Perfect destination for fishing and diving enthusiasts. Buy your bus tickets to Fort Pierce, there is no better place to have fun and live unique experiences, in and out of the water.
Our Redcoach stop in Fort Pierce
Nearby
Public toilets
Restaurants
Lobby / Rest Area
Why travel with RedCoach?
Luxury travel at affordable prices
Ultimate
Comfort
Unlike traditional motor coaches, we offer you extra legroom and the ability to recline up to 140 degrees. We also have 3 types of buses, first class with 27 seats, business class with 38 seats and Economy class with 56 seats.
On-Board
Entertainment
You can connect to our free Wi-Fi on any of your electronic devices. You can also watch movies or work while charging your device on our plugs right next to your seat.
Utmost
Safety
On RedCoach, your safety is our priority. That's why we hire only the most qualified drivers and monitor every mile of your ride through an 8-camera feed and a top-of-the-line GPS tracking.
High
Productivity
We only stop at Texas and Florida's most popular destinations; making less stops gets you to your final destination just as fast as if you were driving. However, since you are not the one at the wheel, you are able to catch up on work (or naps) on your way to your destination.
What to see in Fort Pierce
Don't miss out on these plans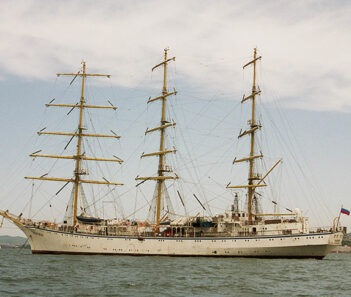 Visit the Navy Seal Museum
Learn about naval history in one of the most comprehensive museums in the country and discover a wide variety of naval-related artifacts.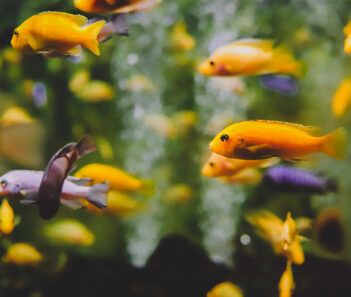 St. Lucie County Aquarium Field Trip
You will discover the 6 different marine ecosystems of Florida's waters and all the living creatures that inhabit them.
Dolphin sightings
See dolphins, turtles and other aquatic animals on a nearly two-hour boat tour of the incredible Indian River Lagoon.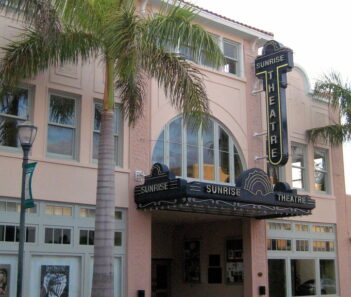 Main Street Walk
Discover Fort Pierce's historic downtown where you will find unique boutiques, art galleries and restaurants where you can enjoy delicious seafood.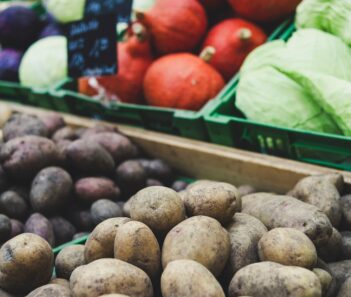 Enjoy Fort Pierce Farmer's Market
Spend Saturday at this farmer's market where you can buy the best fresh produce in the area.
Discover the best accommodations in Fort Pierce
Routes with a stop in Fort Pierce
Miami – Orlando
Miami, FL

21 Miad Cir. Departure Level, Concourse H, bus stop 5 - If you are coming on a flight, from arrivals, just go up 1 level to Departures; go to South terminal H and will find a red bus stop number 5. If you are coming on a car, follow the signs to Departures on the upper level; when you get to the Terminal H, will see the red bus stop number 5 outside of Gate 20 between United and Continental.

Fort Lauderdale Airport, FL

320 Terminal Drive. Arrivals level, between terminals 1 & 2 - Between terminals 1 & 2 on arrivals level (bottom floor) Across from hibiscus garage; walk to the end of Terminal 1 Concourse C and wait under the roof where it says: "Shuttle Bus/Hotel Bus" Bus will pick you up inside the island, where there are yellow marked sticks.

West Palm Beach, FL

Service Plaza, 94 mile of the Florida's Turnpike, West Palm Beach -Heading North go to North-bound side -Heading South go to South-bound side.

Fort Pierce, FL

Port Saint Lucie Service Plaza, Fort Pierce

Orlando - UCF (University of Central Florida), FL

Libra On-campus stop (the bus loop behind Libra Garage), University of Central Florida, Orlando

Orlando RedCoach Station, FL

1777 Mc Coy Road, Orlando
Miami – Tallahassee via Orlando
Miami, FL

21 Miad Cir. Departure Level, Concourse H, bus stop 5 - If you are coming on a flight, from arrivals, just go up 1 level to Departures; go to South terminal H and will find a red bus stop number 5. If you are coming on a car, follow the signs to Departures on the upper level; when you get to the Terminal H, will see the red bus stop number 5 outside of Gate 20 between United and Continental.

Fort Lauderdale Airport, FL

320 Terminal Drive. Arrivals level, between terminals 1 & 2 - Between terminals 1 & 2 on arrivals level (bottom floor) Across from hibiscus garage; walk to the end of Terminal 1 Concourse C and wait under the roof where it says: "Shuttle Bus/Hotel Bus" Bus will pick you up inside the island, where there are yellow marked sticks.

Pompano Beach Service Plaza, FL

65 Mile of the Florida's Turnpike, Pompano Beach

West Palm Beach, FL

Service Plaza, 94 mile of the Florida's Turnpike, West Palm Beach -Heading North go to North-bound side -Heading South go to South-bound side.

Fort Pierce, FL

Port Saint Lucie Service Plaza, Fort Pierce

Kissimmee, FL

1471 E. Osceola Pkwy, Kissimmee

Orlando - UCF (University of Central Florida), FL

Libra On-campus stop (the bus loop behind Libra Garage), University of Central Florida, Orlando

Orlando RedCoach Station, FL

1777 Mc Coy Road, Orlando

Ocala, FL

2020 SW County Hwy, Ocala

Gainesville - UF, FL

1956 Gale Lemerand Drive, Gainesville

Tallahassee FSU, FL

1021 St Augustine St, Tallahassee

Tallahassee Downtown, FL

329 Marriott Dr, Tallahassee
Miami – Tallahassee via Tampa
Miami, FL

21 Miad Cir. Departure Level, Concourse H, bus stop 5 - If you are coming on a flight, from arrivals, just go up 1 level to Departures; go to South terminal H and will find a red bus stop number 5. If you are coming on a car, follow the signs to Departures on the upper level; when you get to the Terminal H, will see the red bus stop number 5 outside of Gate 20 between United and Continental.

Fort Lauderdale Airport, FL

320 Terminal Drive. Arrivals level, between terminals 1 & 2 - Between terminals 1 & 2 on arrivals level (bottom floor) Across from hibiscus garage; walk to the end of Terminal 1 Concourse C and wait under the roof where it says: "Shuttle Bus/Hotel Bus" Bus will pick you up inside the island, where there are yellow marked sticks.

Naples, FL

8875 Davis Boulevard, Naples

Fort Myers, FL

5951 Enterprise Pkwy, Fort Myers, FL 33905. The bus will stop at the curbside, behind the convenience store (by the trucks pumps).

Sarasota / Bradenton, FL

5820 Commercial Way, Sarasota

Tampa USF, FL

3801 USF Holly Dr, Tampa

Ocala, FL

2020 SW County Hwy, Ocala

Gainesville - UF, FL

1956 Gale Lemerand Drive, Gainesville

Tallahassee FSU, FL

1021 St Augustine St, Tallahassee

Tallahassee Downtown, FL

329 Marriott Dr, Tallahassee
The RedCoach Experience
We make bus travel safe and comfy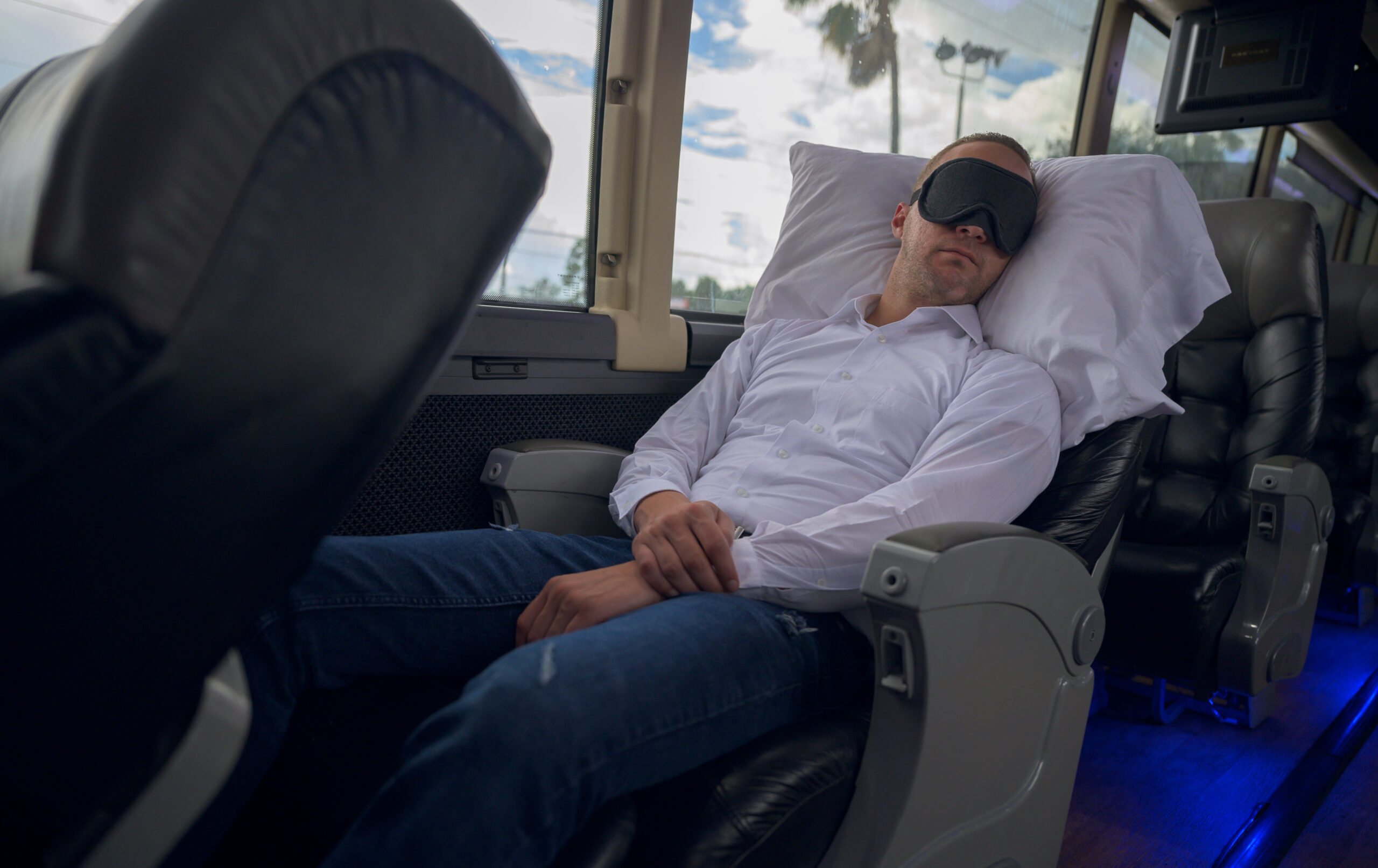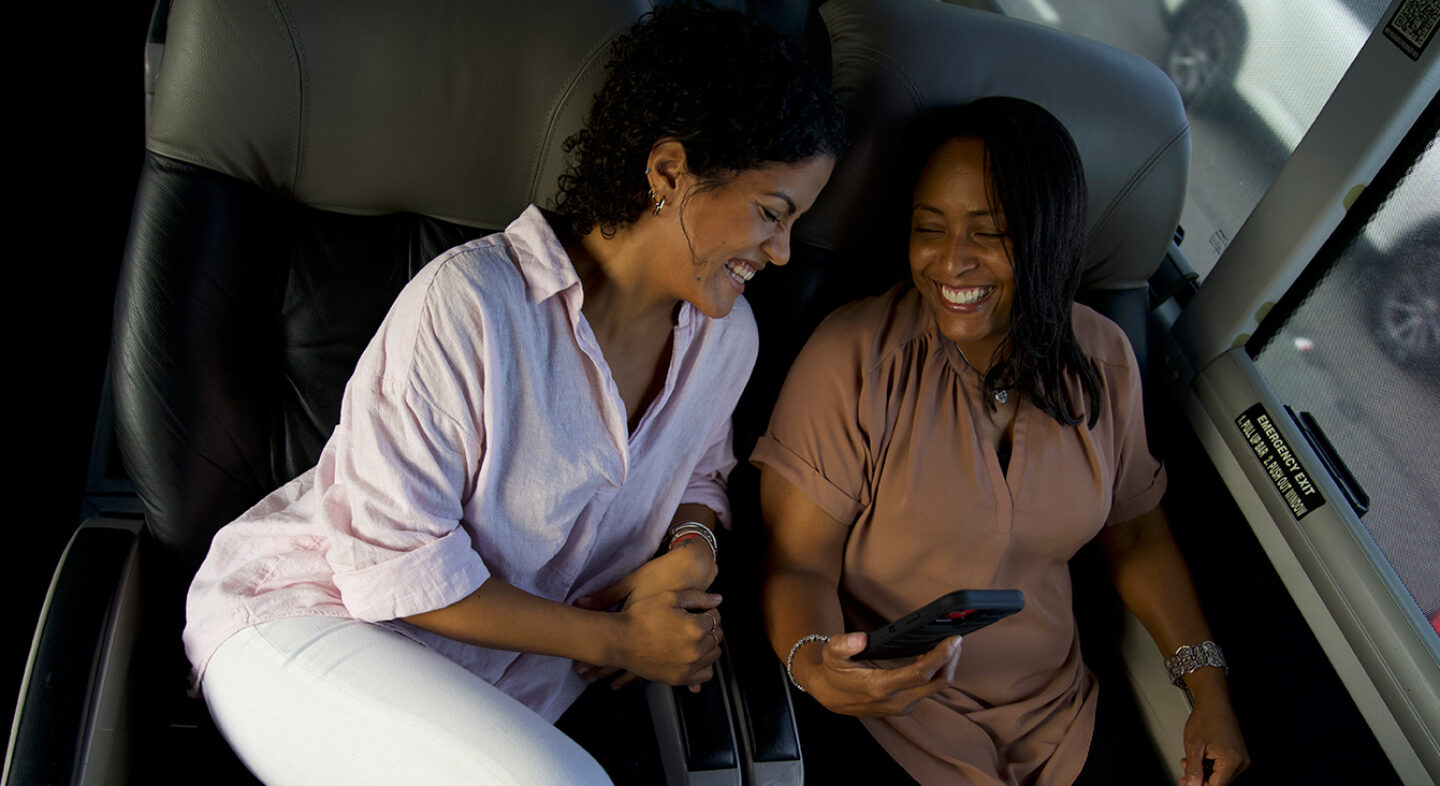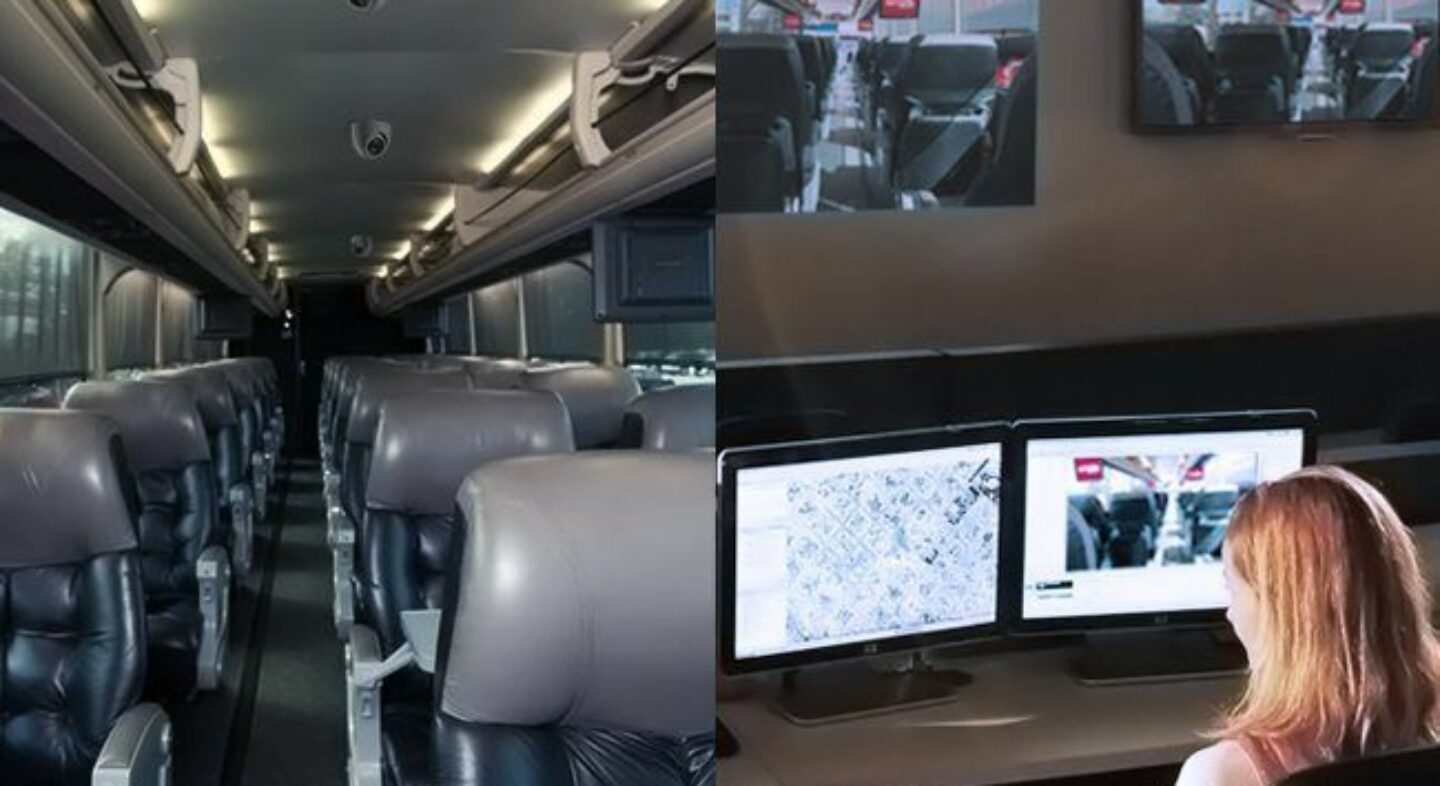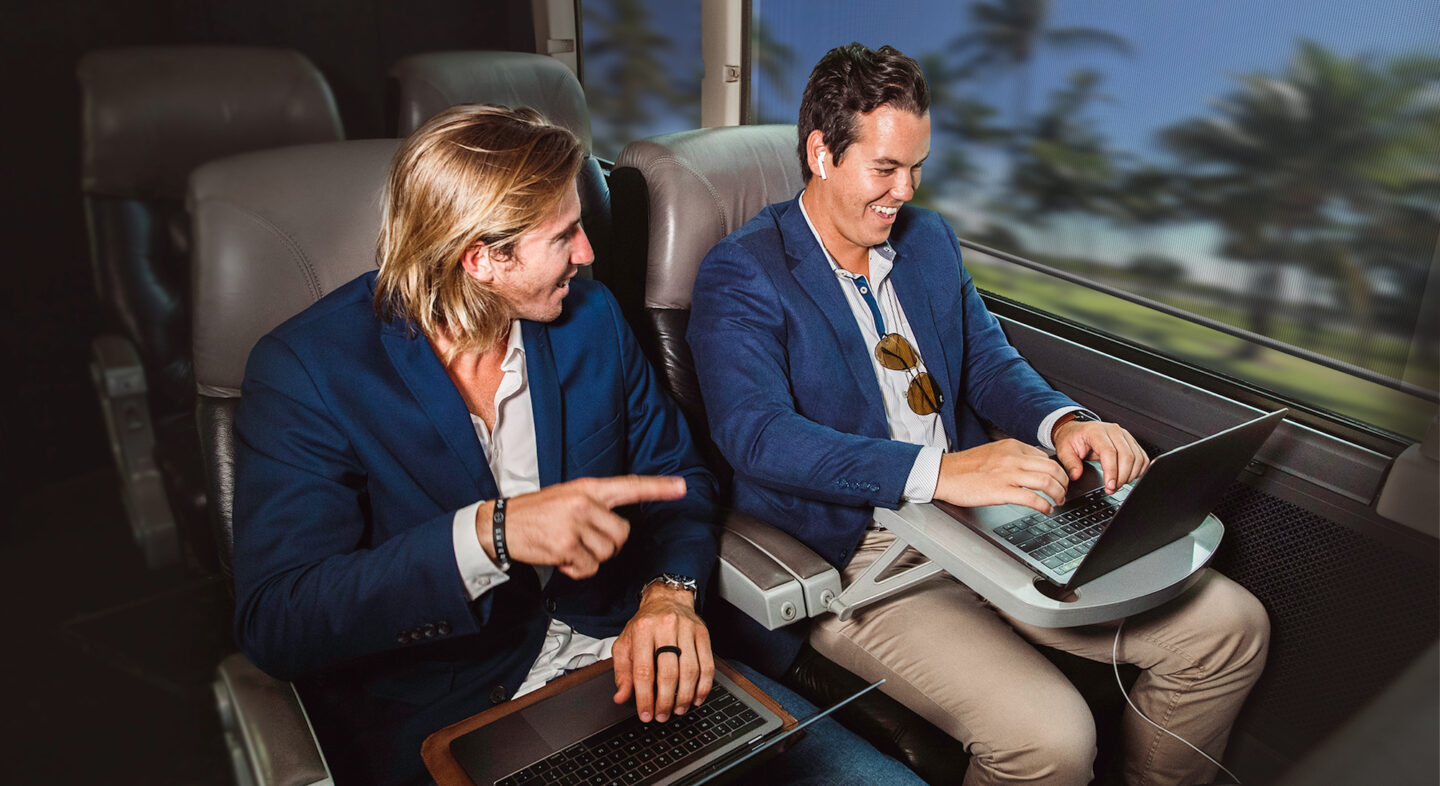 Ride in our luxury coaches. Fast as a car, more convenient than a plane
Our destinations at the best price
Florida
Orlando

Miami

Capital Mundial del Yate

Miami

Gainesville

Capital Mundial del Yate

Gainesville

Orlando

Capital Mundial del Yate

Tampa

Miami

Capital Mundial del Yate

Ft. Lauderdale

Orlando

Capital Mundial del Yate

Tallahassee Downtown

Miami

Capital Mundial del Yate
Texas
Dallas

Austin

Capital Mundial del Yate

Austin

Houston

Capital Mundial del Yate

San Antonio

Dallas

Capital Mundial del Yate

Dallas

Houston

Capital Mundial del Yate

Dallas

College Station

Capital Mundial del Yate

Houston

Austin

Capital Mundial del Yate