Bus trip to Fort Myers, where the sun goes down
One of the favorite destinations for Floridians and Americans is this palm tree-lined city. If you enjoy nature, be sure to explore the many islands surrounding Fort Myers.
And if you also have a good taste for seafood, take a bus to Fort Myers and enjoy the wide variety of food offered by its restaurants. The city, very close to the Caloosahatchee River, attracts many tourists thanks to its deep-sea fishing.
What to do in Fort Myers once you have arrived? Near the bus stop you have a shopping area where you can buy some souvenirs, and if that's not enough, the sea is only 10 minutes away by car, so don't waste any more time. Enjoy the white sandy beaches of the Gulf Coast and its crystal clear waters.
Our Redcoach stop in Fort Myers
Location
5951 Enterprise Pkwy, Fort Myers, FL 33905. The bus will stop at the curbside, behind the convenience store (by the trucks pumps).
How to get there
Nearby
Public toilets
Restaurants
Parking
Lobby / Rest Area
Discover the best accommodations in Fort Myers
What to see in Fort Myers
Don't miss out on these plans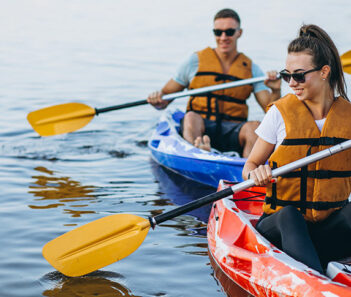 Kayak tour
There is no better way to get to know this city than doing so by kayaking its cristal clear waters, alone or with someone else, get rowing!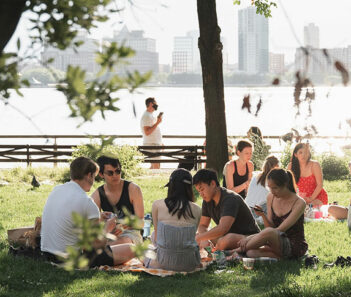 Picnic at Lakes Park
Spend the day at Lakes Park, where you could rent a bike or a canoe, enjoy the nature and wild life hiking, bird watching or have lunch in one of its many picnic areas.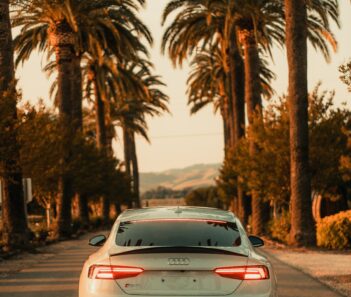 Walking through McGregor Boulevard
Enjoy a walk or a drive through an avenue decorated with Florida's classic palm trees, just like in the movies!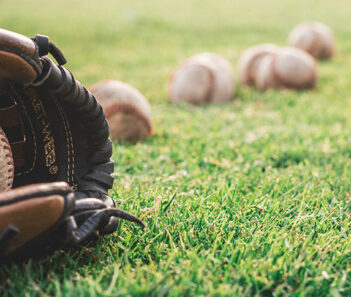 A game at JetBlue Park
If you are a baseball fan, don't miss out this famous spring training ballpark for the Boston Red Sox.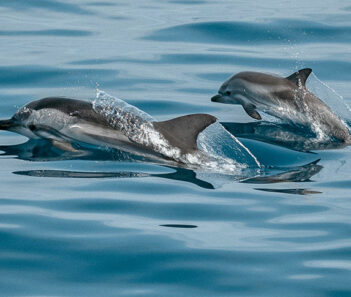 Marco Island
Live and enjoy one of the most beautiful adventures to Marco Island, where you can watch dolphins and other sea animals in the ocean with your family.