Bus trip to Austin, the live music capital of the world
If you love live music you can't miss visiting Austin. Book your bus trip to Austin and get to know the city with the most concert halls in the United States. The music and film festivals held throughout the year are a great attraction for those who want to know this city. Travel with RedCoach and buy a cheap bus ticket to Austin, the city of live music.
Our nearest bus stop is by the river, with different dining options in case the journey gives you an appetite, and hotels if you are traveling to Austin for business purposes and need a place to stay for the night. You may also go shopping and take some souvenirs back home from your trip to Austin.
Austin is a city of contrasts, its cosmopolitan and sophisticated touch merges with the Texan culture making it a unique destination. Find the cheapest coach now and discover all there is to know about this charming city.
Our Redcoach stop in Austin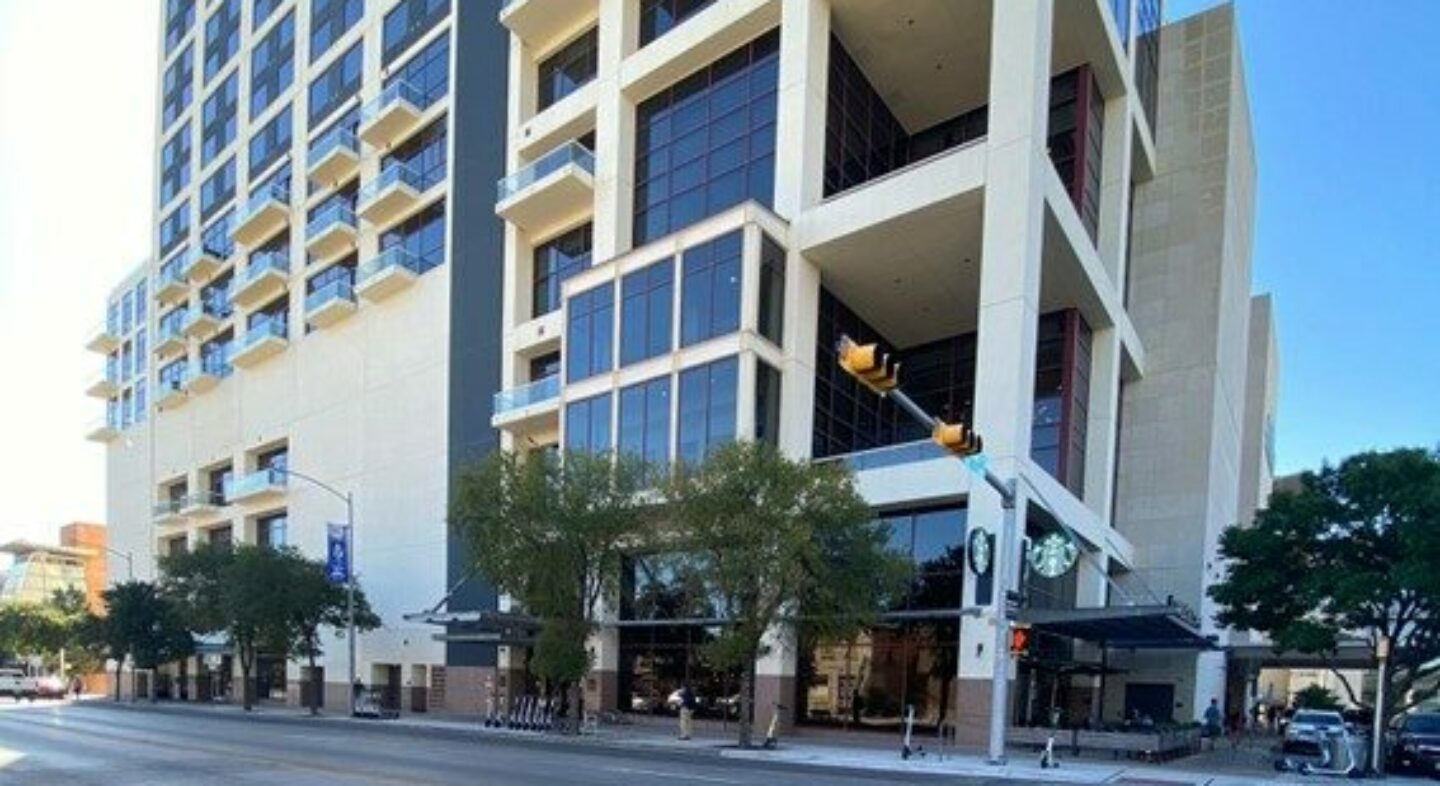 Nearby
Public toilets
Restaurants
Lobby / Rest Area
What to see in Austin
Don't miss out on these plans in Austin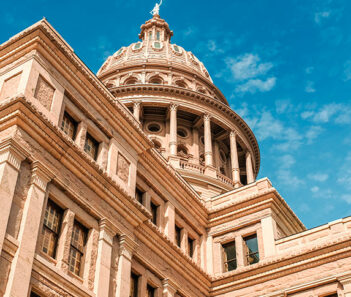 Visit the Texas State Capitol
A must on your trip to Austin. What was once the tallest capitol in the country receives a lot of visitors throughout the year.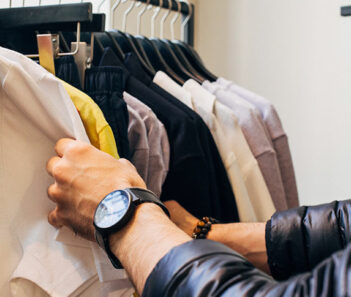 Shopping in SoCo
The South Congress District is a ten blocks of shopping area where you'll find boutiques, restaurants, bars, clubs, hotels and lots of entertainment.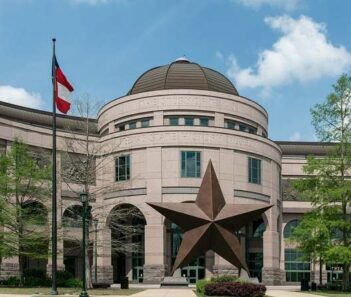 Visit the Bullock Texas History State Museum
You will learn everything you need to know about the fascinating history of Texas. A plan for children and adults.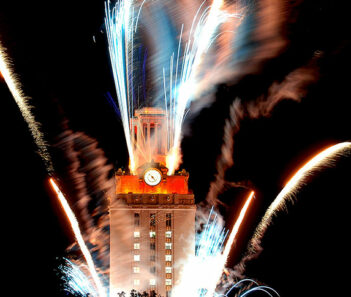 Stop at the UT Tower
A symbol of the city of Austin that  lights up its streets in orange every night. It's in the University of Texas.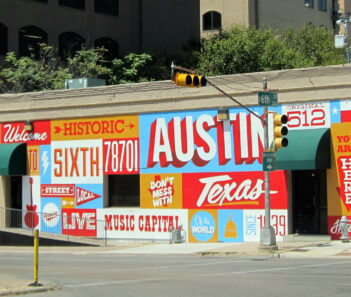 A walk through Sixth Street Historic District
If you are looking for fun and night-life, this is your neighborhood. Discover all its charms while you hang out with your friends.
Discover the best accommodations in Austin
Routes with a stop in Austin
Austin – Houston
Austin, TX

500 E. 5th St. 78701 TX

Katy / Houston, TX

26149 Katy Fwy (TimeWise Convenience Store / Shell Gas Station)

Houston - Downtown, TX

904 Dallas St, Houston
Dallas – Houston
Richardson - University of Texas at Dallas (UTD), TX

170 W Campbell Rd, Richardson

Dallas, TX

593 S Lamar St, Dallas

Houston - Downtown, TX

904 Dallas St, Houston
Dallas – Austin
Richardson - University of Texas at Dallas (UTD), TX

170 W Campbell Rd, Richardson

Dallas, TX

593 S Lamar St, Dallas

Austin, TX

500 E. 5th St. 78701 TX
The RedCoach Experience
We make bus travel safe and comfy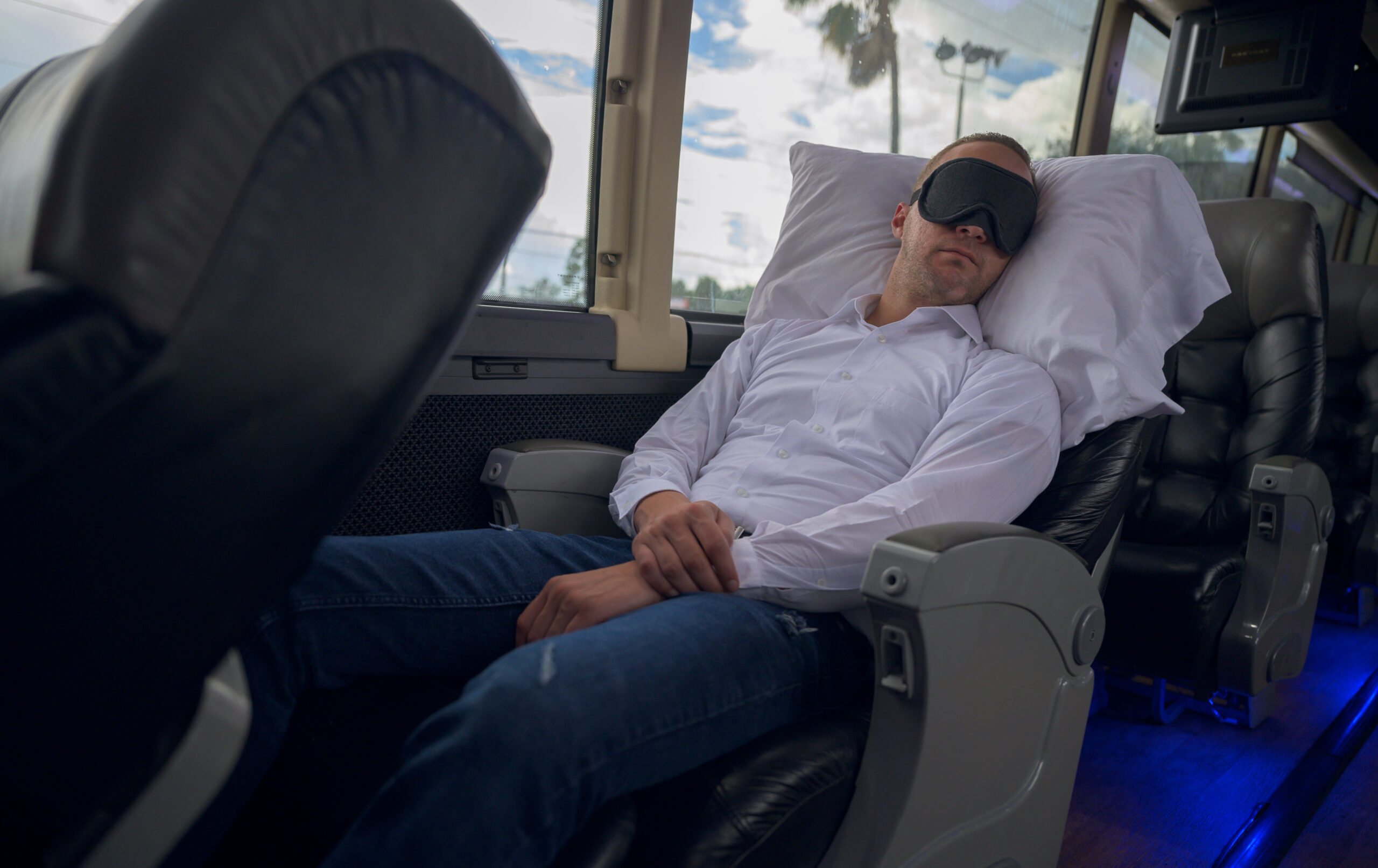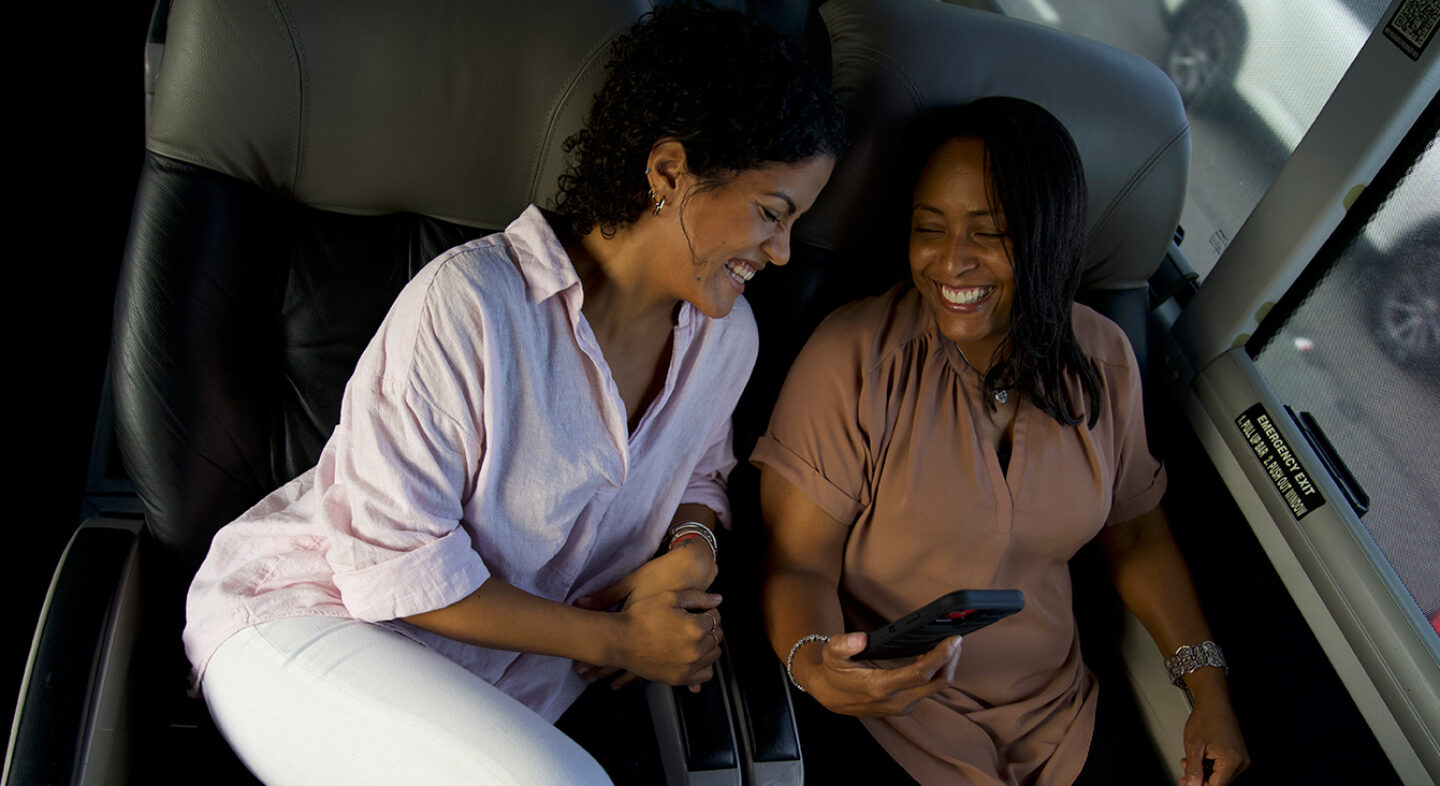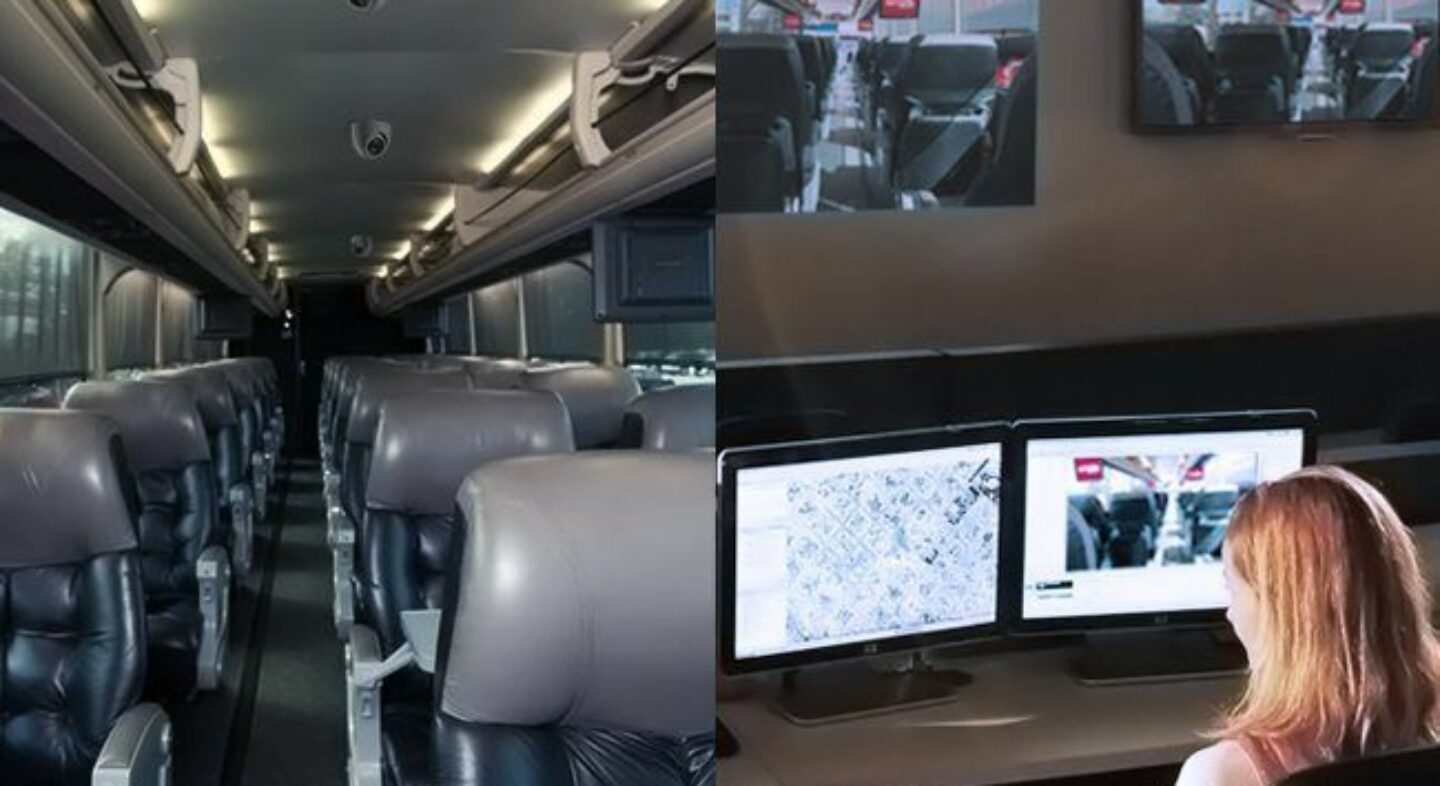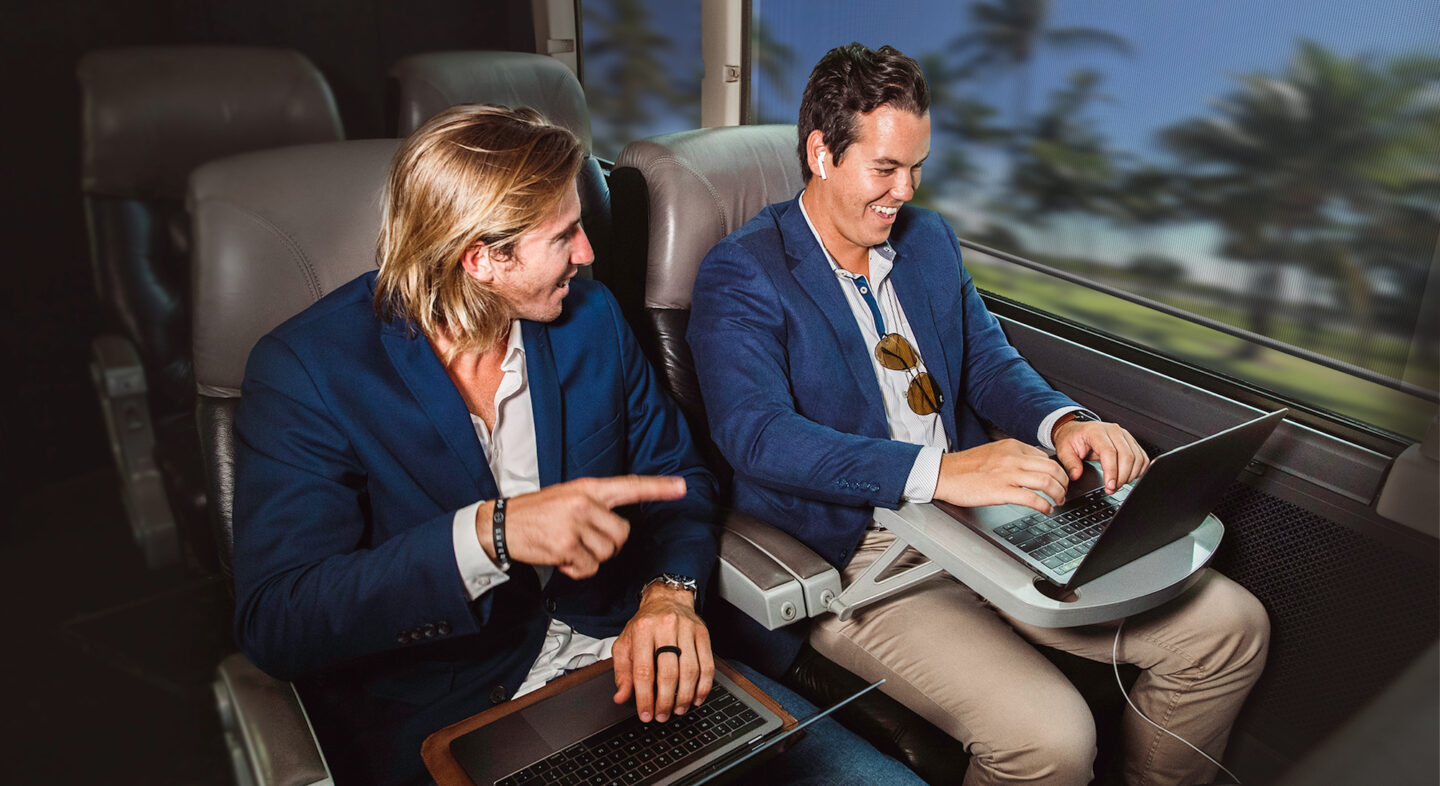 Offers to travel from Austin
Austin

Houston

Capital Mundial del Yate

Austin

Dallas

Capital Mundial del Yate
Offers to travel to Austin
Richardson

Austin

Capital Mundial del Yate

San Antonio

Austin

Capital Mundial del Yate

Houston

Austin

Capital Mundial del Yate

Dallas

Austin

Capital Mundial del Yate