It's go time! Sleep tight the night before you travel because we'll take care of everything. You can cancel or change your ticket online up to 3 hours before you get on the bus and review your tickets on My RedRider Account, where you'll find the information you need to get going.
Changes and cancellations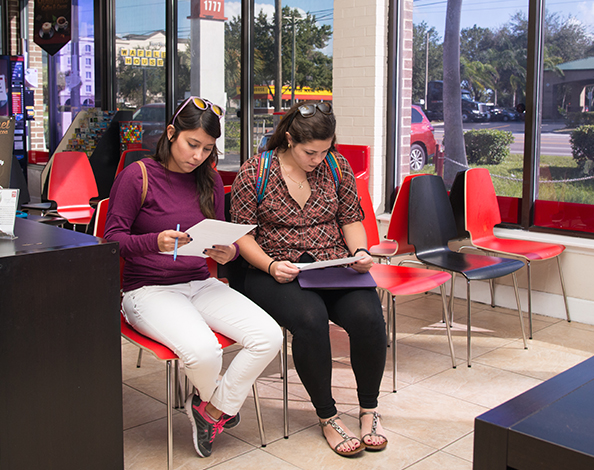 A last minute plan came up? You have up to 3 hours before departure to change or cancel your ticket. You can do it online at no extra costs or by phone for a small fee. And you don't even need to be registered, just access our booking page and make your changes, as fast and convenient as our buses!
Enter your e-mail and ticket number.
You may change the time and date of your ticket, but never the destination.
If there is a price change, you will only be charged the difference.
You can only exchange your ticket for a voucher to be used on your next trip.
You may use more than one voucher to purchase a new ticket.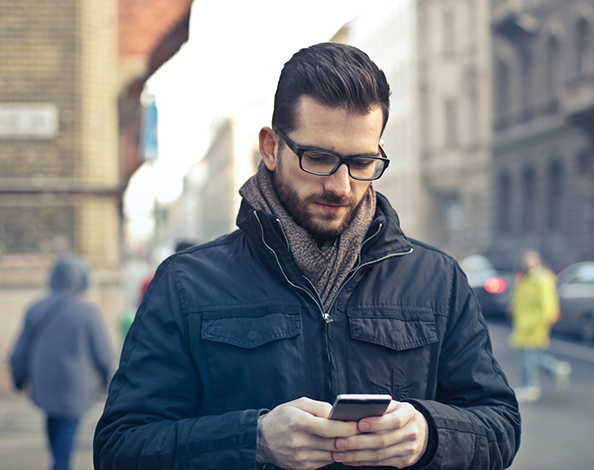 Track your bus
Check real-time updates and bus schedules.
A link will be sent via email 2 hours before departure time to track your bus in real time!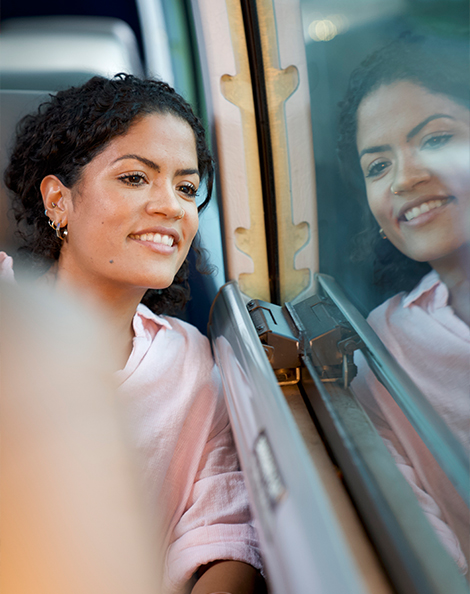 My account
Do you want to manage your booking in a quick and easy way?
Sign up and be part of our RedRiders program. You will be able to see your tickets, vouchers and your purchase points just by logging into your account. We'll assist you along the way if you need any help or extra information.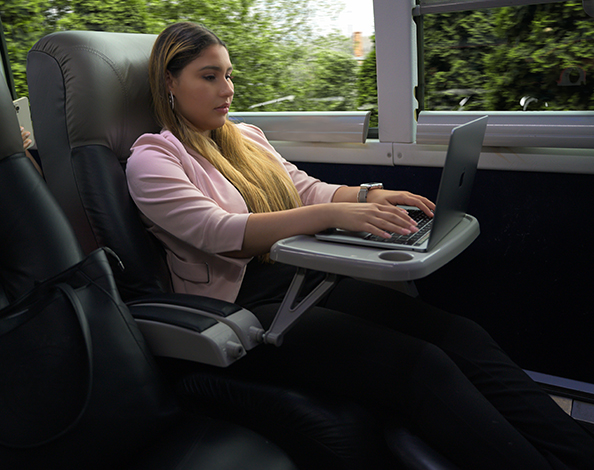 E-ticket
Do you forget things easily? Don't worry, at RedCoach we take care of everything. Once you purchase your tickets, we'll send you an email with a PDF document attached so you can download them to your phone, laptop or tablet.
To guarantee your security and comfort, all of our tickets have a QR code inserted for our drivers to scan. You may bring a hard copy or digital, it's up to you!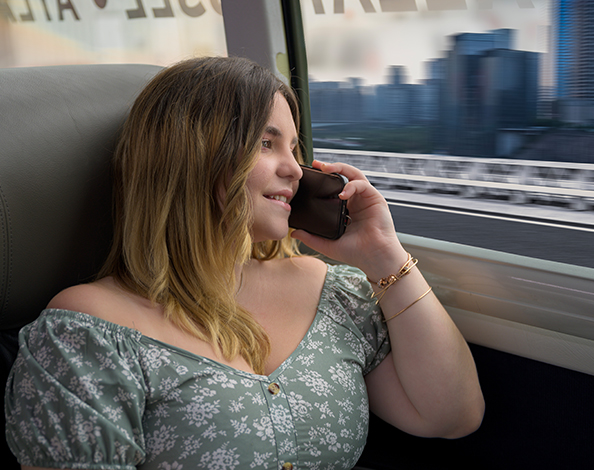 Forwarding tickets
Your tickets right at your fingertips. You can forward them to as many email accounts as you want, just log in to your personal account.
Lost luggage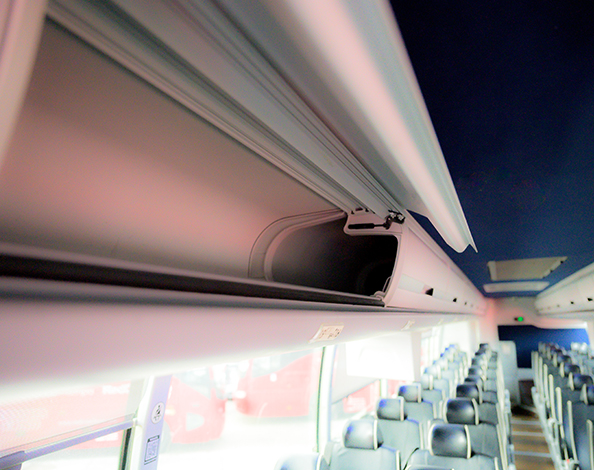 At RedCoach, we know how important your luggage and personal items are for you. For that reason, if your belongings are lost or damaged during your trip you may file a complaint. To process the claim you need to contact us within 72 working hours after the conclusion of your trip and have at hand the baggage tag that was given to you at the time of checking your luggage. RedCoach may acknowledge a total baggage liability of up to $250.00 per adult ticket and $125.00 per child ticket.
Compensations are only applicable to those items and luggage that fit within our weight and size regulations and were checked in. See our Terms and Conditions or visit Lost luggage for more information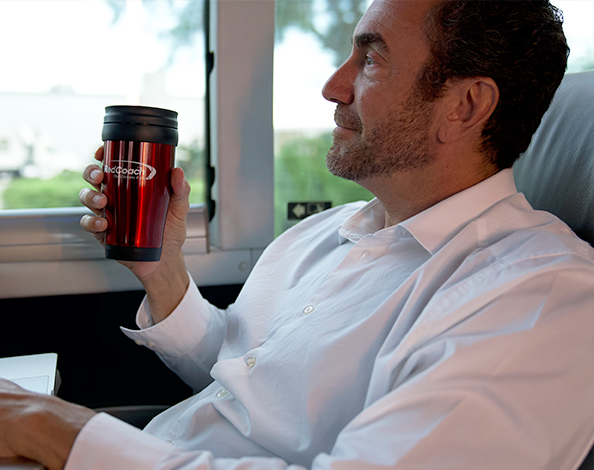 RedRider Member
Become a RedRider! Our member's program allows frequent travellers to earn points on every trip they make! After a period, those points will become vouchers to be used on future trips! The more you travel with us, the more RedRider points you will collect. Sign up and let's get rolling!