Bus trip to Tampa, the college city
Florida's water and theme parks attract a large number of families throughout the year. But don't let the rollercoasters blind you, there's plenty of fun to have in Tampa as well. Travel from Orlando to Tampa with our RedCoach buses.
Over the past few decades Tampa has become a destination full of college life. Our bus stop is located at the USF, a relatively young university founded in 1956, with rich traditions – traditions of easy access and opportunity for students of academic excellence, groundbreaking research, or service to our communities.
USF is situated in the vibrant and diverse Tampa Bay region, with campuses in Tampa, St. Petersburg and Sarasota-Manatee. Together, its campuses serve more than 50,000 students pursuing undergraduate, graduate, specialist and professional degrees. Across the 13 colleges, undergraduates choose from more than 200 majors, minors and concentrations, from business and engineering to health.
Our Redcoach stop in Tampa
Nearby
Public toilets
Restaurants
What to see in Tampa
Don't miss out on these plans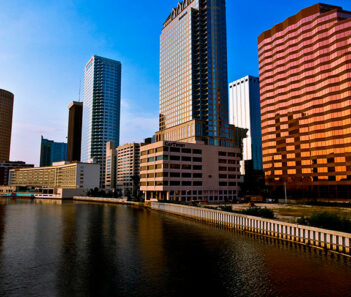 Bayshore boulevard
If you are in downtown Tampa you must visit this street located in Hillsborough Bay, where you can ride your bike, enjoy the park or just enjoy the views of the city.
Florida Aquarium
You'll be amazed by more than 20,000 aquatic plants and animals from Florida and around the world that live in Tampa's Downtown Canal District Aquarium.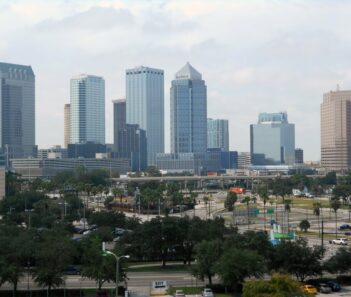 Downtown
Museums, the financial center and a wide range of international cuisine restaurants are located in downtown Tampa. Get yourself ready and start walking around the neighborhood!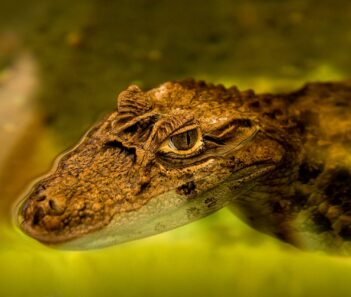 Lowry Park
Discover all the species that live year-round at the Tampa Zoo. From the most exotic primates and birds to the zoo's Asian gardens.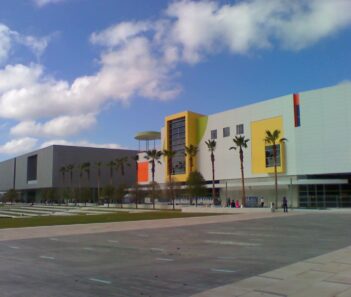 Tampa Museum of Art
This waterfront museum is the house for a collection of Greek and Roman antiquities and XX century art pieces.
Discover the best accommodations in Tampa