Our Redcoach stop in Tallahassee FSU
Nearby
Parking
Bus trip to Tallahassee, capital city of Florida
If you have bus tickets to Tallahassee be sure to check out FSU, Florida State University. In recent years it has become a tourist attraction in the city.
You could even say that FSU is a city within the capital of Florida. It's more than 32,000 students fill the university campus with life every year.
That's why we located our bus stop on campus, both for faculty and students as well as for visiting friends and family who want to take a bus trip to Tallahassee.
Also an ideal destination for Football fans, Florida State University is home to the Seminoles. You'll find thousands of fans around campus, they don't miss a game.
At RedCoach we have the means to get to Tallahassee covered, all you need to do is buy bus tickets, and let the adventure begin!
Why travel with RedCoach?
Luxury travel at affordable prices
Ultimate
Comfort
Unlike traditional motor coaches, we offer you extra legroom and the ability to recline up to 140 degrees. We also have 3 types of buses, first class with 27 seats, business class with 38 seats and Premium economy with 56 seats.
On-Board
Entertainment
You can connect to our free Wi-Fi on any of your electronic devices. You can also watch movies or work while charging your device on our plugs right next to your seat.
Utmost
Safety
On RedCoach, your safety is our priority. That's why we hire only the most qualified drivers and monitor every mile of your ride through an 8-camera feed and a top-of-the-line GPS tracking.
High
Productivity
We only stop at Texas and Florida's most popular destinations; making less stops gets you to your final destination just as fast as if you were driving. However, since you are not the one at the wheel, you are able to catch up on work (or naps) on your way to your destination.
What can you see in Tallahassee
Don't miss out on these plans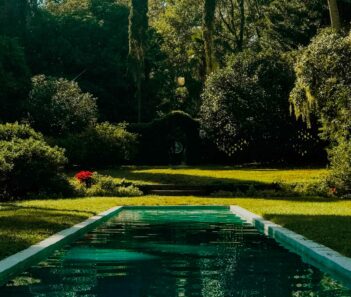 Alfred B. Maclay State Park Gardens Maclay
Enjoy the Florida State Park, considered a historic place in the country. In addition to the immense gardens, it houses 18 historic buildings and 4 structures.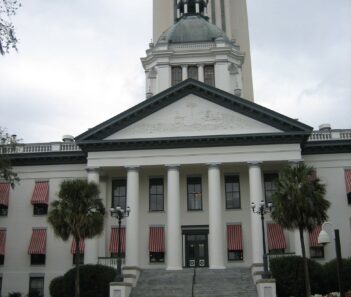 Florida's Capitol building
Discover one of the most emblematic buildings of the city with a historical architecture. The government office is one of Tallahassee's greatest attractions.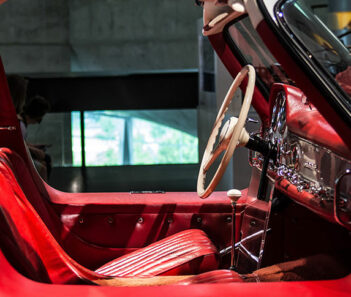 Automobile Museum
A must stop for car lovers. The Tallahassee Automobile Museum has an incredible collection of more than 140 historic automobiles on display.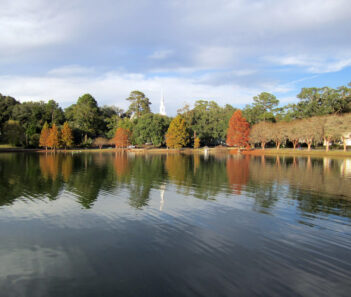 Explore the Lake Ella
A beautiful lake in the centre of the Tallahassee city. The ideal setting for a romantic evening or a walk in nature after work.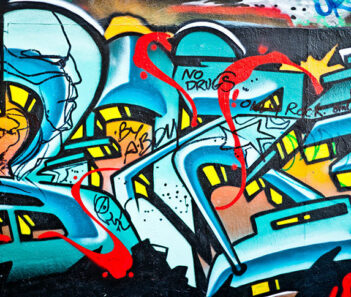 Railroad Square Art District
Visit countless studios, galleries and stores and soak up the street art that decorates this artistic district. You'll want to spend hours and hours wandering every nook and cranny.
Discover the best accommodations in Tallahassee FSU
Offers to travel from Tallahassee FSU
Tallahassee FSU

Ft. Lauderdale

Capital Mundial del Yate

Tallahassee FSU

West Palm Beach

Capital Mundial del Yate

Tallahassee FSU

Tampa

Capital Mundial del Yate

Tallahassee FSU

Ocala

Capital Mundial del Yate

Tallahassee FSU

Gainesville

Capital Mundial del Yate

Tallahassee FSU

Fort Myers

Capital Mundial del Yate