Our Redcoach stop in Tallahassee
Nearby
Public toilets
Restaurants
Parking
Lobby / Rest Area
Bus trip to Tallahassee: capital of the State of Florida
The capital of Florida, with its southern hospitality, has a special charm that goes beyond the perception we have of this state. That is, palm trees, sun, ocean and oranges.
Tallahassee offers a wide cultural and historical entertainment with several museums, theaters and exhibitions that merge with its impressive nature. If you want to live a 360º experience travel by bus to Tallahassee, get your bus tickets now!
Our bus stop is located just 5 minutes from the Old Capitol building. You'll also be very close to different restaurants and hotels to spend the night in Tallahassee.
If you want to visit other destinations in Florida, with RedCoach you can! Move from Tallahassee to Orlando in one of our buses and continue your trip.
Why travel with RedCoach?
Luxury travel at affordable prices
Ultimate
Comfort
Unlike traditional motor coaches, we offer you extra legroom and the ability to recline up to 140 degrees. We also have 3 types of buses, first class with 27 seats, business class with 38 seats and Premium economy with 56 seats.
On-Board
Entertainment
You can connect to our free Wi-Fi on any of your electronic devices. You can also watch movies or work while charging your device on our plugs right next to your seat.
Utmost
Safety
On RedCoach, your safety is our priority. That's why we hire only the most qualified drivers and monitor every mile of your ride through an 8-camera feed and a top-of-the-line GPS tracking.
High
Productivity
We only stop at Texas and Florida's most popular destinations; making less stops gets you to your final destination just as fast as if you were driving. However, since you are not the one at the wheel, you are able to catch up on work (or naps) on your way to your destination.
What to see in Tallahassee Downtown
Don't miss out on these plans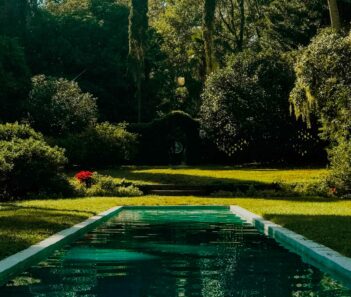 Alfred B. Maclay State Park Gardens Maclay
Enjoy the Florida State Park, considered a historic place in the country. In addition to the immense gardens, it houses 18 historic buildings and 4 structures.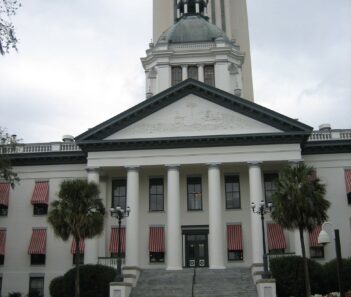 Florida's Capitol building
Discover one of the most emblematic buildings of the city with historical architecture. The government office is one of Tallahassee's greatest attractions.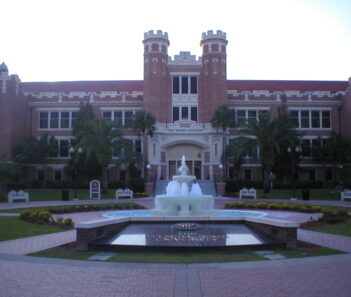 Florida State University
Visit one of the most important universities in Florida and live the experience of becoming a student by touring the university campus.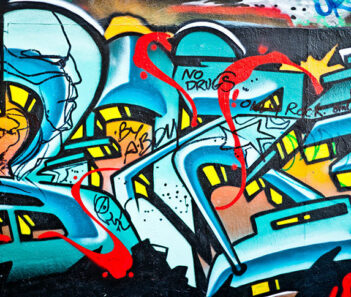 Railroad Square Art District
Visit countless studios, galleries and stores and soak up the street art that decorate this artistic district. You'll want to spend hours and hours wandering every nook and cranny.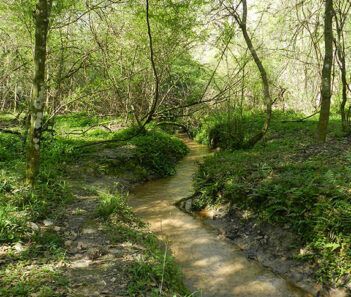 Lake Jackson Mounds Archaeological State Park
It is one of the most important archaeological sites in Florida and is located on the south shore of Lake Jackson. You will be able to hike, walk among trees and plants and enjoy a picnic-style lunch.
Discover the best accommodations in Tallahassee