Bus trip to Richardson, a destination full of entertainment
Richardson is a city within Dallas County, known for being the home of the University of Texas at Dallas. If you are a student and want to take a trip to Richardson, the cheapest way to do it is to buy a RedCoach bus ticket. Our bus stop is nearby the UT campus.
The city also serves as headquarters for many telecom companies, attracting plenty of business trips. But it's not all about work, it's the perfect opportunity for gastronomic tourism. Get to know the cultural diversity of this city through food found here, Indian and Chinese flavors fused with traditional local dishes.
Also, with RedCoach you can move around Texas, get your bus ticket and travel from Richardson to Dallas, Houston or Austin, which city do you want to travel first?
Our Redcoach stops in Richardson
Nearby
Public toilets
Restaurants
What to see in Richardson
Don't miss out on these plans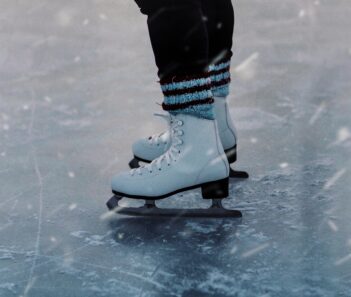 Ice skating at the Dr Pepper StarCenter
A fun and unique way to spend the afternoon. Little tip: bring gloves, they protect you from falls and the cold.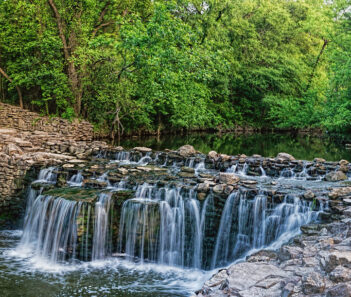 Excursion to Prairie Creek Park
Take your camera and photograph its natural scenery, it looks like a Hollywood movie scenario.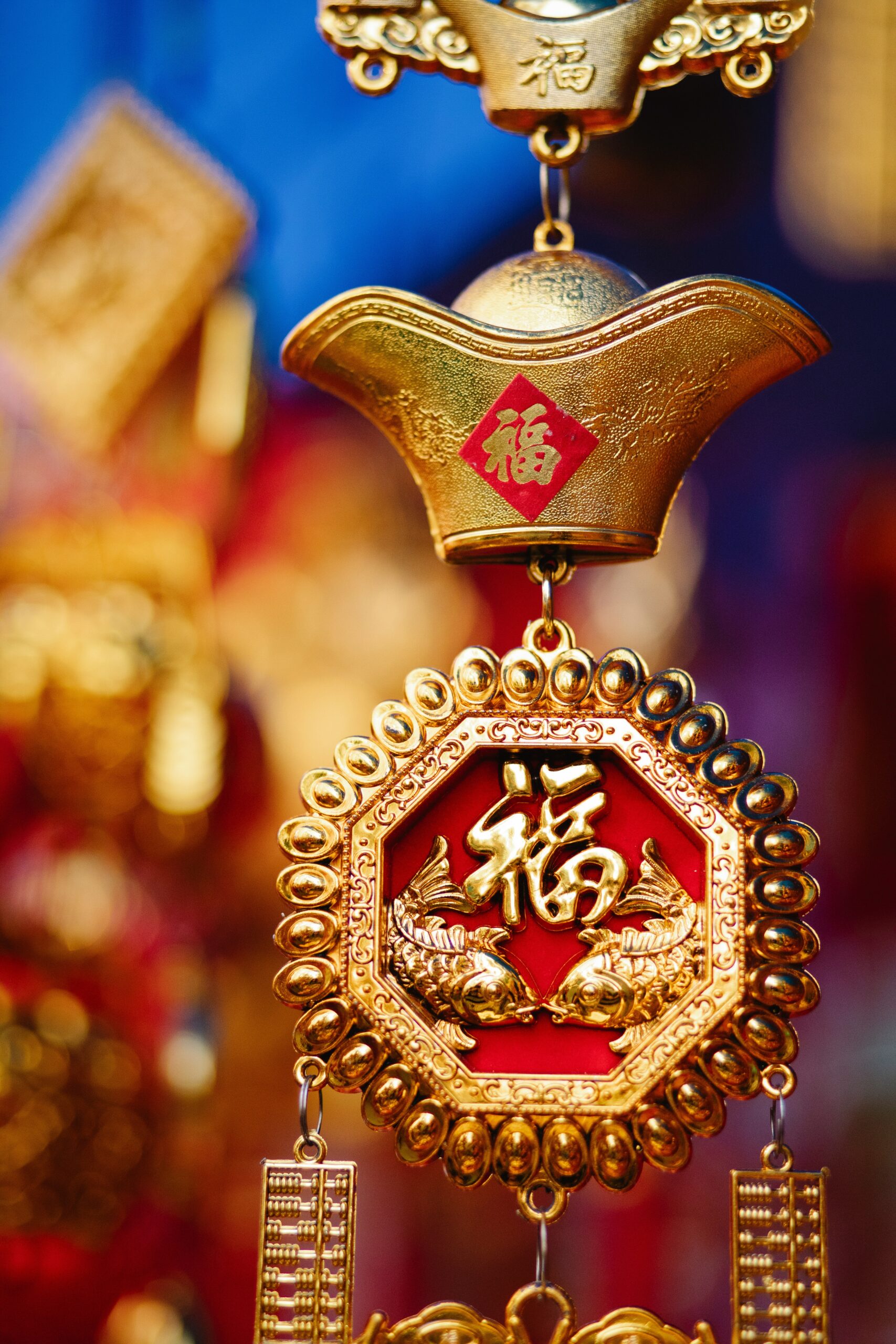 Visit Chinatown
This is the neighborhood where most of Richardson's asian population lives. Filled with authentic Chinese restaurants and stores.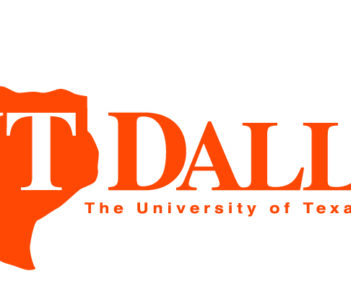 Explore the University of Texas at Dallas
Walk around the campus and its surroundings and experience university life up close. You can also participate in outdoor activities.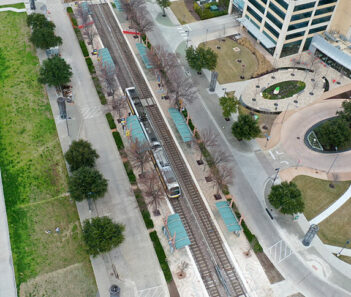 Discover the Cityline development
If you're traveling to Richardson for work, this special development can be a great place to stay, away from the hustle and bustle of the city.
Discover the best accommodations in Richardson
Routes with a stop in Richardson
Ride in our luxury coaches. Fast as a car, more convenient than a plane
Our destinations at the best price
Florida
Orlando

Miami

Capital Mundial del Yate

Miami

Gainesville

Capital Mundial del Yate

Gainesville

Orlando

Capital Mundial del Yate

Tampa

Miami

Capital Mundial del Yate

Ft. Lauderdale

Orlando

Capital Mundial del Yate

Tallahassee Downtown

Miami

Capital Mundial del Yate
Texas
Dallas

Austin

Capital Mundial del Yate

Austin

Houston

Capital Mundial del Yate

San Antonio

Dallas

Capital Mundial del Yate

Dallas

Houston

Capital Mundial del Yate

Dallas

College Station

Capital Mundial del Yate

Houston

Austin

Capital Mundial del Yate