Bus trip to College Station, the university city, the home of the Texas A&M University
For a different type of getaway, take a bus trip to College Station with RedCoach and start collecting new memories in this charming little town.
College Station is best known as a college town, home to the main campus of the University of Texas, whose soccer team, the Texas A&M Aggies, attracts many visitors throughout the year. Our RedCoach bus stop is nearby downtown College Station, very close to major attractions, schools and offices in case you are traveling for business.
In addition, College Station offers great connections to other Texan cities. Enjoy our bus services and travel with RedCoach from College Station to Dallas or Houston and take advantage of the trip to rest or get a head start on your work. Buy cheap bus tickets to College Station and start planning your trip.
Our Redcoach stop in College Station
Nearby
Public toilets
Restaurants
What to see in College Station
Don't miss out on these plans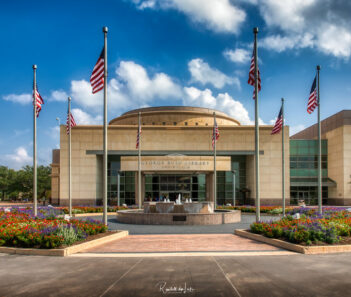 George H.W. Bush Presidential Library and Museum
Take a look at one of the main tourist attractions of College Station, its inside the University of Texas.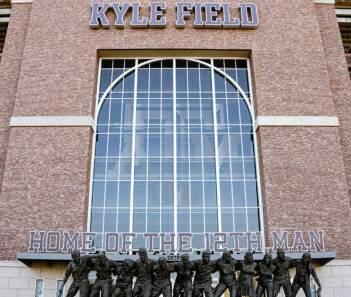 Check out the Kyle Field Stadium
Soccer fans can't leave the city without seeing a game at this spectacular arena, the largest in Texas.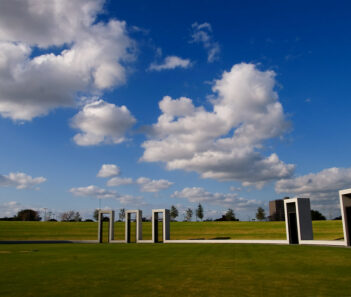 Tour the Bonfire Memorial
This is a monument honoring the students who died lighting the traditional University of Texas bonfire.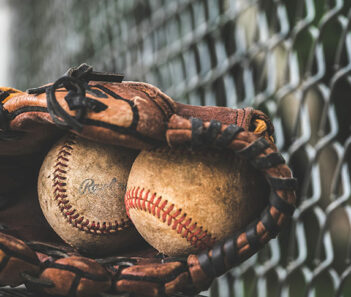 Attend a baseball game
College Station is home to Olsen Field, the city's largest baseball stadium. Get some hot dogs and cheer the team!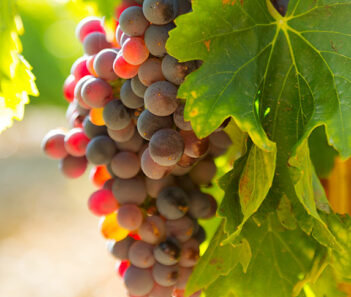 Peach Creek Winery
If you are a wine lover, you must go to the Peach Creek Winery, an ideal place for wine tasting and social gatherings.
Discover the best accommodations in college Station
Routes with a stop in College Station
Dallas – Houston via College Station
Richardson - University of Texas at Dallas (UTD), TX

170 W Campbell Rd, Richardson

Dallas, TX

593 S Lamar St, Dallas

College Station - TAMU (Texas A&M University), TX

188 Bizzell St, College Station

Houston - Downtown, TX

904 Dallas St, Houston
Offers to travel from College Station
College Station

Dallas

Capital Mundial del Yate

College Station

Houston

Capital Mundial del Yate