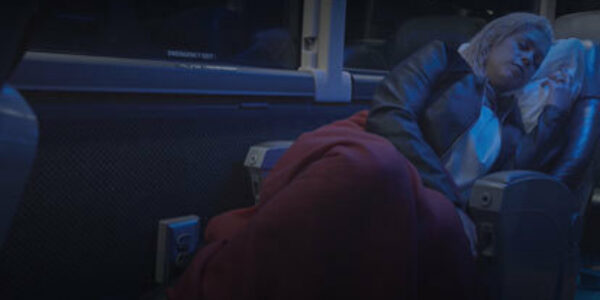 MegaBus be like: $1 + $32 + $3 + taxes. No traps here
Don't fool yourself with Megabus prices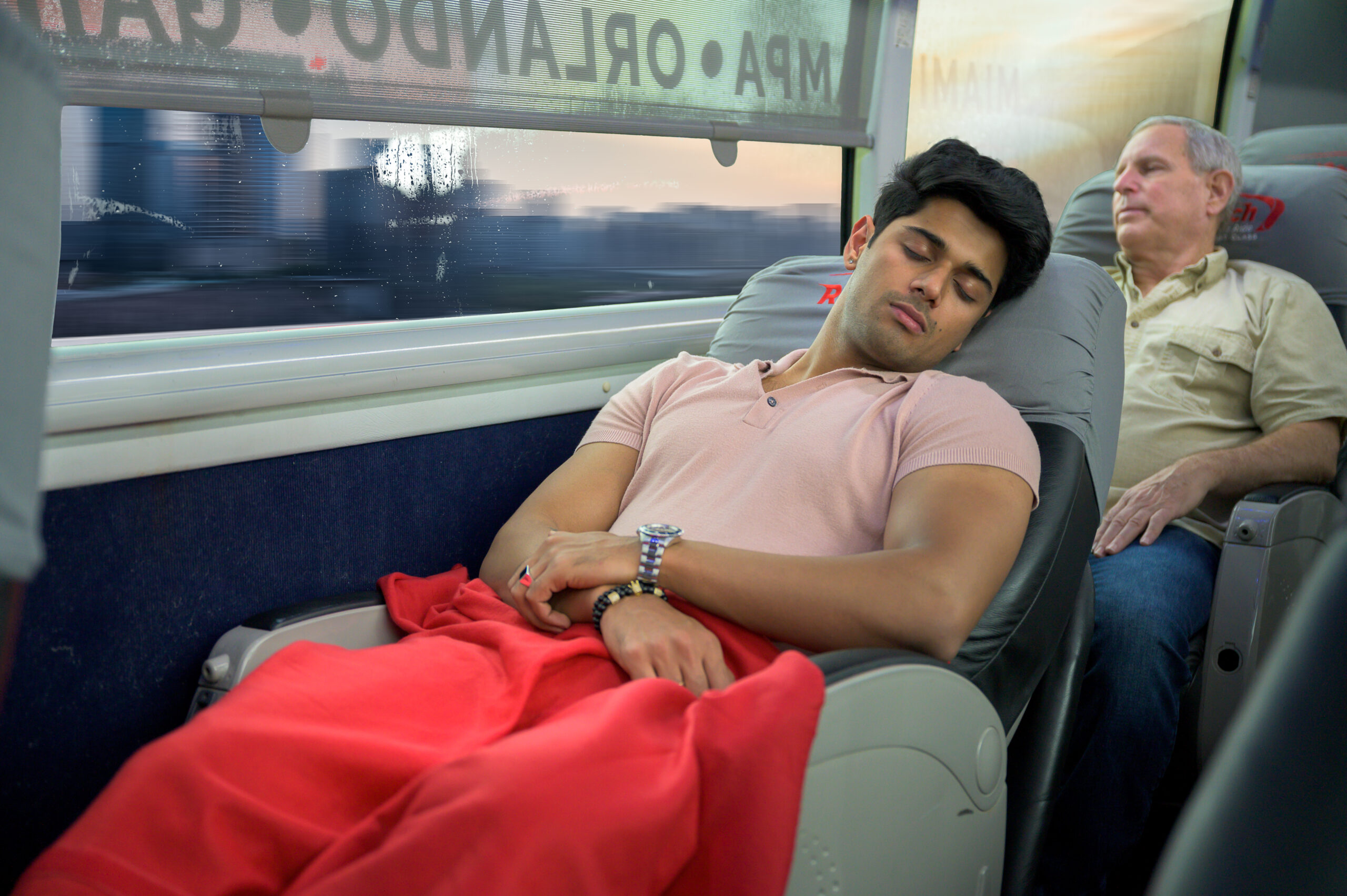 Rumor has it that with Megabus you can travel by bus from $1. Myth or reality? Well, let us tell you one thing, cheap can be costly. With RedCoach you can buy cheap bus tickets from $25 to travel to different cities. And it's not a trick, it's just the truth.
For almost the same price as Megabus, RedCoach can take you on a bus trip like you have never experienced before. Our reclining seats are very comfortable, they are big enough for you to lie down, stretch your legs or sleep throughout the trip, if you need it.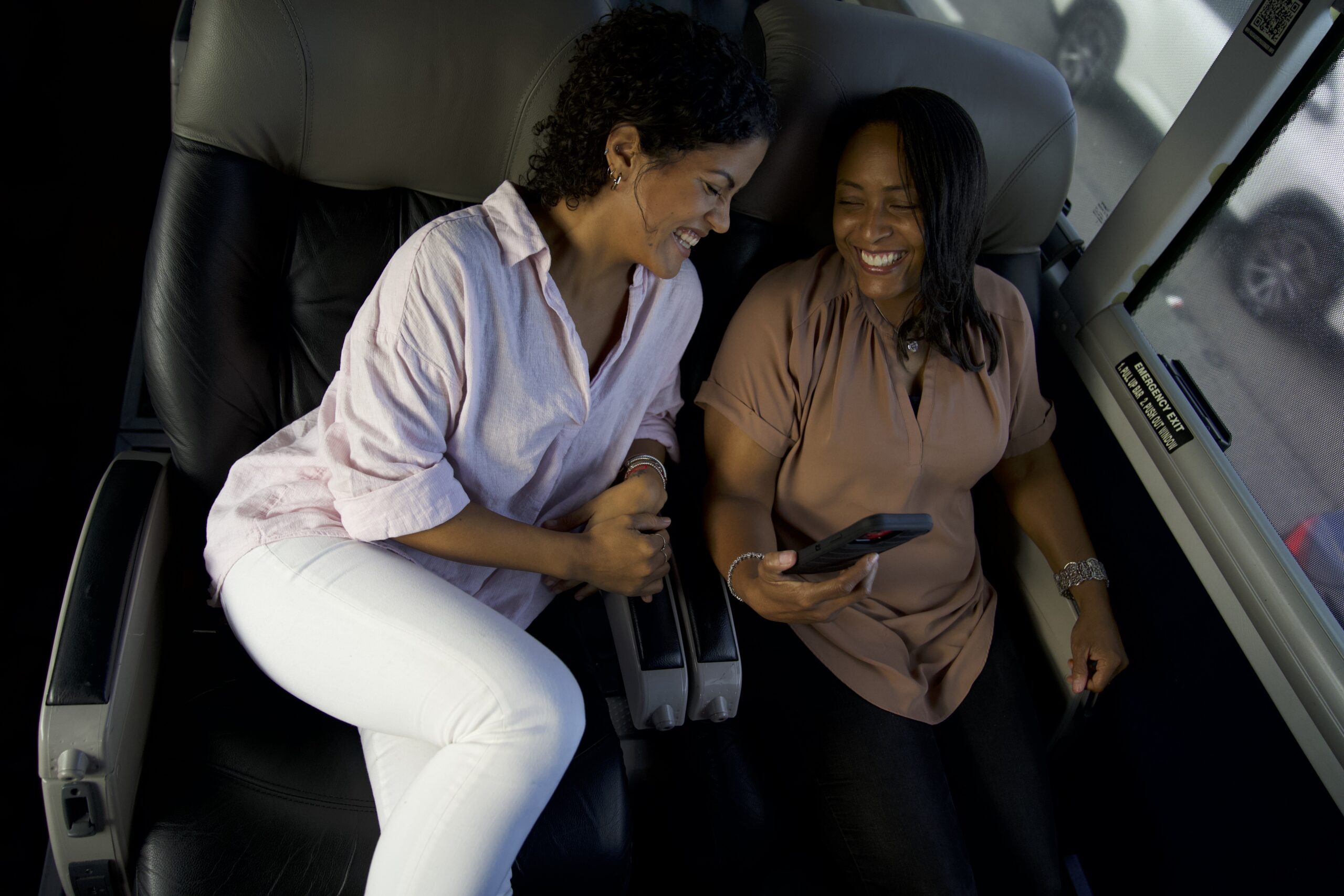 And do you know what is also included in our prices? Security. At RedCoach we make sure to hire the most professional drivers so that you feel at ease during your trip. In addition, our GPS and security camera system allows us to monitor the entire journey, in case any unforeseen event happens.
We give you all the confidence, security, comfort  and peace of mind that you need. Is all this worth  just $1? Judge for yourself.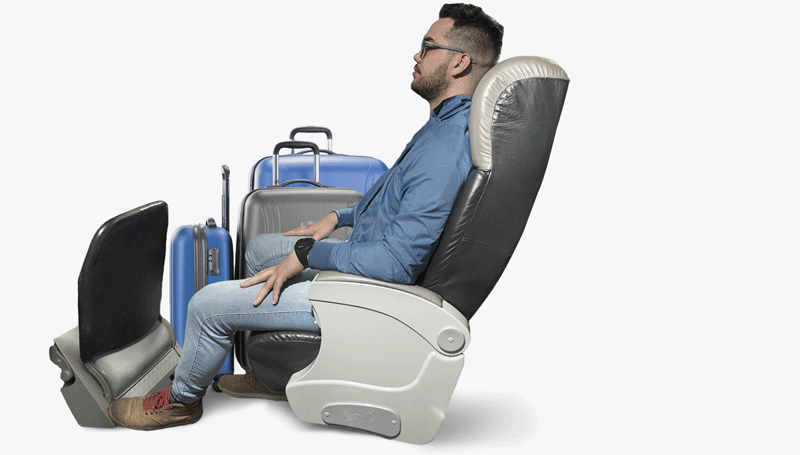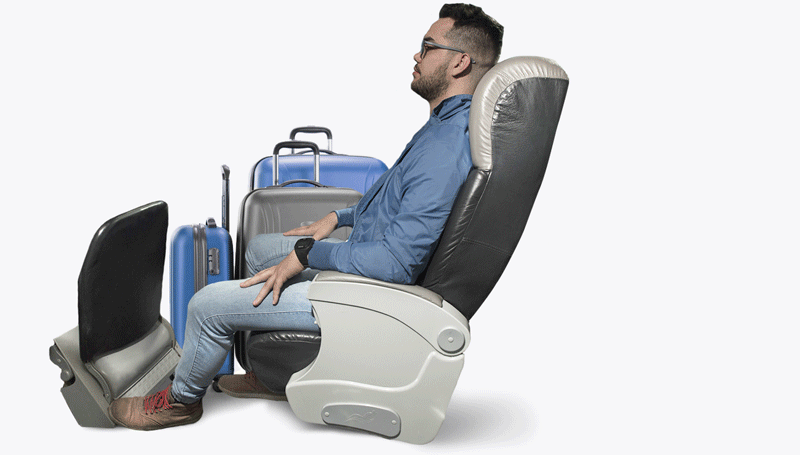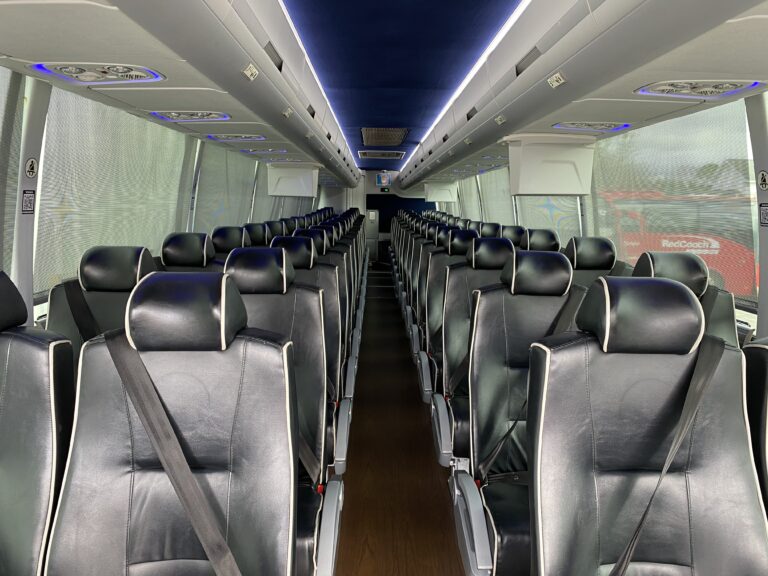 Bus travel, like never before
First Class
2 checked bags + 1 carry on for free
Free Wi-Fi
110V Power Outlets
21 inches wide
140º Reclining Seats
Foot Rest
Business Class
2 checked bags + 1 carry on for free
Free Wi-Fi
110V Power Outlets
18 inches wide
140º Reclining Seats
Foot Rest
Economy Class
2 checked bags + 1 carry on for free
Free Wi-Fi
110V Power Outlets
16 inches wide
Foot Rest
Offers to travel with RedCoach
Bus trip to Texas at the best price
Texas
Austin

Dallas

Capital Mundial del Yate

Austin

Houston

Capital Mundial del Yate

San Antonio

Houston

Capital Mundial del Yate

San Antonio

Dallas

Capital Mundial del Yate

San Antonio

Austin

Capital Mundial del Yate

College Station

Houston

Capital Mundial del Yate
Let's start saving
Best discounts for your bus tickets
The RedCoach Experience
We make bus travel safe and comfy