Our Redcoach Sarasota stop
Nearby
Public toilets
Restaurants
Bus trip to Sarasota, a heavenly destiny
Sarasota is the perfect destination for beach lovers. Take a weekend getaway and take a bus trip to Sarasota to spend a few days of disconnection. Travel to paradise with RedCoach.
Buy your bus tickets to Sarasota now, and enjoy the best beaches in the United States. Our RedCoach bus stop is near restaurants and bars, in case the trip gives you an appetite. And close enough to the beach, just 10 minutes from the coast and several golf courses.
Sarasota's beaches are fine white sand and crystal clear water, traveling to paradise has never been easier and cheaper. Take a bus from Miami to Sarasota, or from another part of Florida and enjoy the charm of this city.
Why travel with RedCoach?
Luxury travel at affordable prices
Ultimate
Comfort
Unlike traditional motor coaches, we offer you extra legroom and the ability to recline up to 140 degrees. We also have 3 types of buses, first class with 27 seats, business class with 38 seats and Premium economy with 56 seats.
On-Board
Entertainment
You can connect to our free Wi-Fi on any of your electronic devices. You can also watch movies or work while charging your device on our plugs right next to your seat.
Utmost
Safety
On RedCoach, your safety is our priority. That's why we hire only the most qualified drivers and monitor every mile of your ride through an 8-camera feed and a top-of-the-line GPS tracking.
High
Productivity
We only stop at Texas and Florida's most popular destinations; making less stops gets you to your final destination just as fast as if you were driving. However, since you are not the one at the wheel, you are able to catch up on work (or naps) on your way to your destination.
What to see in Sarasota
Don't miss out on these plans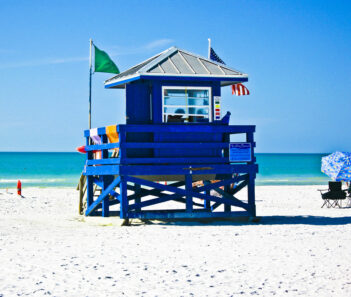 A beach destination
Enjoy the best beaches in the country, go snorkeling, play a game of volleyball or relax in this tropical landscape.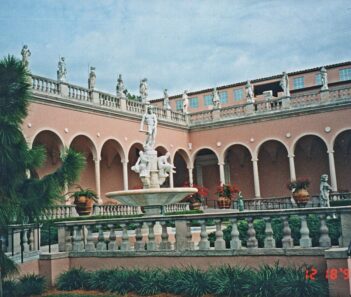 Visit the John & Mable Ringling Museum of Art
Discover art and architecture from the Classical Greek, Roman and Renaissance periods and enjoy all its events and exhibitions.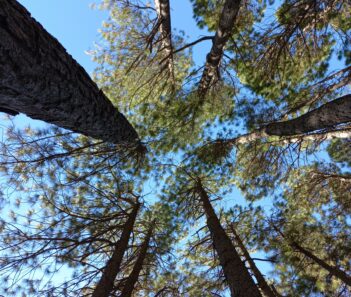 Excursion to the Marie Selby Botanical Gardens
The perfect plan for the whole family. You will see exotic vegetation, caves and even ponds. A route through the wild nature.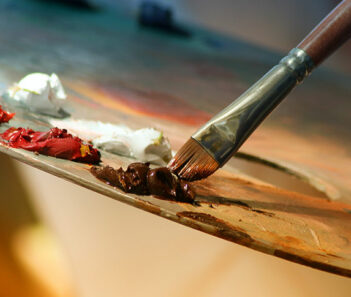 Get inspired by the Village of the Arts
Its Sarasota's bohemian and alternative neighborhood, a place full of creativity and art. Enter the galleries and discover the work of Sarasota's artists.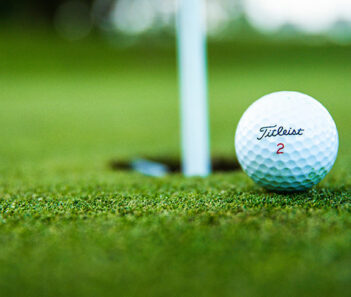 Play golf at the Bobby Jones Complex
It is one of the trendiest sports in the area, the course is adapted to all levels so everybody can play and have fun.
Discover the best accommodations in Sarasota